Dermal Fillers
Conveniently located to serve the areas of Philadelphia, PA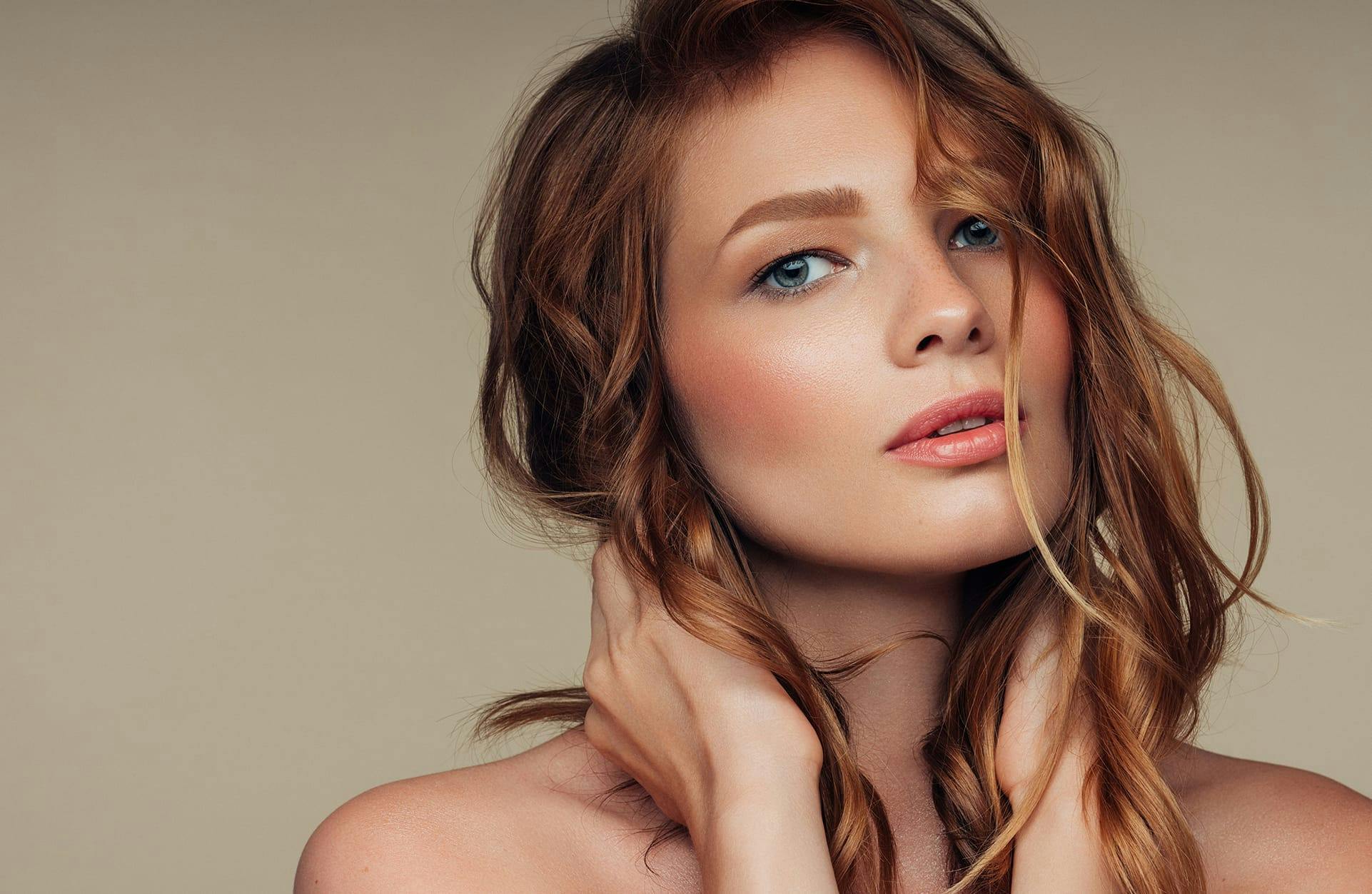 Dermal fillers made of hyaluronic acid – a substance naturally occurring in the human body – can be injected to smooth wrinkles, lines, and folds, increase cheek and lip volume, or resolve other facial issues.
Before and After Photos
Dermal Fillers Overview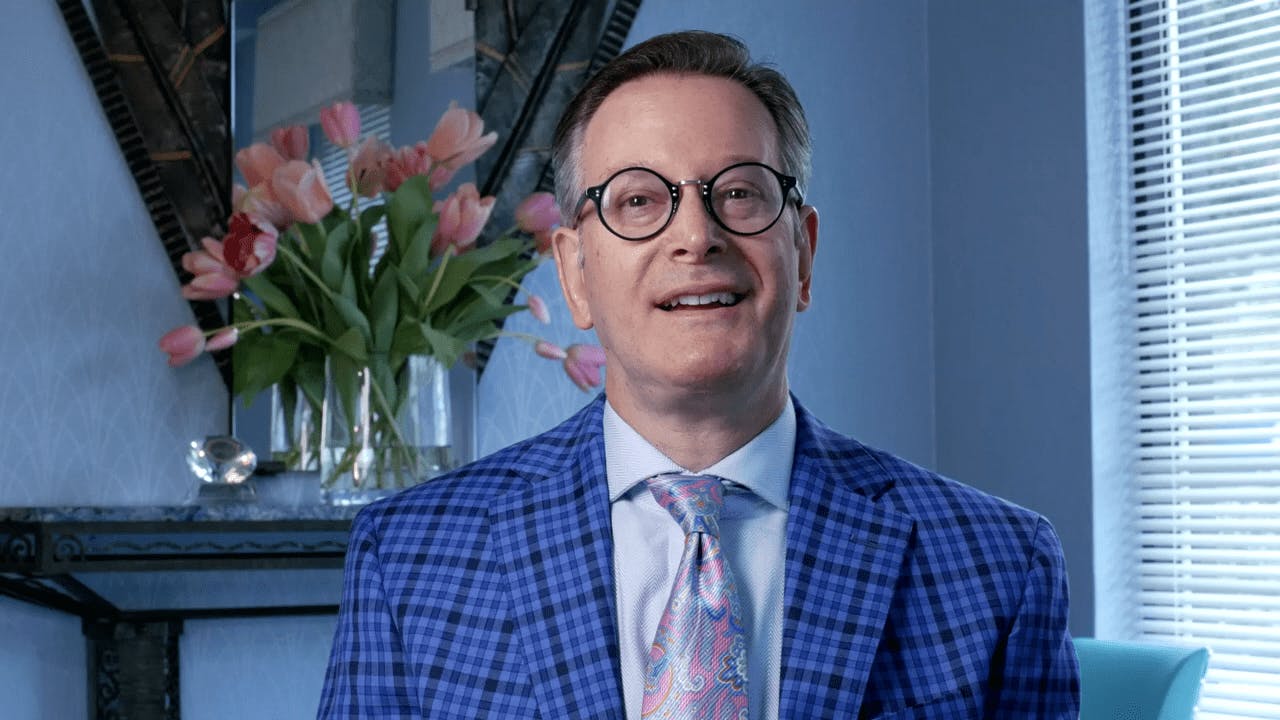 Dermal fillers are non-invasive injectable treatments used to rejuvenate the facial skin. These hyaluronic acid-based fillers can add natural-looking volume to the skin, reduce the appearance of fine lines and wrinkles, and give the facial skin a more youthful and radiant appearance.
Average Cost Range: Starting at $750 per syringe
Discomfort Level: Mild
Anesthesia Options: Topical Anesthetic
Recovery Period: 24 to 48 Hours
Results Length: Between Six Months and Two Years depending on the specific dermal filler
Potential Benefits: Creating smoother, more youthful-looking facial skin, reducing fine lines and wrinkles, improving facial harmony, increasing self-confidence, restoring lost facial volume, enhancing facial contours and definition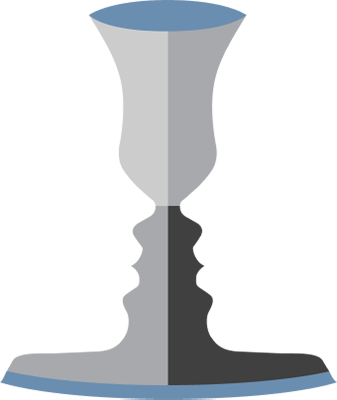 Enhance Beauty: Premier Dermal Fillers in Philadelphia
At the Aesthetic Facial Plastic Surgery Center, we provide a range of some of the best dermal fillers Philadelphia has to offer for facial enhancement. Injectable fillers can assist you in appearing younger and more attractive while creating a more appealing facial balance for a natural look.
Why Choose Dr. Pontell for Dermal Fillers?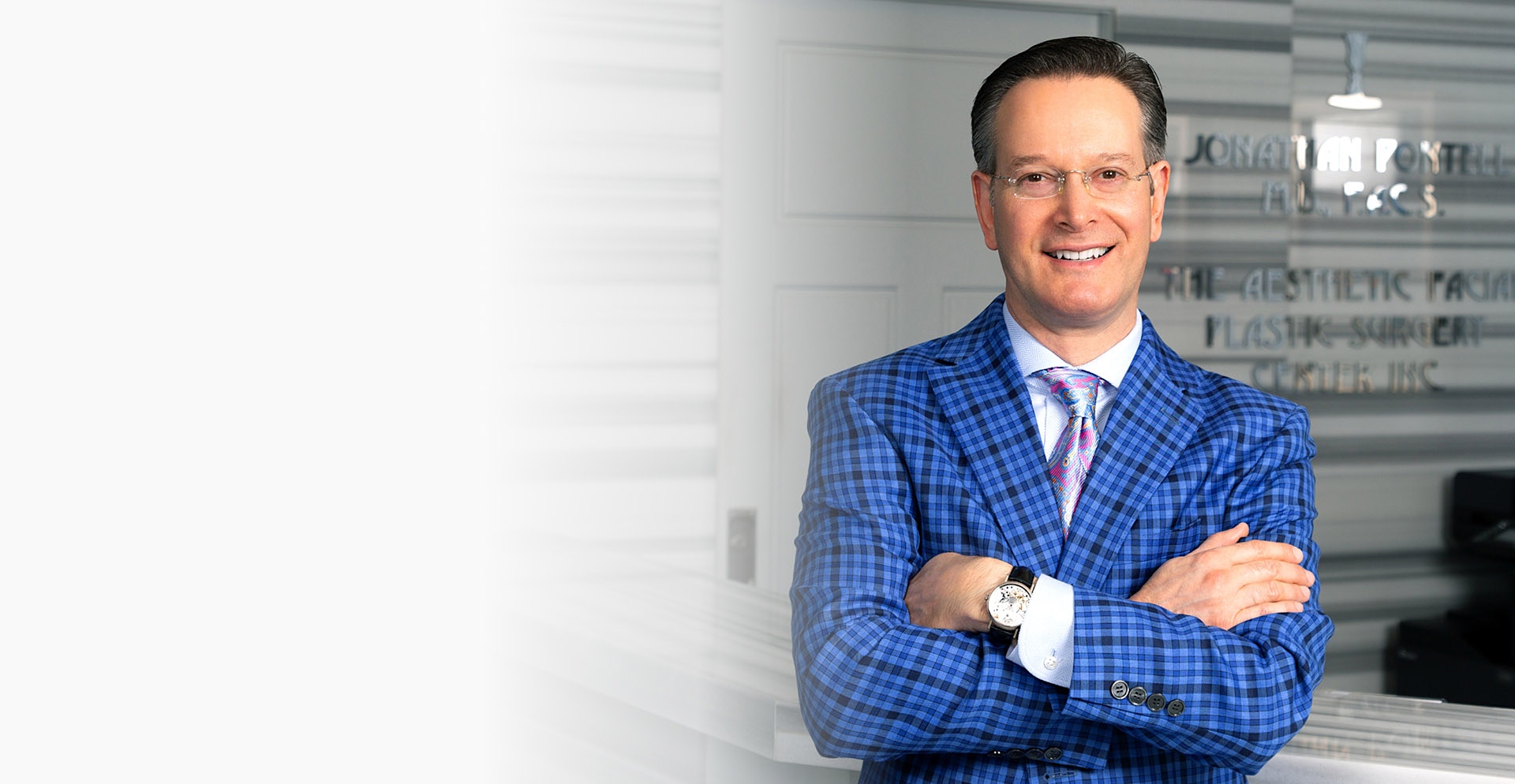 Voted the top surgeon in several Philadelphia area magazines, Dr. Jonathan Pontell is a leader in facial plastic surgery, with 27 years of experience helping patients reach their aesthetic goals and feel great about themselves. Having specialized in surgical and non-surgical facial enhancement procedures, Dr. Pontell is highly acclaimed for his artistic, natural-looking results.
At the Aesthetic Facial Plastic Surgery Center, Dr. Pontell gives his patients easy access to exceptional skincare treatments like facial fillers in the Main Line suburbs of Philadelphia. Knowing that your injections are performed by an expert in facial aesthetics, you can rest assured that you will receive patient-centered care and a superior outcome.
Why Receive Facial Rejuvenation With Dermal Fillers?
Beauty isn't only skin deep, but having healthy, radiant skin can help you feel more confident and youthful. Sun exposure, pollution, smoking, poor diet, and the natural aging process all wreak havoc on your complexion, leaving it dull and damaged.
As we age, wrinkles and lines can appear around the mouth, eyes, and forehead. For some people, these visible signs of aging can rob them of confidence, causing self-consciousness when appearing in photos or social spaces. Many treatments claim to help, but not always with lasting results.
Although cosmetic surgery – such as a facelift – reduces wrinkles and tightens skin, some people are not comfortable undergoing invasive surgery. Professional skincare treatments may improve the skin's texture, but they require daily maintenance over a long period, which can be expensive.
While the face can unintentionally show your age, dermal filler facial rejuvenation techniques can be utilized to erase wrinkles and hollows and restore a bright and vibrant complexion.
Benefits of Injectables
Youthful Appearance
Injectable facial rejuvenation offers a quick and effective method of achieving a refreshed appearance. Dermal fillers can restore volume, minimize wrinkles, and reinvigorate thinning lips. In some cases, injectables may also be used to increase the prominence of the cheeks and lips.
Fast Results With No Downtime
Since injectable facial rejuvenation requires no surgery, there is no significant pain or recovery period. Many injectables can provide dramatic results lasting up to 24 months. Since there is no surgery, there are no anesthesia risks, and the likelihood of infection is extremely low.
Wrinkle Treatment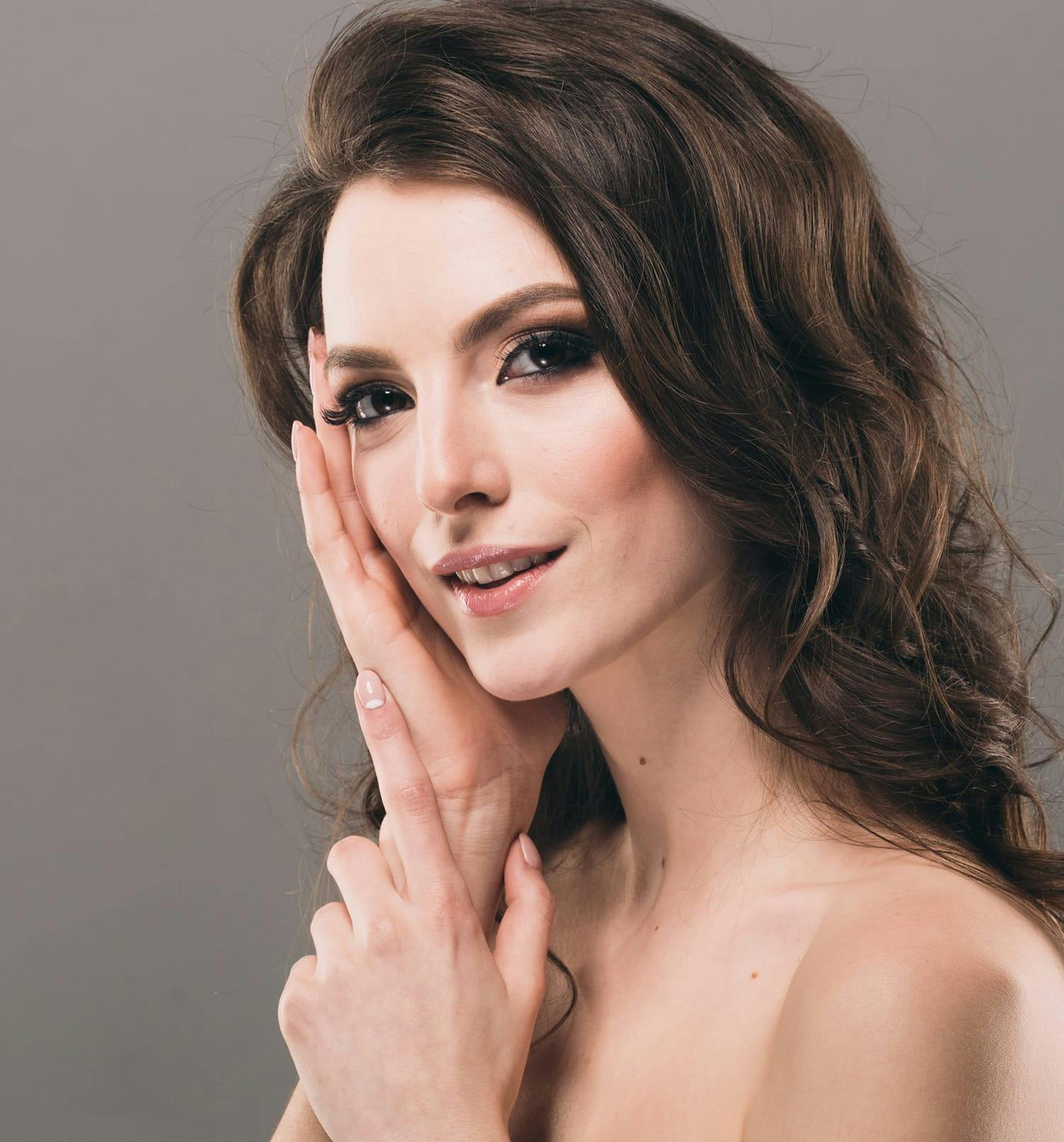 Restylane®, JUVÉDERM®, and other dermal fillers in Philadelphia administered by Dr. Pontell can restore volume and fullness to the face and lips while hiding wrinkles. Injections in the nasolabial folds, around the eyes, or in the cheeks can reduce deep furrows and restore vitality to the face.
These dermal fillers are made of synthetic hyaluronic acid, identical to the hyaluronic acid that occurs naturally in the body. Water molecules bind to the hyaluronic acid molecules to prolong the effects of the treatment for longer-lasting results. Over time, fewer injections may be needed to maintain the effect. Dermal fillers have been used in over four million treatments in 70 countries. Injections at our Wayne, PA, office – serving the Philadelphia, Pennsylvania, Delaware, and South Jersey areas – can help patients smooth wrinkles and improve the overall aesthetics of the face.
Lip Augmentation
Restylane® and JUVÉDERM® are two of the few injectables that have proven effective and safe for lasting lip augmentation. Dr. Pontell can inject Restylane® or JUVÉDERM® fillers into the lips to give you full, pouty lips with results that will last for several months.
Cheek and Jawline Volume Replacement
Voluma and Restylane® Lyft are hyaluronic acid fillers meant for deeper volume replacement in the cheeks and along the jawline. A fuller cheek is more youthful than a flatter cheek, which happens with aging.
The jawline will appear tightened and lifted by filling in the pre-jowl sulcus (the area in front of the jowl). These dermal fillers can make dramatic improvements in rejuvenating the face with minimal downtime.
Recovery Process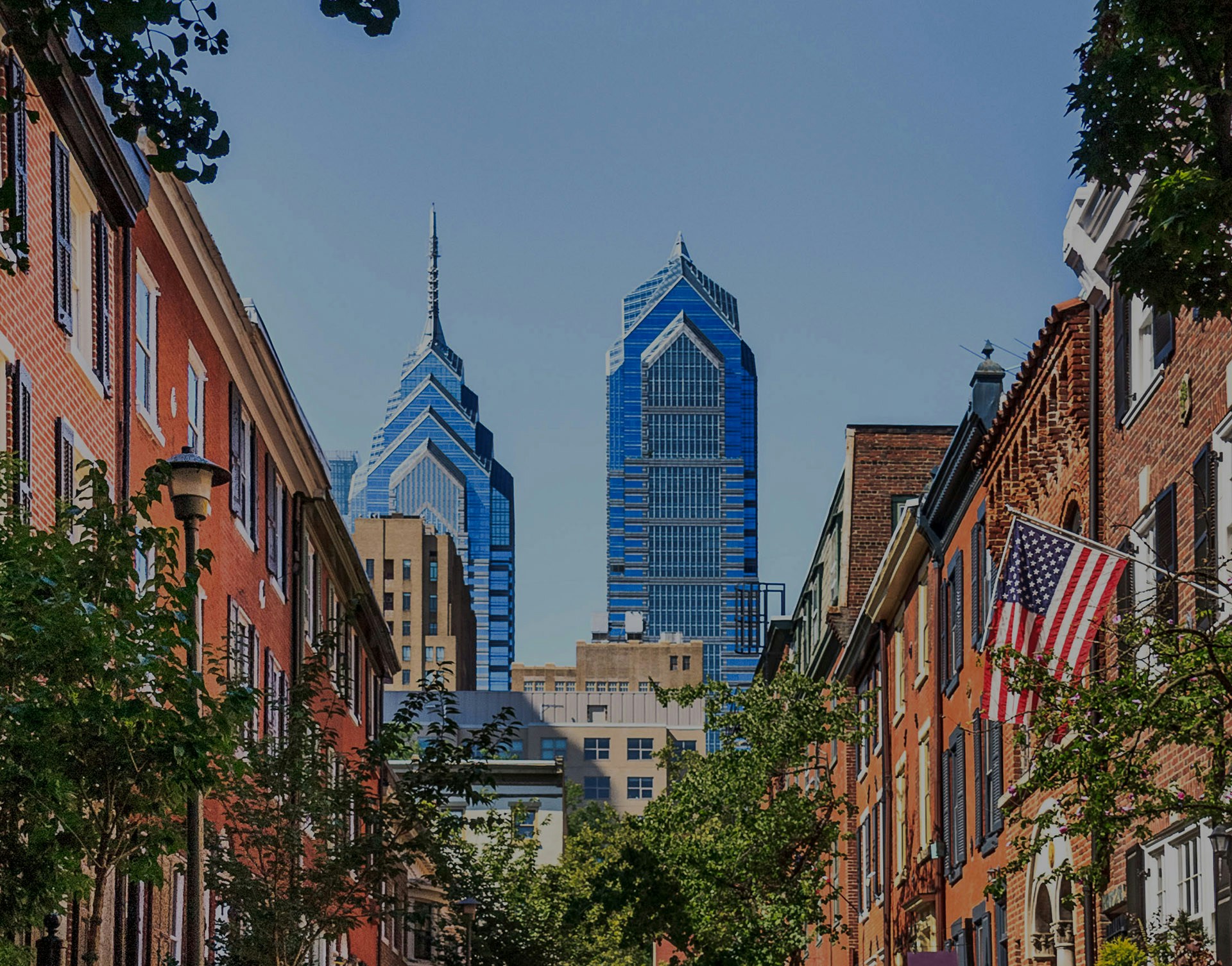 A dermal filler procedure involves minimal recovery, which means there is no need for pain medications, time off work, or a disturbance of other routine activities. However, it is common to experience some mild redness as well as black and blue or swelling at the injection site following the procedure, which generally will resolve quickly. Bruising can be minimized by avoiding aspirin, Motrin, Alleve, and other non-steroidal anti-inflammatory medications for 12 days before the procedure.
Will There Be Scars?
A benefit of injectable skin rejuvenation is that it is non-surgical, which means it doesn't require incisions, so there are no scars. Since dermal fillers are done entirely through injectable methods, you enjoy the benefits of a more youthful appearance without any of the downtime that surgical options require.
Are Dermal Fillers Painful?
The pain associated with injectable options is inconsequential compared to surgical facial rejuvenation methods. The peak of the pain is when the treatment is injected into the skin, but most patients have little to no reaction to the pain level. A numbing ointment is used for injectable treatment.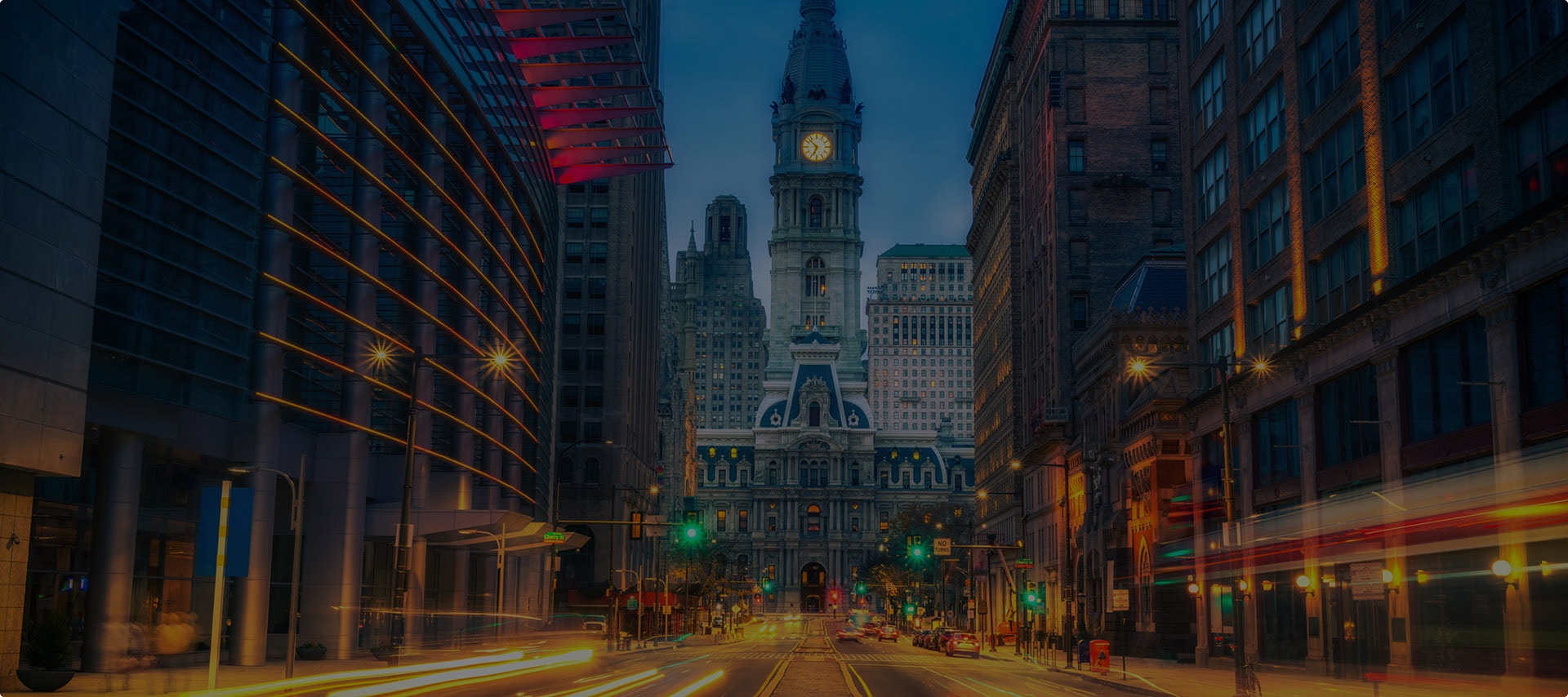 Consultation
Contact the Aesthetic Facial Plastic Surgery Center today to schedule your one-on-one consultation with our accomplished surgeon. During your consultation for facial fillers in Philadelphia, Dr. Pontell will speak with you about your aesthetic goals and recommend the best treatments for your specific conditions and needs.
FAQ
Which dermal fillers are available?
Dr. Pontell offers a variety of injectables in Philadelphia. Restylane®, Restylane® Lyft™, JUVÉDERM®, and JUVÉDERM VOLUMA® XC are all options available to help solve your specific aesthetic needs. Dr. Pontell will explain the various options to you and recommend treatment based on your goals.
What can I do to protect my skin after my treatment?
One of the leading causes of recurring signs of aging after a skin rejuvenation procedure is exposure to sunlight. It is important to wear sunblock, sunglasses, and wide-brimmed hats when going outside. Reducing sun exposure will help prolong the results of your treatment.
Is there a non-surgical treatment that provides long-lasting results?
Injectable treatment can last up to 24 months following the procedure. Dermal fillers can help prevent some of the factors that contribute to the creation of new fine lines and wrinkles on the face.