Restylane® Refyne
Conveniently located to serve the areas of Philadelphia, PA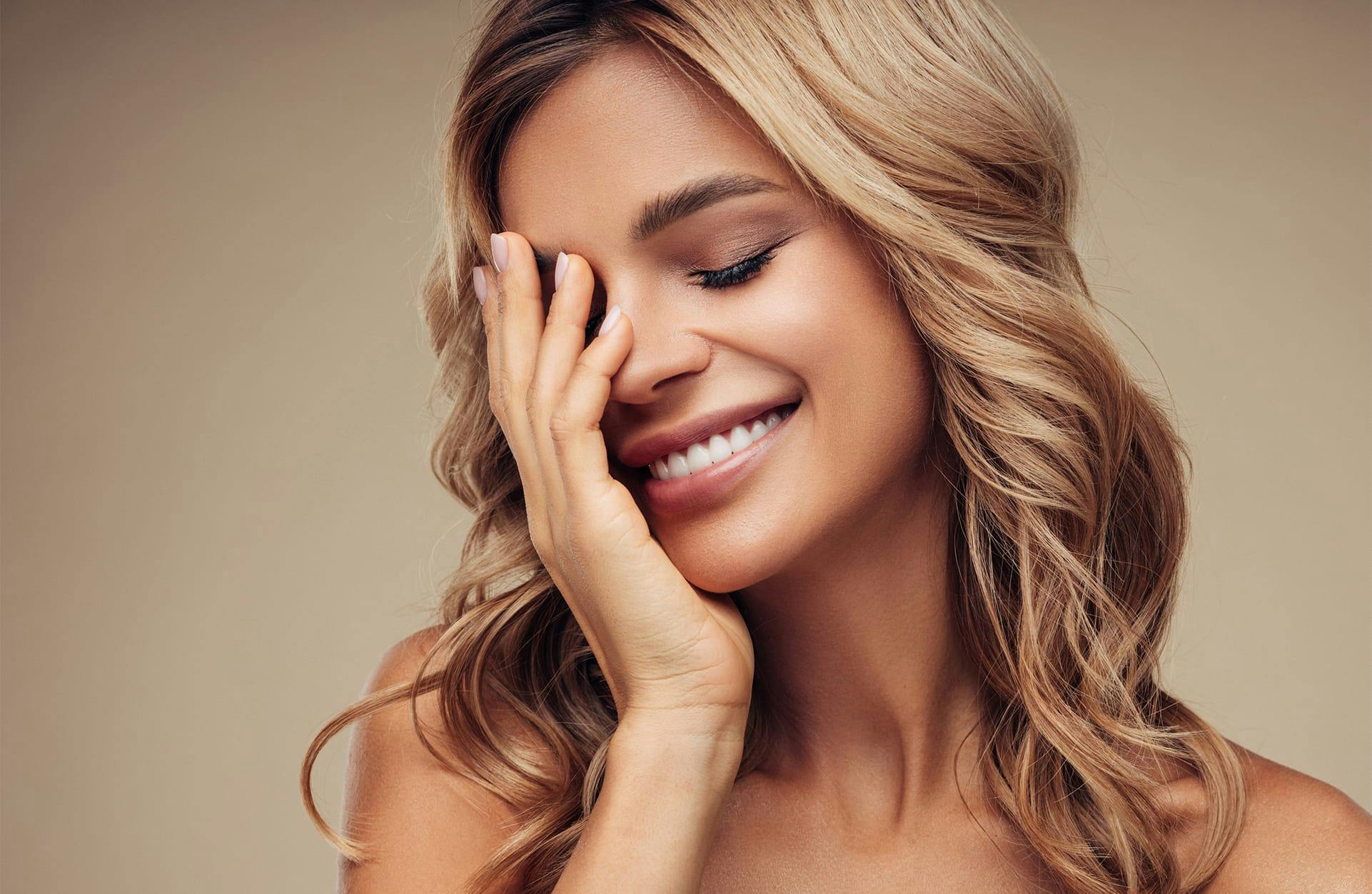 Restylane Refyne is a higher-density hyaluronic acid dermal filler that has been formulated to smooth away facial lines and creases, without impacting your natural facial movements and expressions. Restylane Refyne produces a beautiful result – very natural, fresh, and youthful when the injections are performed by Dr. Pontell.
What kind of results should I expect from Restylane Refyne?
Restylane Refyne was designed to smooth laugh lines and marionette lines (extending from the mouth to chin). If you are looking for an anti-aging treatment that allows you to maintain your natural expressiveness, Restylane Refyne is an excellent choice.
Injections with Restylane Refyne can:
Restore volume around the mouth
Smooth laugh lines
Produce long-lasting, natural-looking results
Smooth lines from mouth to chin
Create a flexible, soft smoothing effect without impacting your facial expressions
Schedule a consultation with Dr. Pontell to see if Restylane Refyne is the right choice for you. If you are living with aging skin and want to look younger – while maintaining a very natural look – Restylane Refyne may be the perfect filler for you. Every person will age slightly differently, and to achieve the most natural look, you may need a combination of dermal fillers. For deeper lines and creases, Restylane Refyne may be the best choice for you.
Which areas can be treated by Restylane Refyne?
This formula was developed to smooth creases and lines around the nose and mouth. It is perfect for:
Marionette lines that run from the corners of the mouth downwards towards the jawline
Nasolabial folds, those lines that run from your nose down to the sides of your mouth
Other lines around the mouth
The specially designed formula of this dermal filler makes it a great option if you are experiencing mild to moderate creases and lines on the lower face.
How long do the results from Restylane Refyne last?
A hyaluronic acid gel filler, Restylane Refyne treatments can last between six and nine months. As time passes, your body metabolizes the gel, and you will see the results fading. To maintain your refreshed, youthful look, schedule a touch-up treatment.
Why should I choose a facial plastic surgeon for this treatment?
A facial plastic surgeon who has dedicated the time and experience to gain board-certification has a deep understanding of facial muscle structure, the precise location into which Restylane Refyne should be injected, and in what quantity. You want your treatment to appear fresh and natural, not overdone. These treatments should be performed with a minimalist approach, with an additional touchup if needed.
What sets Dr. Pontell apart?
The person you choose to inject your dermal filler is just as important as choosing a product such as Restylane Refyne. Dr. Pontell is a double board-certified facial plastic surgeon who has focused his career on facial plastic surgery and non-surgical enhancements. Dr. Pontell is a certified injector and highly qualified expert in facial surgery. While under his care, you can be confident that your facial rejuvenation treatment will produce results that appear fresh and natural – and like you.