Restylane® Silk
Conveniently located to serve the areas of Philadelphia, PA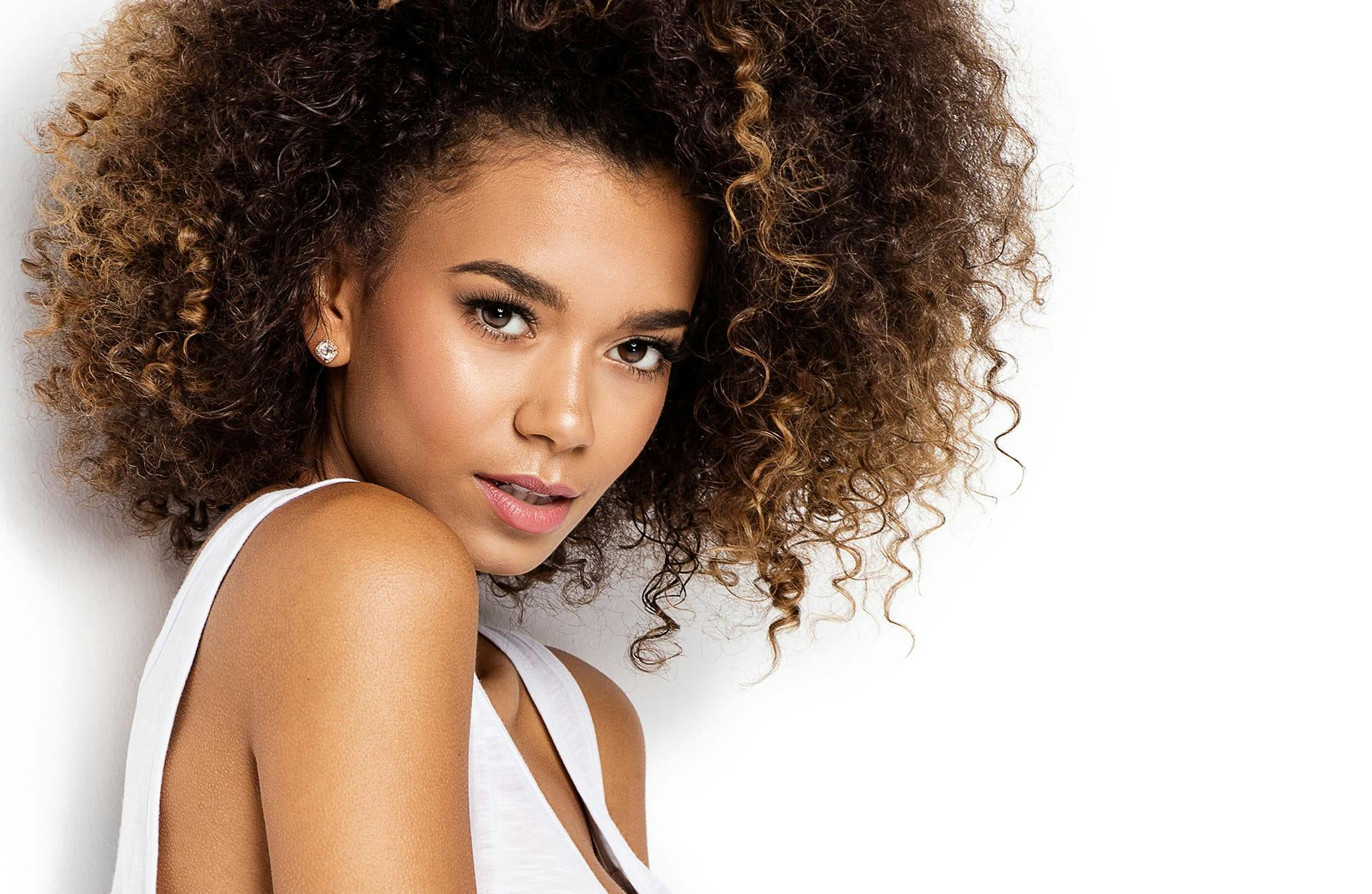 For fine lines and wrinkles around the mouth, Restylane Silk is a dream filler. Restylane Silk is one of the smoothest and finest of all dermal fillers, the perfect option for soft, natural, lip augmentation, and to subtly smooth away lipstick lines without creating a puffy or unnatural look.
What does Restylane Silk do?
Restylane Silk improves the look of fine lines and wrinkles around the lips and mouth that appear with age. Restylane Silk is an excellent filler for those with naturally thin lips and fine, delicate skin. As a dermal filler, it is a silky gel that smoothly fills lines, for an exceptionally natural look. Schedule a consultation with Dr. Pontell to see if Restylane Silk is the best treatment for your cosmetic concerns.
Which areas can be treated by Restylane Silk?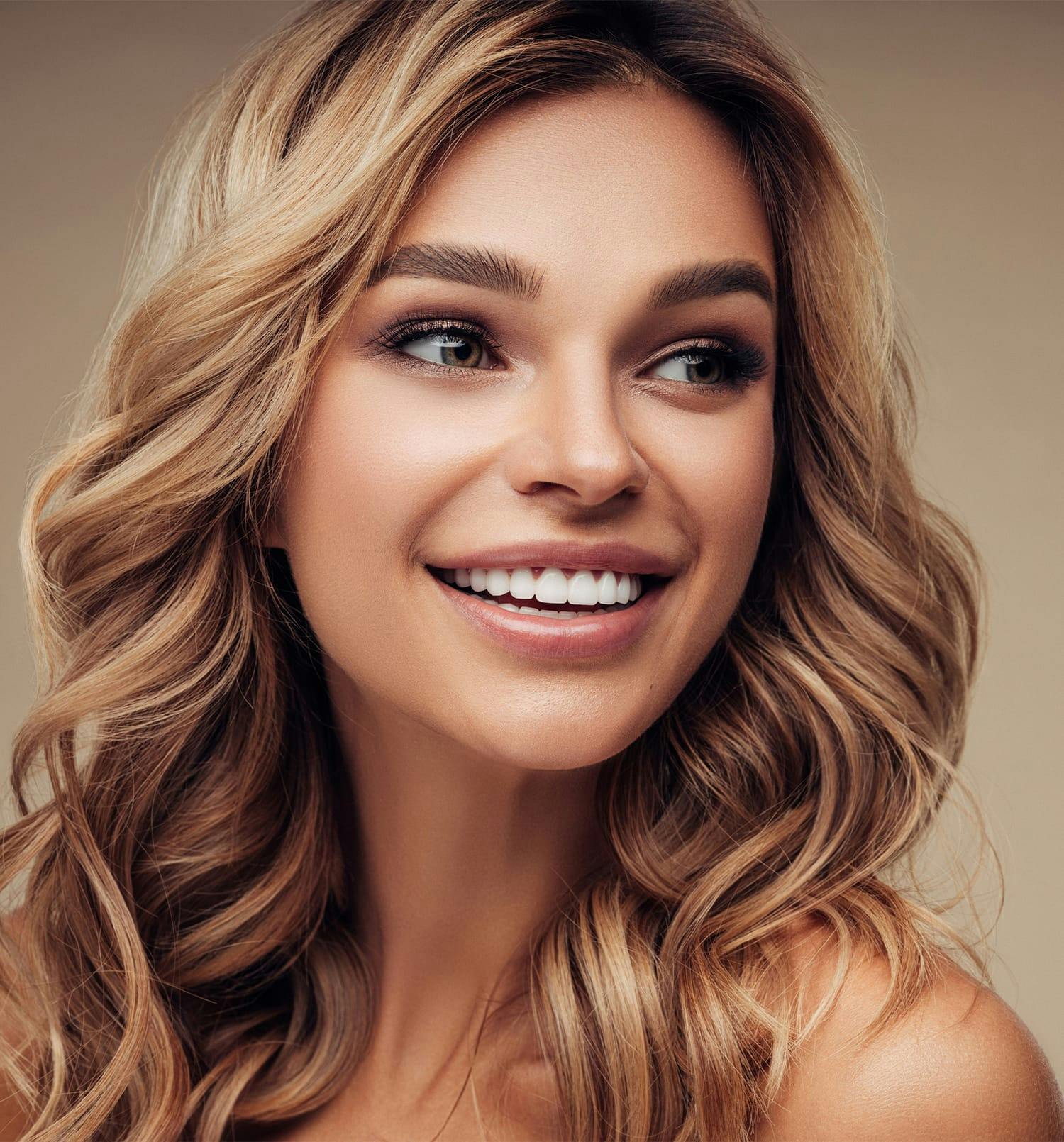 Restylane Silk produces a very natural look, due to the smaller, smoother hyaluronic acid particles in the formula. This filler can treat the following signs of aging skin:
Thinning lips
Vertical lip lines
Restylane Silk is a very soft, silky, HA gel filler that integrates easily into the treatment areas for a very natural smoothing effect for difficult-to-treat lip lines. Thicker dermal fillers may not be appropriate for filling the fine lines radiating from your lips and could create an unnatural, puffy look. With Restylane Silk, the product is a custom formula, developed specifically to treat these lines, as well as add subtle, soft lip volume.
How long do the results last?
The results from Restylane Silk can last up to six months. As you see the smoothing effect fading, schedule a follow-up appointment. Restylane Silk has the advantage of being a longer-lasting filler than some other brands.
The most important point in the quality of your results is the skills of your injector. While under the care of Dr. Pontell, you can trust that your results will look fresh and natural, not overfilled.
Why should I choose a facial plastic surgeon for my Restylane Silk injections?
Choosing a facial plastic surgeon to administer dermal fillers makes sense. When it comes to your face and your appearance, never compromise on quality. Dr. Pontell is a double board-certified facial plastic surgeon with a private, luxury practice in Wayne, PA. Your treatment will be performed to produce the age-defying look you envision – not puffy or overfilled. A facial plastic surgeon is educated far above and beyond what it takes to become a medical doctor and has a thorough understanding of facial anatomy.
Why choose Dr. Pontell?
Dr. Pontell is a double board-certified facial plastic surgeon and head and neck specialist. He performs facial surgeries and a wide array of non-surgical procedures.
Trusted by his loyal patients for his precision, personal care, and outstanding results, Dr. Pontell can help you look years younger with Restylane Silk injections.
If you want to smooth away your lip lines, your face will be in the hands of a facial plastic surgeon who is known for his delicate touch, meticulous and conservative approach, and beautiful results.