PRP Hair Restoration
Conveniently located to serve the areas of Philadelphia, PA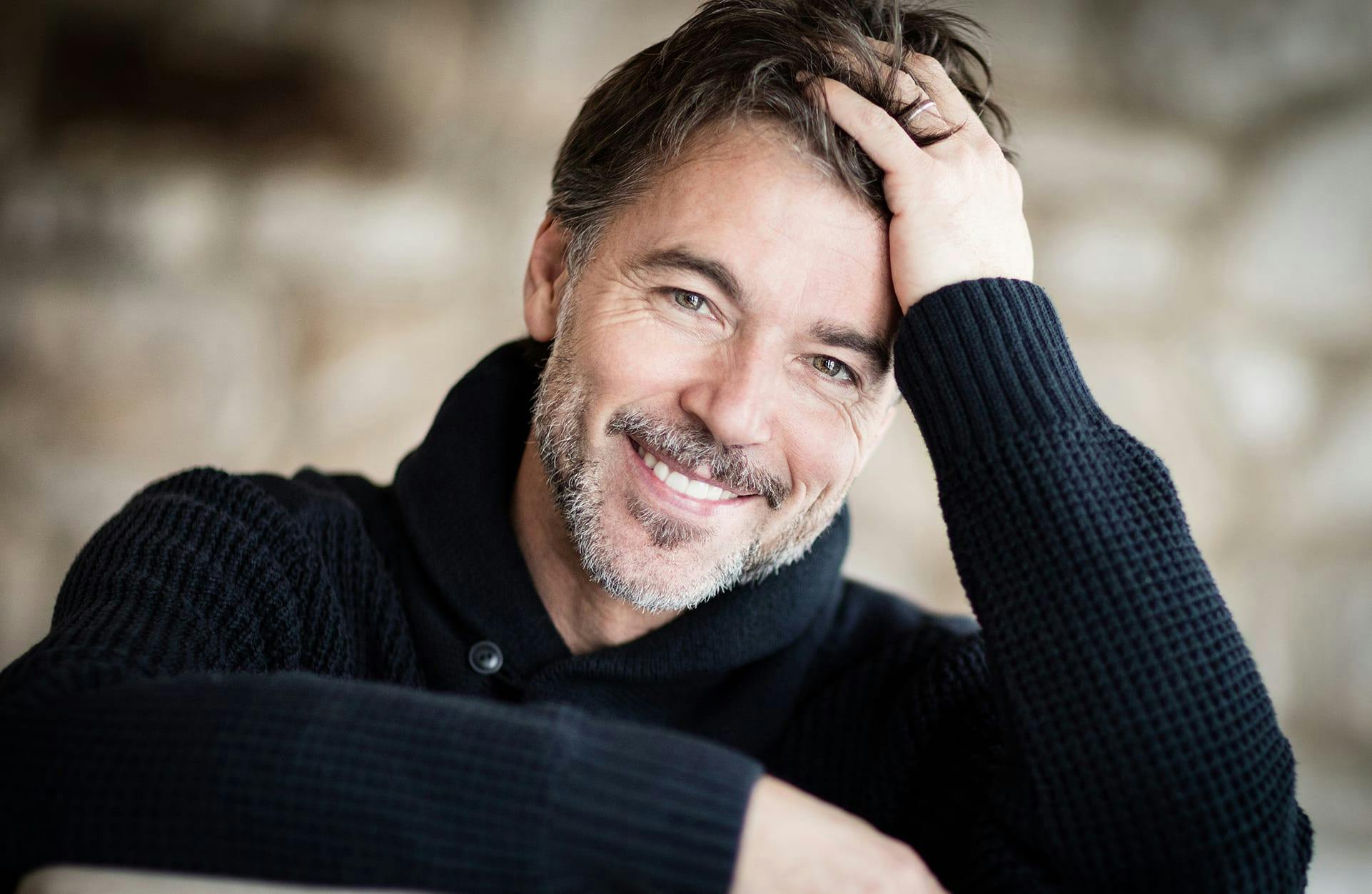 Your body has the natural capacity to heal itself, including restoring the function of hair follicles to produce thicker, healthy strands of hair. PRP, or platelet-rich plasma, is a substance extracted from your blood that contains abundant growth factors to stimulate cell regeneration and ward off the early signs of hair loss.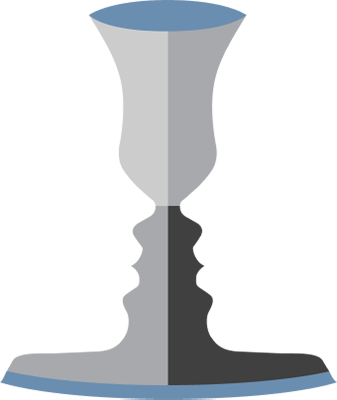 Before and After Photos
Revive Hair: PRP Restoration in Philadelphia
PRP hair restoration is a minimally-invasive treatment that uses each patient's own platelets, which have high concentrations of growth factors to stimulate hair growth. Serving residents of Philadelphia and visitors from around the country and worldwide, Dr. Pontell and his staff at The Aesthetic Facial Plastic Surgery Center offer hair restoration procedures to individuals who need help maintaining the vitality of their hair and scalp.
Why Choose Dr. Pontell for PRP Hair Restoration?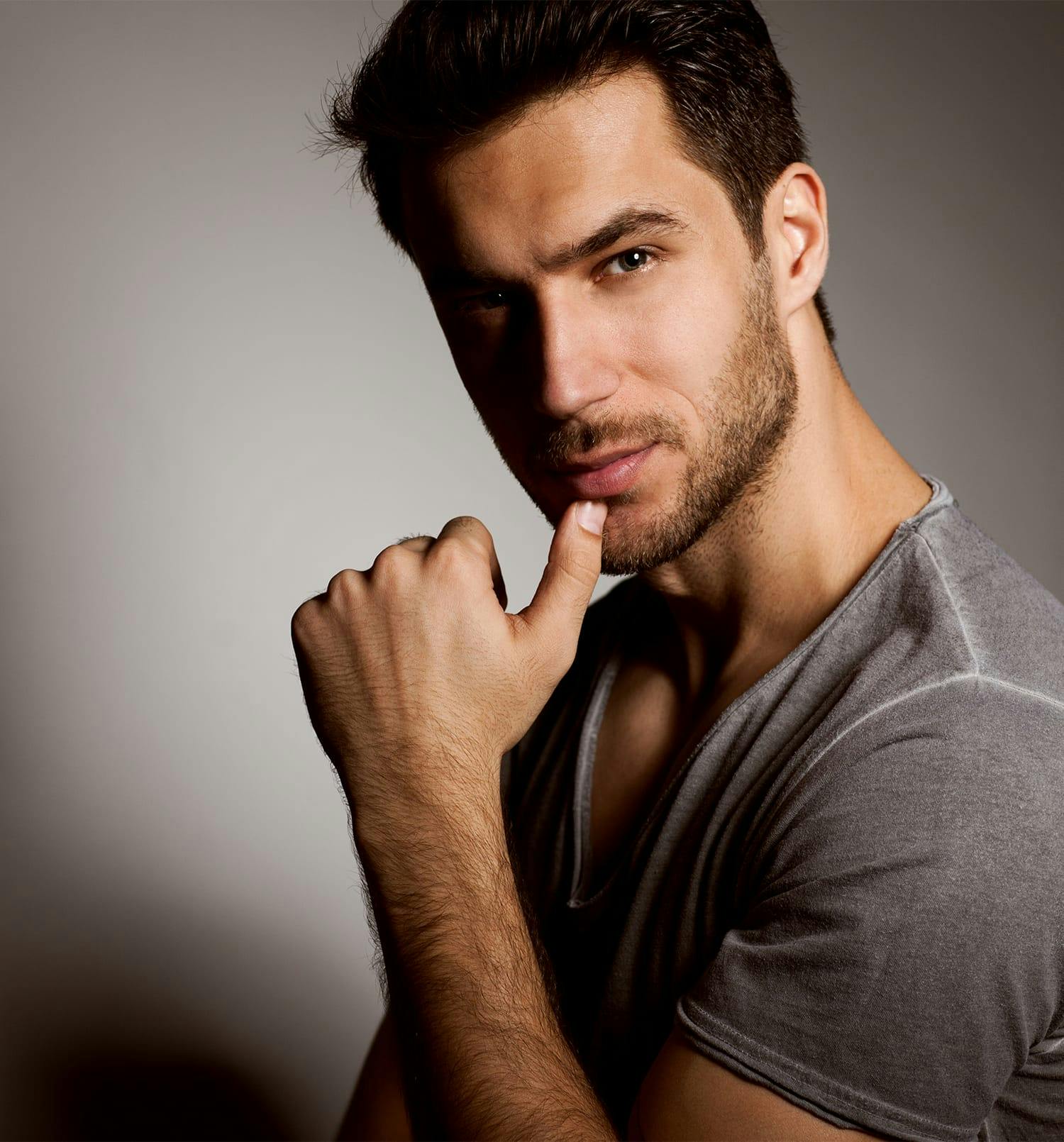 Dr. Jonathan Pontell has created a cosmetic haven for those seeking natural-appearing enhancements of the face. With double board certification and 27 years of experience, he offers a high-touch, personalized patient experience at his boutique Aesthetic Facial Plastic Surgery Center. When it comes to PRP hair treatment in Philadelphia, few physicians in the area have his level of experience and consistency of results.
From the moment you walk in the door, you will be received by a luxurious, spa-like office that is 100% attentive to your needs and comfort. Every detail of your experience is met with professional expertise that only highlights the caliber of the cosmetic care delivered.
Dr. Pontell performs every procedure himself – leaving no room for compromise in your facial enhancement. He treats his patients like family, giving each one his cell phone number so that you can ask any questions about your treatment or recovery 24 hours a day, seven days a week.
What Is PRPHair Restoration?
Both men and women can experience hair loss and thinning, which can be attributed to hormonal fluctuations, medical conditions, medication use, or genetic factors. Regardless of the underlying cause, hair loss can significantly impact one's self-confidence and overall appearance. Platelet-rich plasma (PRP) injections for hair restoration present an effective solution to revive dormant hair follicles and promote hair growth by utilizing platelets derived from the patient's own body. Dr. Pontell is renowned for providing exceptional PRP hair treatments in Philadelphia.
PRP Hair Restoration Before & After
View More PRP Hair Restoration Results
How Does It Work?
Hair restoration procedures involve the administration of platelet-rich protein injections containing specific growth factors. These growth factors play a vital role in stimulating the generation of fresh cells and promoting new hair growth. By injecting platelet-rich plasma into the scalp tissues, the additional platelets and growth factors act as catalysts, reinforcing existing tissues, and encouraging growth at various levels, ranging from the scalp to the hair strands themselves. The purpose of a hair restoration process is twofold: to halt further hair loss and to support the maintenance of a healthy scalp.
What to Expect With PRP Hair Restoration
When you come to the Aesthetic Facial Plastic Surgery Center for hair restoration in Philadelphia, we will collect a blood sample on-site, similar to a laboratory procedure. We employ a closed and sterile centrifuge system to carefully spin the blood, extract the platelets, and remove any elements that may hinder tissue regeneration and the healing process.
Platelet-rich plasma is carefully prepared to contain a significantly higher concentration of platelets compared to regular blood. To ensure your comfort throughout the procedure, we will apply anesthesia to your scalp. Subsequently, our skilled physician will administer PRP injections into your scalp to encourage hair growth. Following the treatment, your hair will be cleaned, and you will be able to resume your usual activities the following day.
Platelets within PRP play a crucial role in facilitating and expediting tissue healing, regeneration, and the development of new cells. Simultaneously, growth factors encourage the growth of hair follicles. The primary objective of PRP in hair restoration is to activate dormant hair follicles, prompting them to enter an active growth phase. By being proactive, the scalp can maintain healthy hair growth for more extended periods of time.
FAQ
Are there side effects?
PRP, created from the patient's blood and plasma, is a low-risk, minimally invasive hair restoration technique. It typically produces effective results in a few treatments. While mild swelling, inflammation, and tenderness may occur, they are temporary and resolve within a day or two. This versatile treatment works for both male and female patients, addressing hair loss regardless of the cause.
How effective are PRP injections?
While individual results may vary, we have observed notable improvements in hair density, thickness, and strength among many patients who undergo PRP injections. These injections contain growth factors that promote the regeneration of cells and tissues. During a hair restoration treatment, the introduced growth factors aid in repairing damage, nourishing the scalp, and augmenting the body's innate healing processes. Consistent hair restoration treatments facilitate the establishment of newly formed cells, scalp tissues, and hair, leading to the desired outcomes.