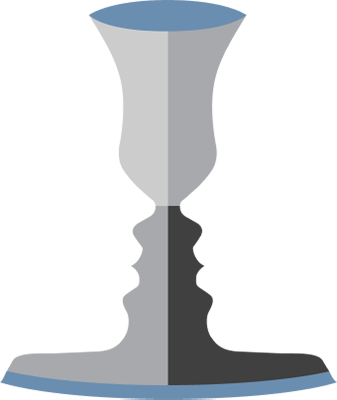 Please read before submitting your Virtual Consultation form:
Thank you for your request to learn more about our practice. You are interested in whether our practice can diagnose and treat you. Before deciding whether to seek services at our office, a patient reasonably wants to know whether or not they are a good fit for our practice, and vice versa. The initial back and forth or consultation is a "mutual interview." If after email exchange or at the end of a telemedicine consultation you are deemed to be a good fit for our practice, we can schedule you to be seen and even treated in our office. This way, you will have the reassurance that such a visit is likely to be productive. To be clear, the initial email exchange (including sending of pictures) or teleconsult does not establish a doctor-patient relationship. Such a relationship can only be established after one is seen/evaluated in our office.
Finally, a brief word about emailing pictures to us. Email is generally not considered "secure." Some patients appreciate the tradeoff between ease of use / convenience and security. We want to accommodate your preference. If you would like to communicate with us by "unsecure" text or email, we will assume by sending pictures to us you authorize the use of email. We will keep your preference in force with no current expiration date until we learn otherwise. Obviously, you can change your mind at any point down the road. Just let us know in writing so we can stay updated with your preference(s). If messages are sent through such channels, they may no longer be protected by HIPAA. Finally, whether or not you decide to use email or text messaging, your choice will have no impact on our decision to treat you. We are here for you.