0

+

Rhinoplasties Performed
0

+

Blepharoplasties Performed
Discover the finest in facial anti-aging, rejuvenation, rhinoplasty, and hair restoration.
Philadelphia facial plastic surgeon, Dr. Jonathan Pontell started The Aesthetic Facial Plastic Surgery Center in Wayne, Pennsylvania, and has years of experience in facial plastic surgery. Dr. Pontell is committed to excellence and has been honored numerous times for his advanced surgical skill and his commitment to providing beautiful results and individualized patient care.
Innovative, effective, and safe techniques for aesthetically enhancing the face.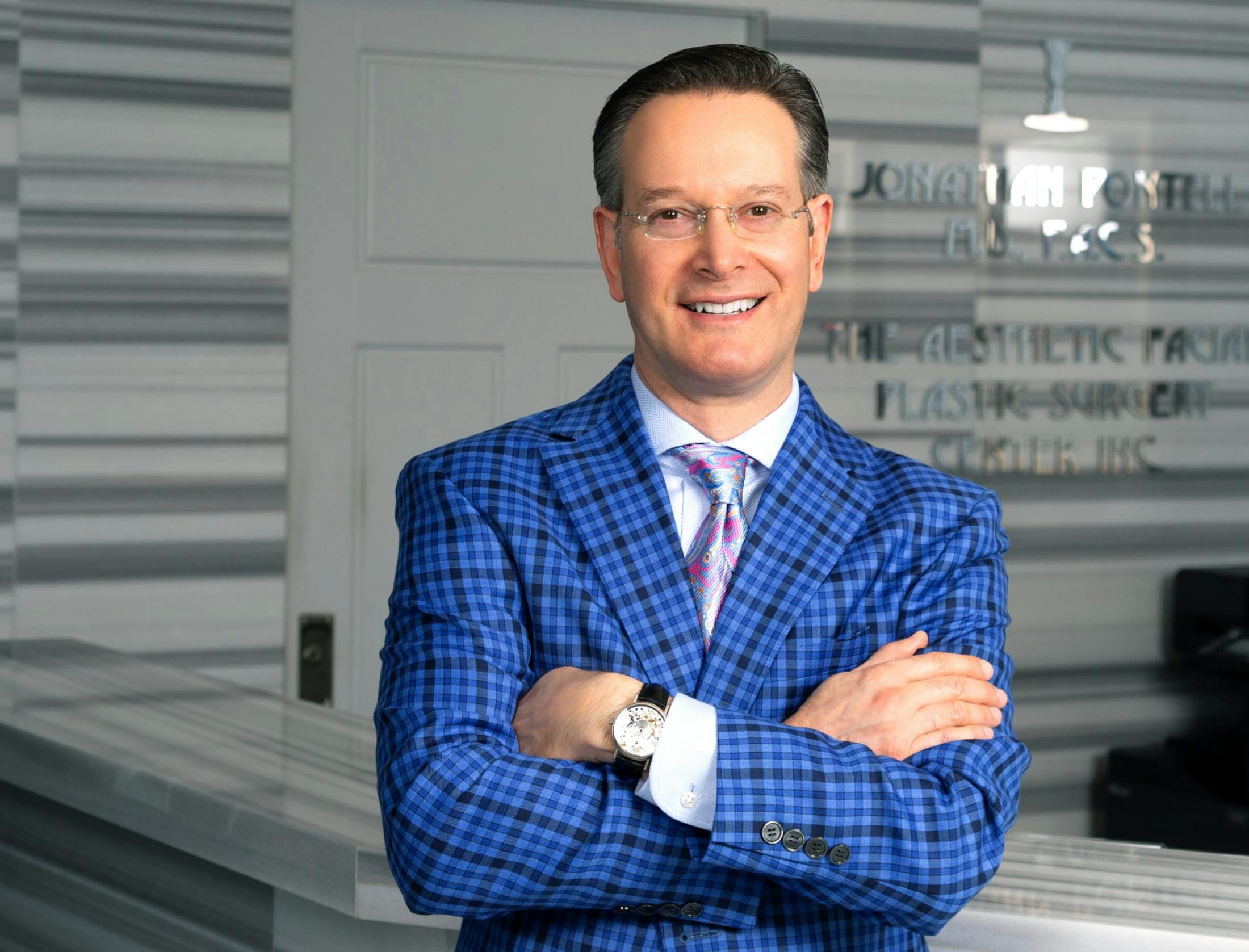 Meet the Doctor
Jonathan Pontell
MC, FACS
Facial plastic surgeon Dr. Jonathan Pontell offers his patients a unique combination of experience, commitment, and artistry in aesthetic surgery. He has rare credentials as a facial surgeon, holding specialty board-certifications in both Facial Plastic and Reconstructive Surgery and Otolaryngology Head and Neck Surgery.
His aesthetic practice is focused upon anti-aging, rhinoplasty, and hair restoration. He has a reputation for excellence in surgery and for achieving remarkably natural-looking results. He is widely respected among his peers as being a true professional in the field of facial plastic surgery. The Aesthetic Facial Plastic Surgery Center was established to provide a positive, empowering, and supportive experience – and to help you have a more rewarding, confident life experience.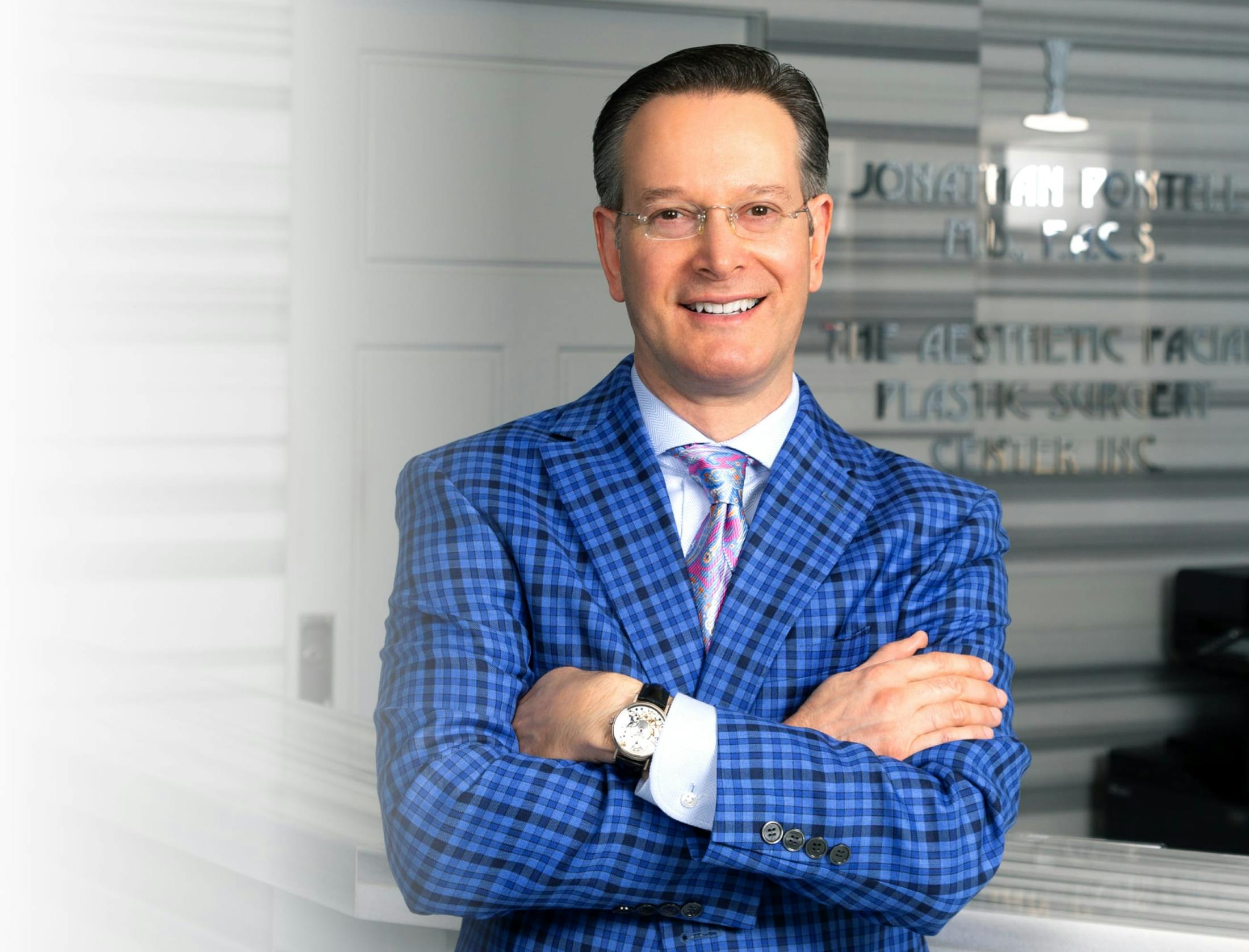 I look like myself again! I am in my 50s and things just started sagging. I looked tired all of the time. I visited several surgeons but chose Dr. Pontell because I felt most comfortable due to his honesty in setting my expectations. He took his time with me to help me decide what I should and shouldn't do now. I am now 2 months...
I first went to see Dr. Pontell in my early 50's as I saw my jawline starting to get "jowly" and realized surgery was my only option. He did a mini lift on me in his office; it could not have gone smoother and the results were awesome. No pain, no complications, quick recovery. I followed up in my late 50's with a second mini li...
He is truly kind and really cares.
Dr. Pontell changed my life. I had my revision rhinoplasty May 27, 2019, after an original surgery 20 years ago plus injury to the skin of the nose about 10 years ago. I look in the mirror now and actually like what I see. It's amazing. In short, this was t...
Best decision ever! I had a partial facelift in late November and was out lunching with friends in two weeks. I followed Dr Pontell's post-operative instructions to the letter. The results went from very good to great as time progressed. There are no visible signs of scarring -massage as instructed. Now I wish I had decided to h...
Couldn't be happier with the results.
I went to Dr. Pontell almost 2 years ago. I couldn't be happier with the results. Not only were the results amazing the professionalism and the entire experience was top notch. I recommend him to everyone!!!...
Dr. Pontell is AMAZING!!!!
Dr. Pontell is AMAZING!!!! I had a mini face lift and upper and lower eyes. I was really scared! I wanted to save money, and therefore, was awake during the surgery. The numbing shots hurt, but it was bearable. Dr. Pontell has a beautiful voice and sang the whole time. I can't believe how great I look!!! Way beyond my expectatio...
Friendly and truly skilled
Dr Pontell is an amazing surgeon who is friendly and truly skilled. I have had past procedures and he is the only doctor I will ever see. He treats you like a member of his family,is kind and listens to your concerns. Do not hesitate to see him the outcome will be amazing. The nicest staff also Cathy and the rest of the team are...
I am so happy that I chose Dr. Pontell
Getting my rhinoplasty was one of the best decisions I have ever made. I was extremely nervous to get this surgery and was really close to not getting one, but Dr. Pontell made me feel like I was in the best hands possible! I trusted him completely and knew that my ...
Dr. Pontell is hands down the best plastic face surgeon period.
Dr. Pontell is hands down the best plastic face surgeon period. I had three procedures with him in the past few years and my results are exceptional. My mother also had procedures with him as well and extremely satisfied.
I would encourage anyone who wants a professional, skilled, artist to work on their face its Dr Pontell. S...
I am very, very happy with my results.
I have been a patient of Dr. Pontell's for many years now and initially had several surgical procedures at one time and not even my best friend could tell that I had 'work' done. I am very, very happy with my results. Since then I have used fillers and occasionally botox. I don't understand the commentary by one who called him a...
Rhinoplasty
Transform the shape of your nose.
Dr. Pontell is an expert facial plastic surgeon who has performed over 5,000 rhinoplasty procedures in his 27-year career. His advanced techniques can transform the shape of your nose to meet your desired aesthetic while maintaining a natural-looking appearance that complements your unique anatomy. Whether you want to improve the shape of the tip, smooth the bridge, or change your nostrils, you can trust that you will receive outstanding results in Dr. Pontell's hands.
View All Procedures
Before & After Spotlight
For superior results in facial rejuvenation, turn to Dr. Jonathan Pontell. He has achieved acclaim for his ability to consistently create aesthetic changes that appear fresh and natural, never overdone.
Rhinoplasty
Before and 2 months after a reduction rhinoplasty to take care of a very long, droopy nose with a significant bump (dorsal hump) tip that was angled downward (ptotic) and bulbous. For this patient, the plan was to create a much shorter nose with a narrower tip with a feminine amount of tip lifting (rotation).
View Rhinoplasty Results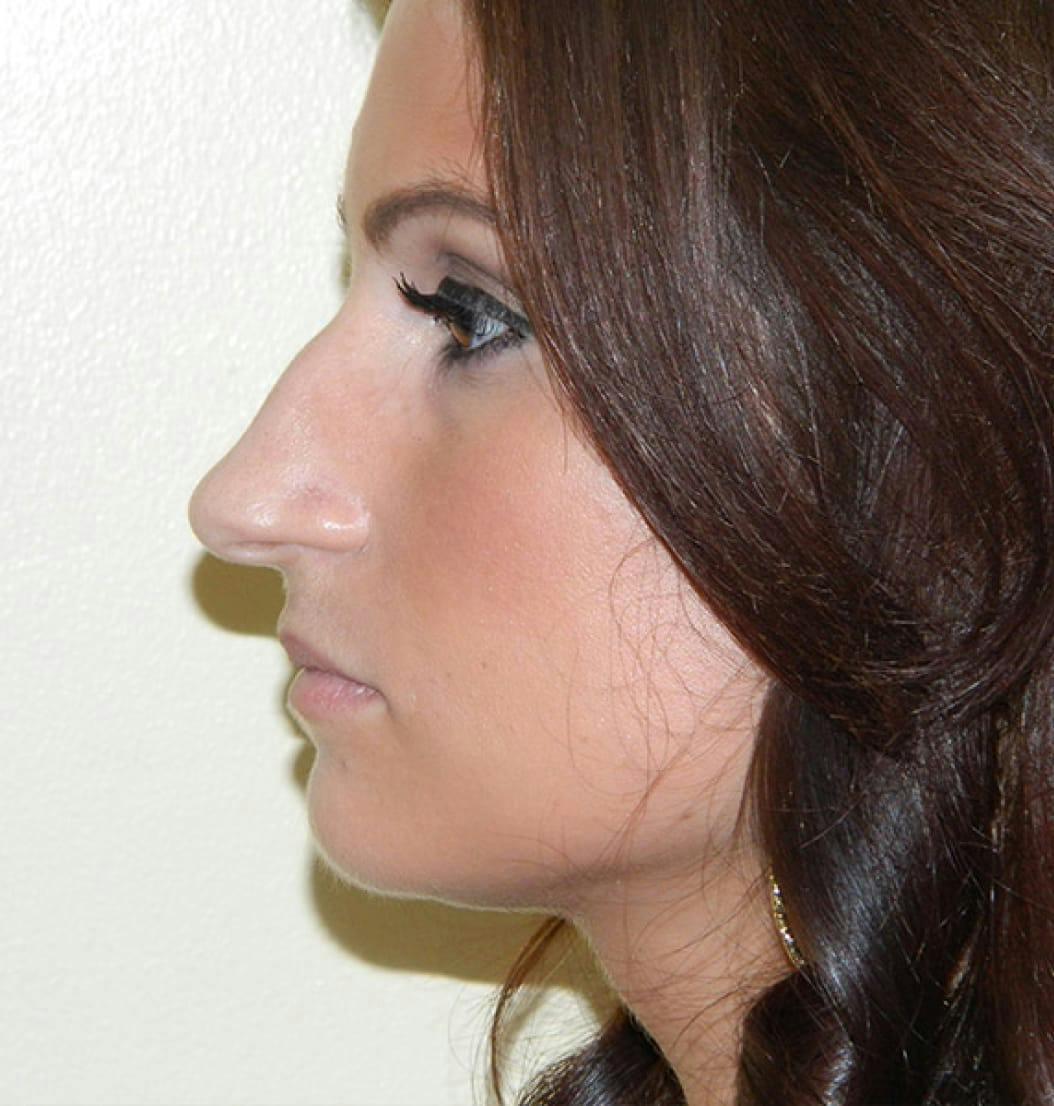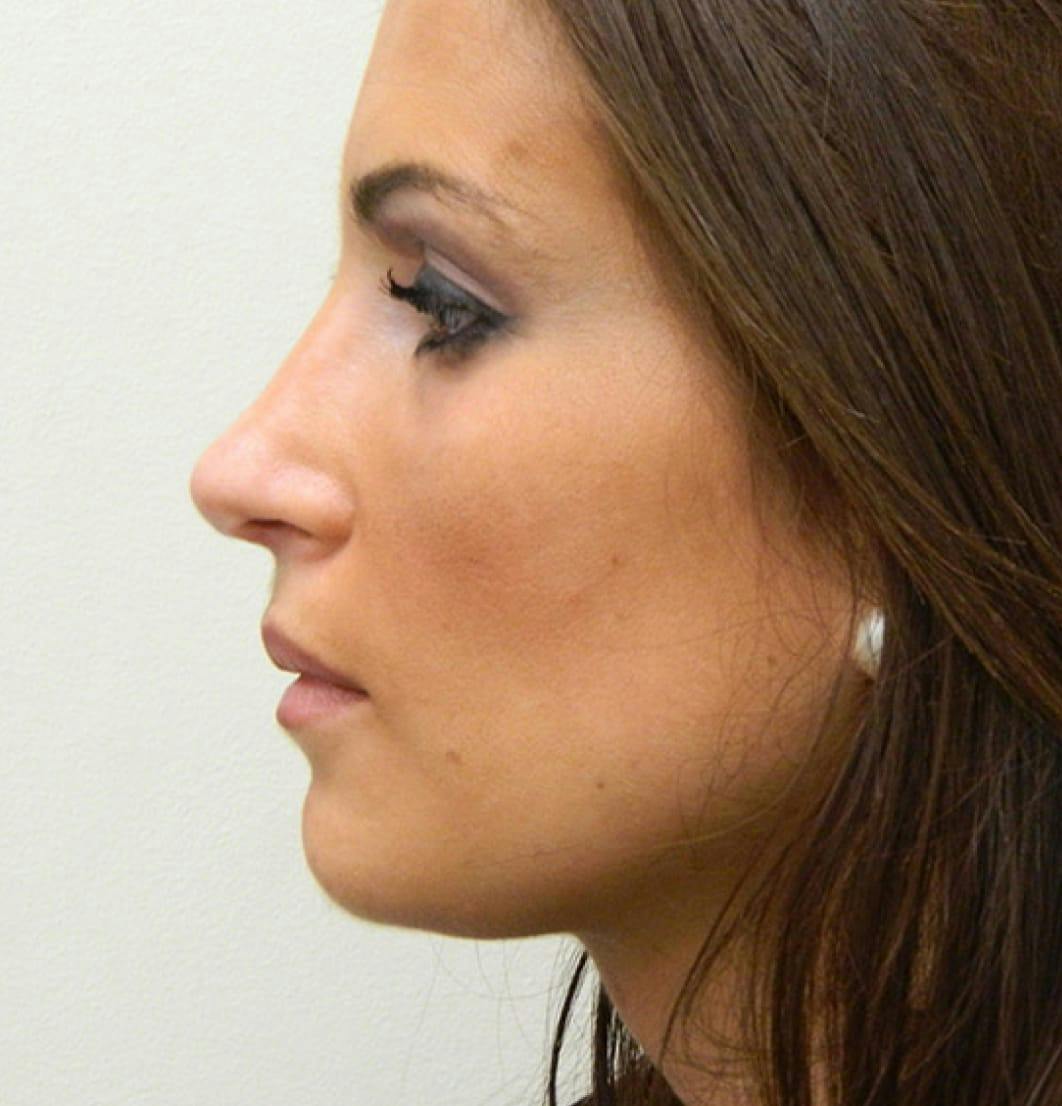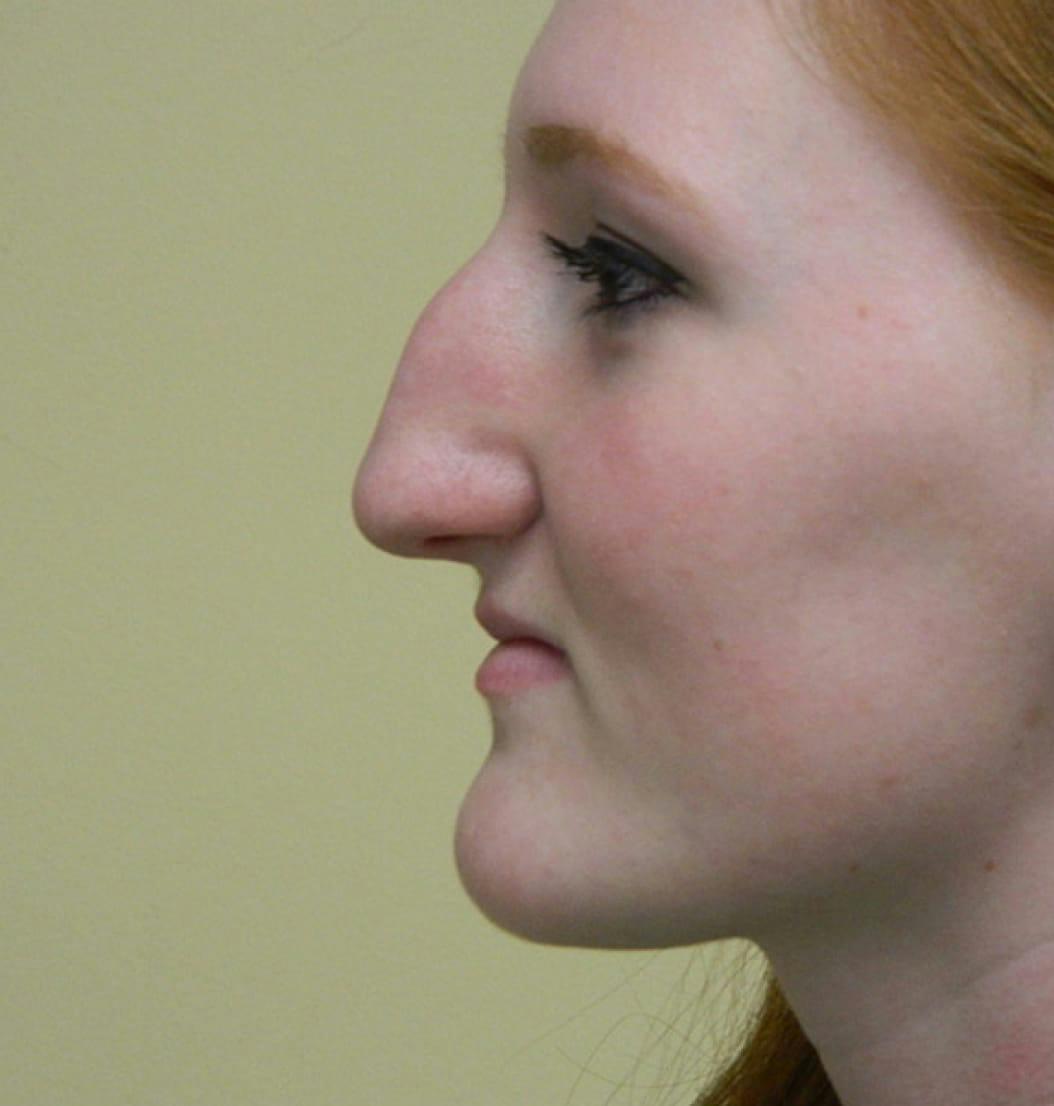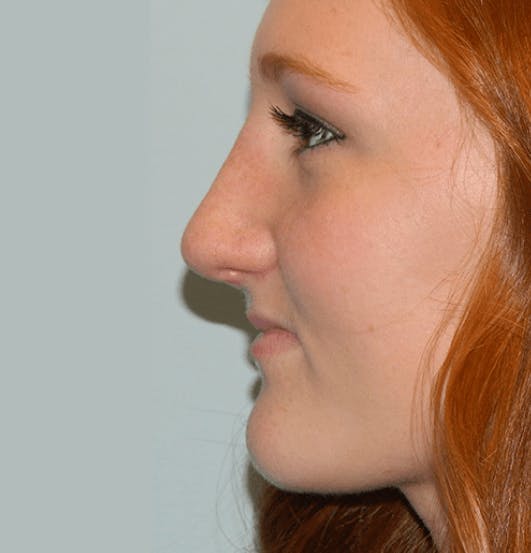 Facelift
Give your face a refreshed look.
A facelift can address the signs of facial and neck aging by lifting sagging skin and smoothing wrinkles, giving your face a refreshed and radiant look. Dr. Pontell has performed over 4,000 facelifts with exceptional results that turn back the clock while still maintaining a natural appearance. Using his advanced expertise in facial rejuvenation, Dr. Pontell can restore your skin to a more youthful position without changing your unique facial features.
View All Procedures
Before & After Spotlight
Dr. Jonathan Pontell, medical director, founder, and surgeon of the Aesthetic Facial Plastic Surgery Center, specializes exclusively in facial cosmetic surgery in Philadelphia.
Facelift
Before and 2 months after traditional facelift for this patient who had an extreme degree of loose neck skin with a moderate amount of submental fat. Please notice the significant lifting of the neck and jowl resulting in a defined neck/chin (cervicomental) angle and a defined jawline.
View Facelift Results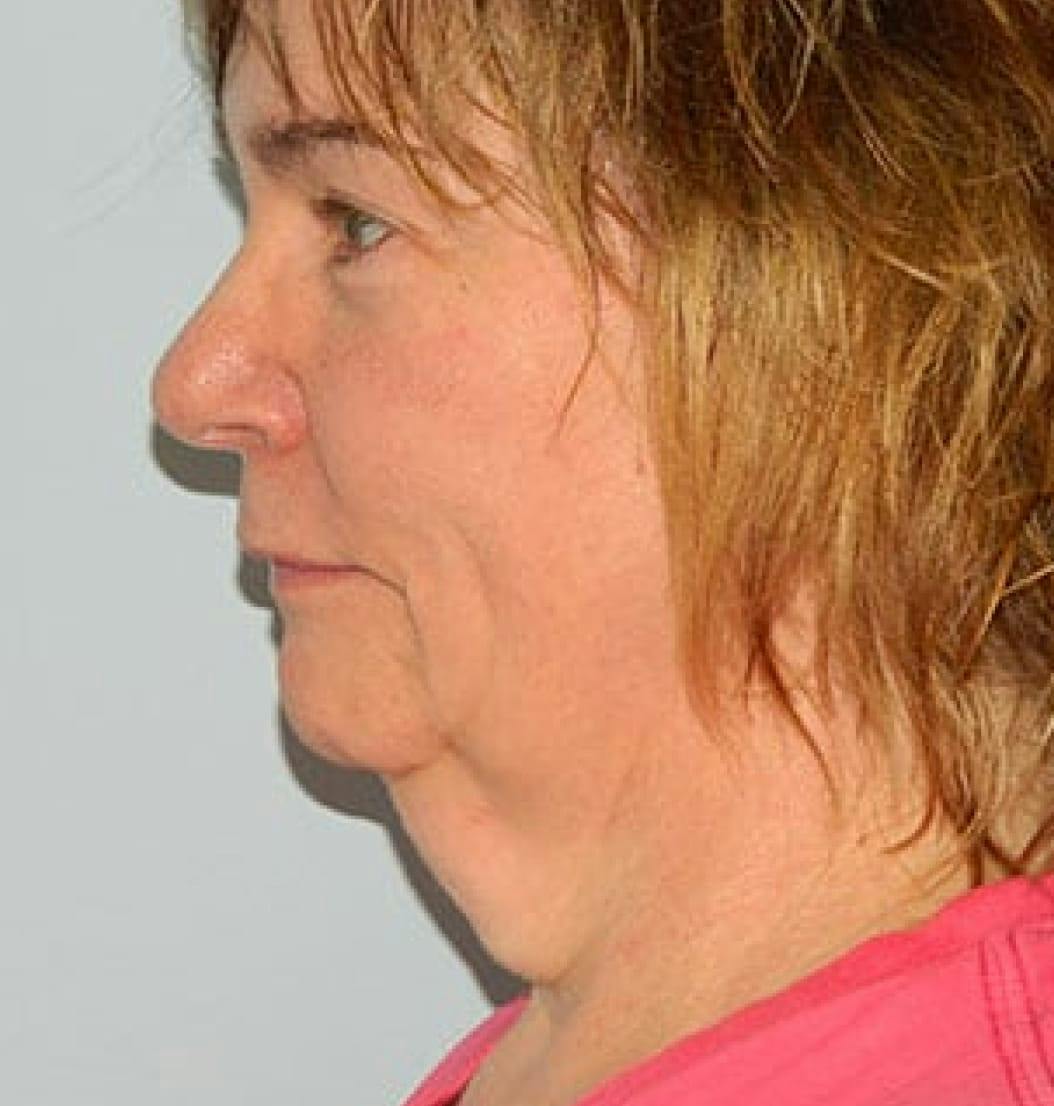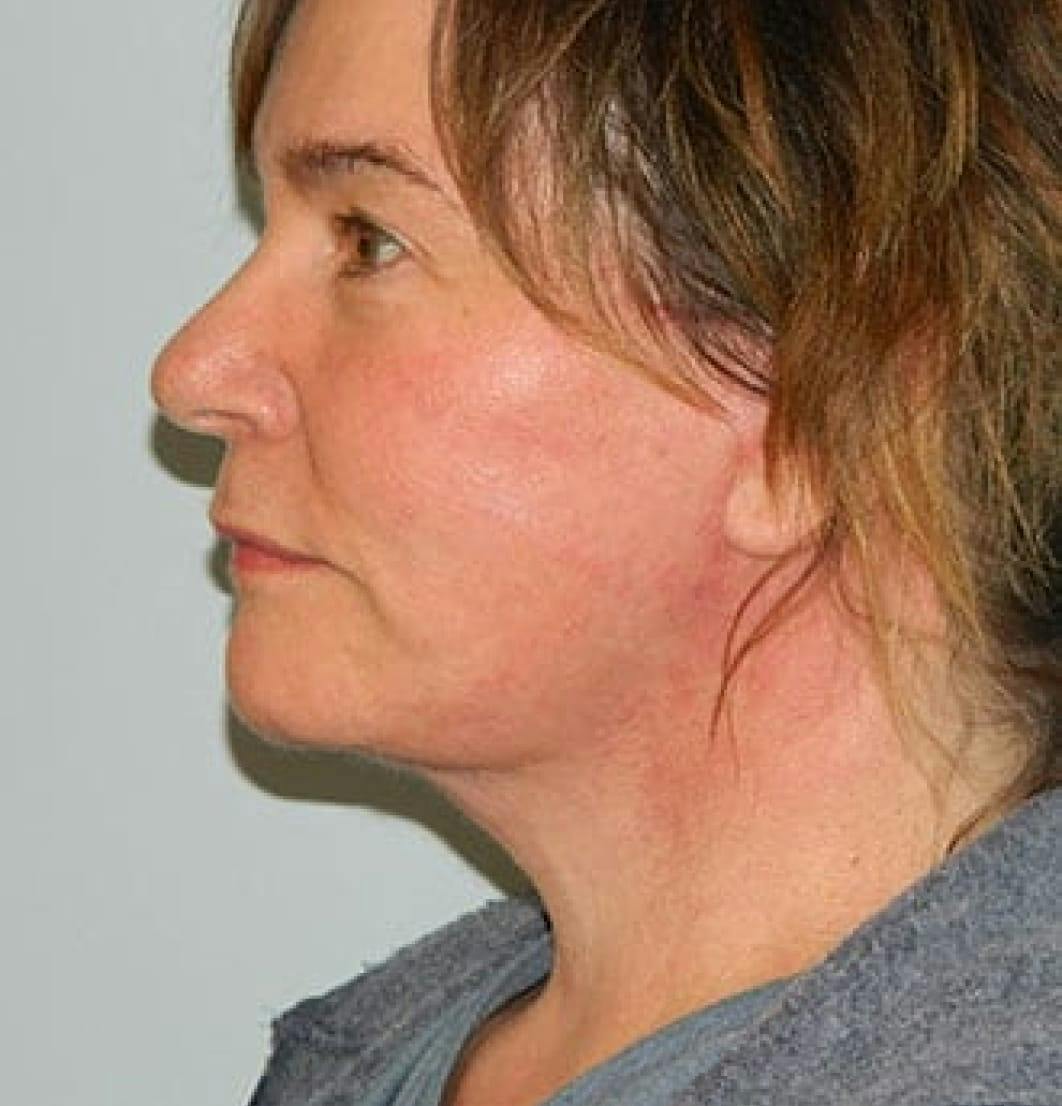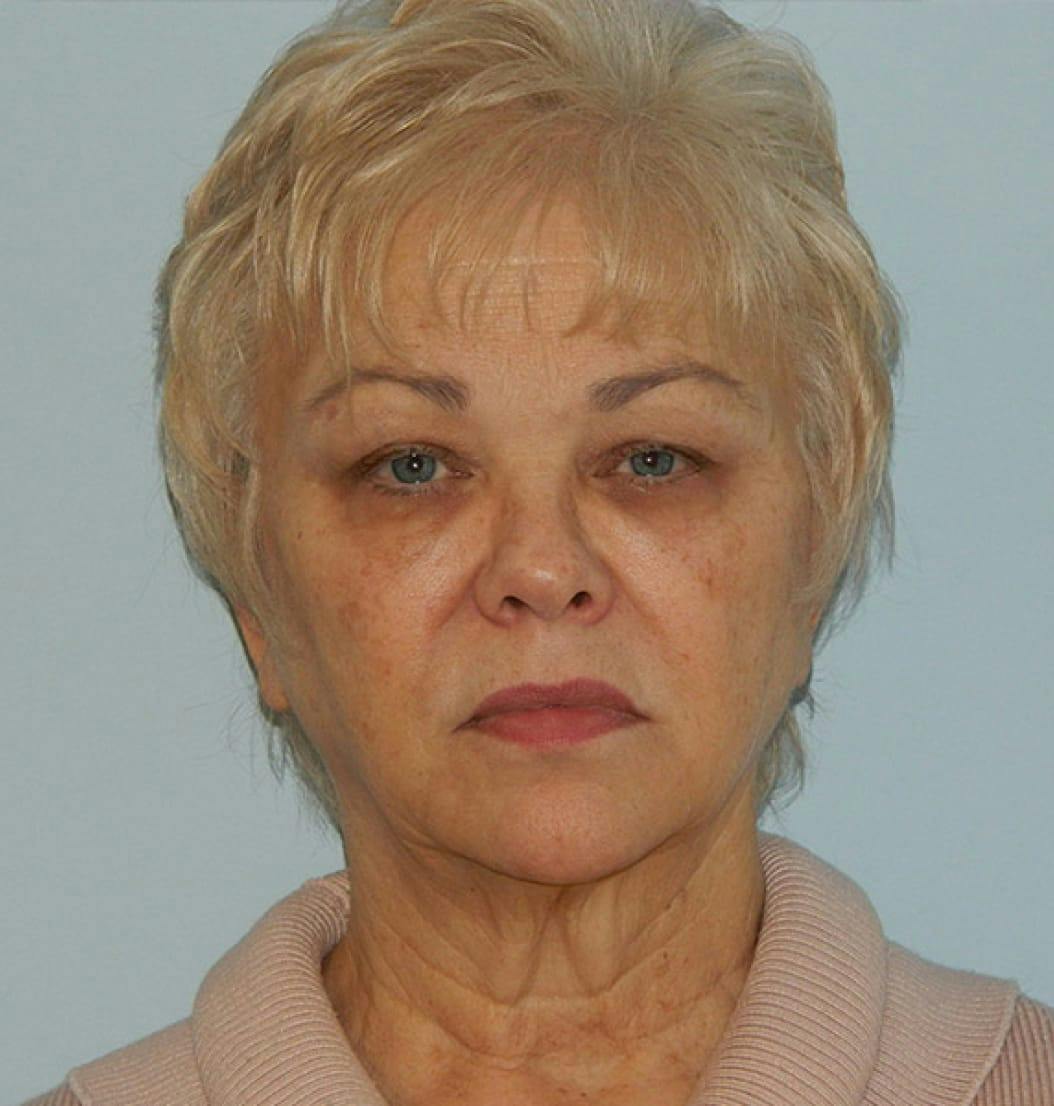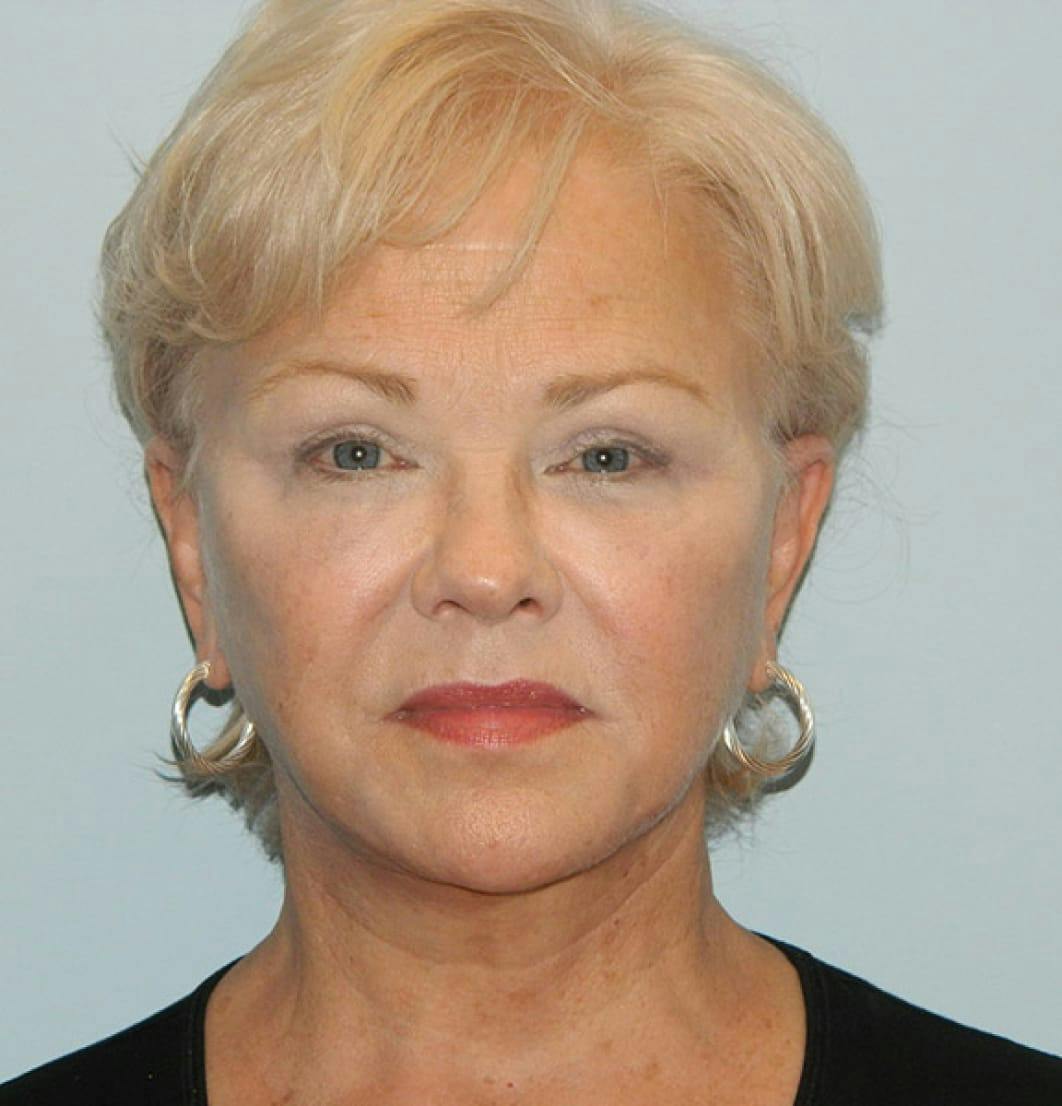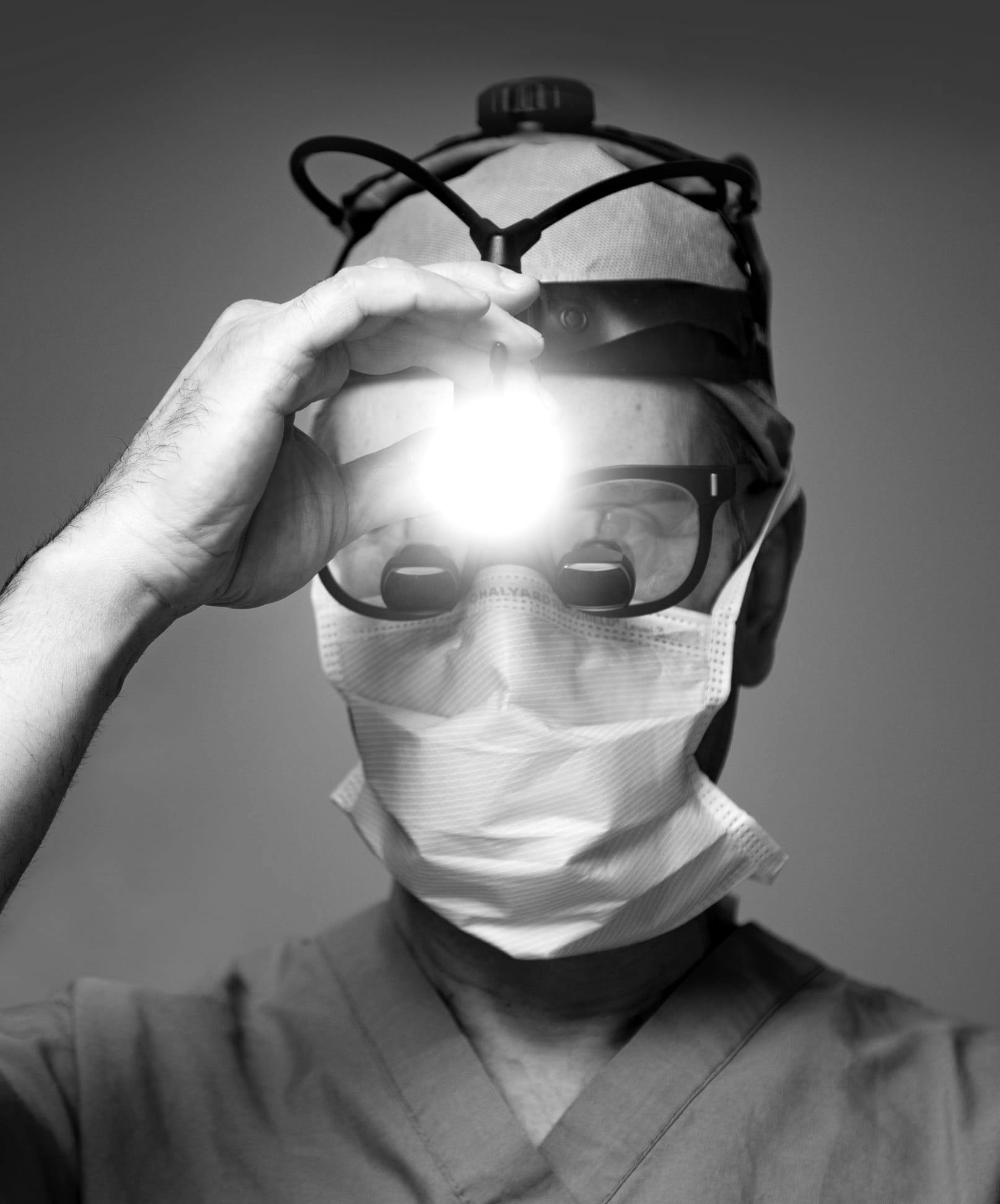 It's never enough to simply give my patients a good result. The entire practice comes together to ensure every aspect of your journey is met with kindness and compassion.
—Jonathan Pontell, MD FACS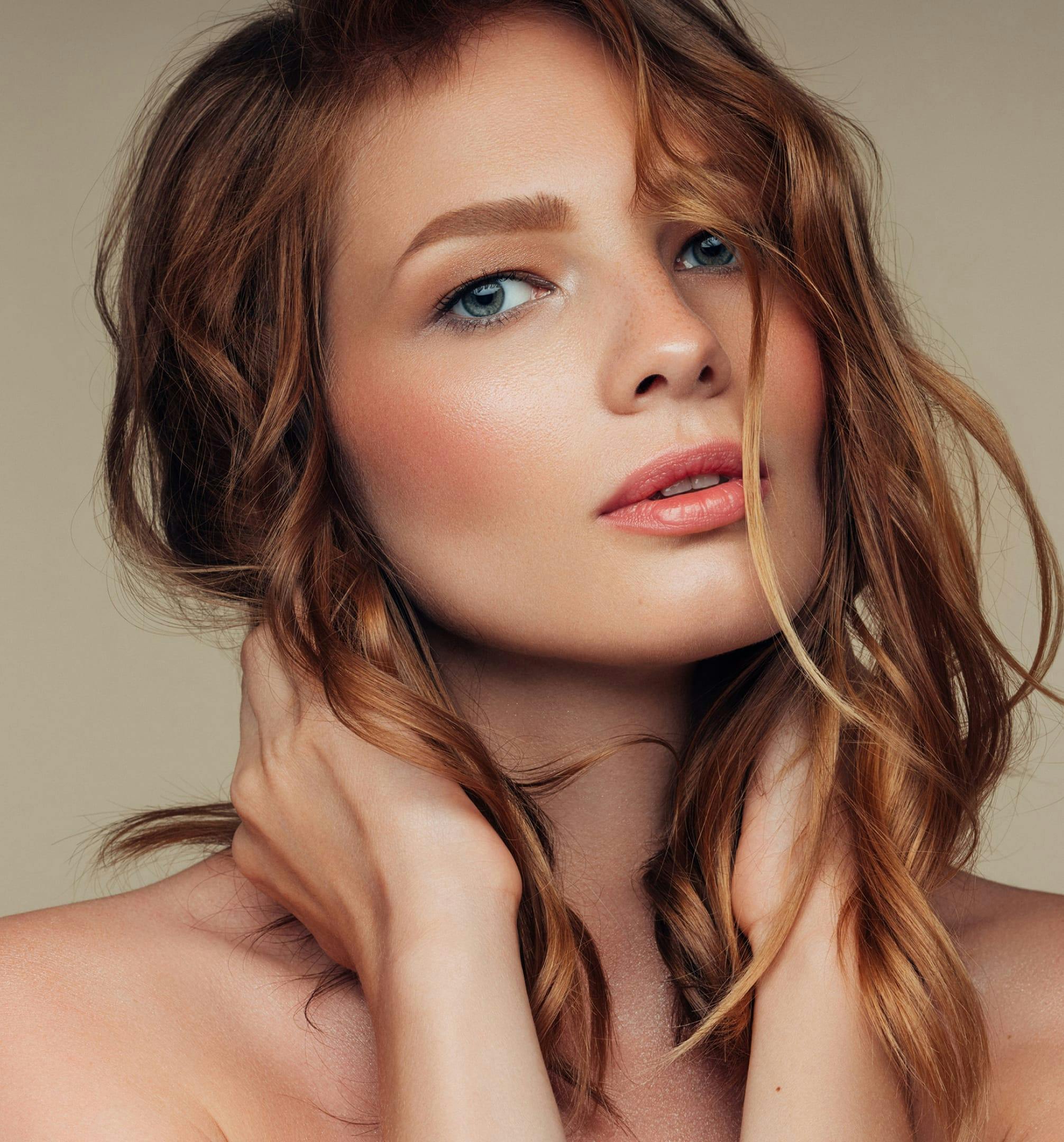 Facial Plastic Surgery
Experience an empowering journey.
At the Aesthetic Facial Plastic Surgery Center, you can expect your journey to facial rejuvenation to be a safe, comfortable, and empowering experience. Our luxury private clinic was built to provide a uniquely positive, supportive environment where your vision of beauty can be achieved. Dr. Jonathan Pontell performs the highest quality facial plastic surgery in Philadelphia with decades of experience and tens of thousands of cosmetic surgical procedures under his belt. He and his team are committed to providing the most positive experience while achieving beautiful, natural-looking outcomes with an array of surgical and non-surgical facial treatments.
View All Procedures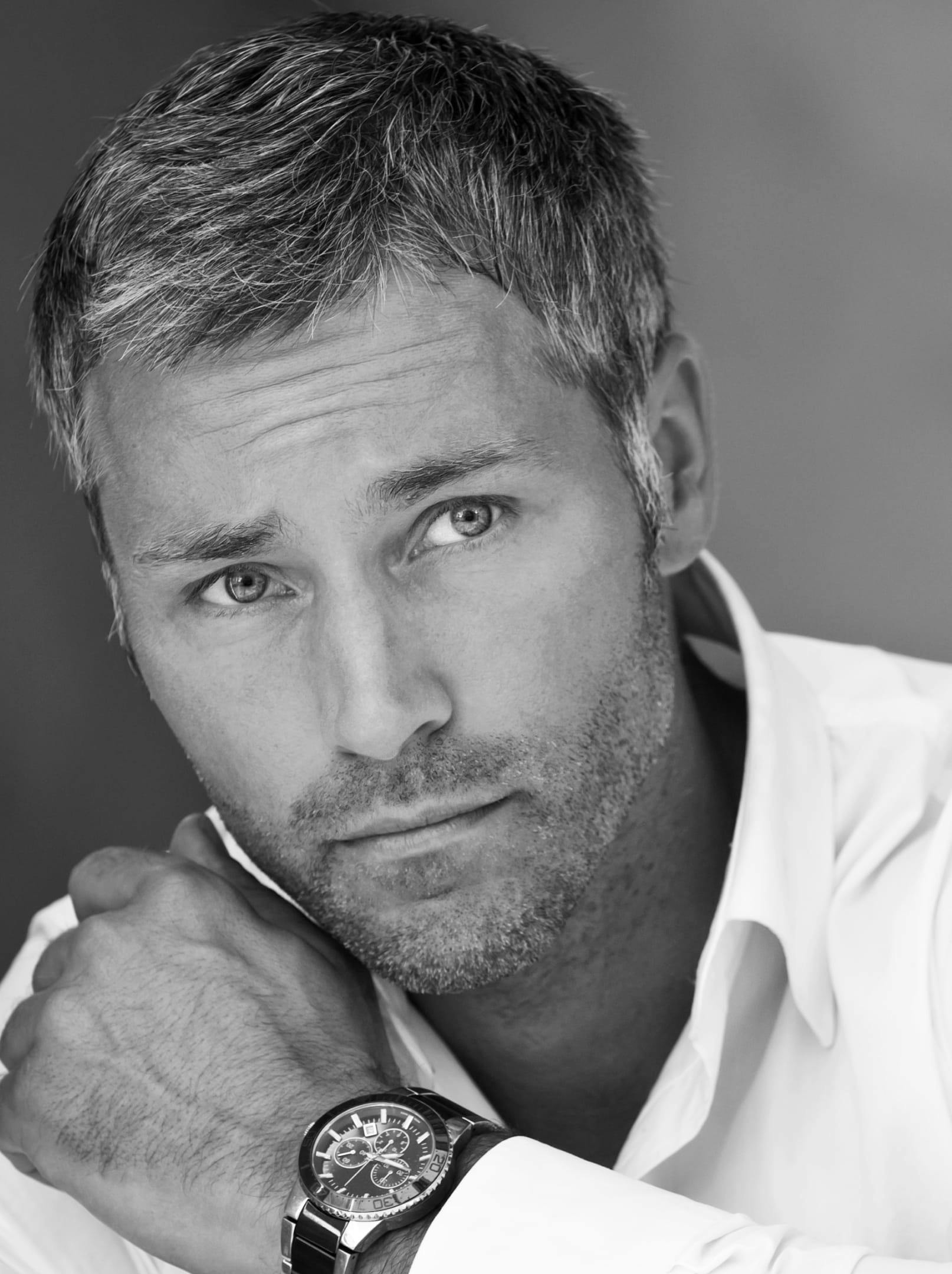 Hair Restoration
Regain fuller, more youthful hair.
If you are struggling with thinning hair, Dr. Pontell's hair restoration treatment uses the latest cutting-edge hair transplantation techniques to help you regain fuller, healthier-looking hair. With the SmartGraft™ technology and platelet-rich plasma (PRP) injections, Dr. Pontell permanently solves the problem of hair loss. By activating your body's healing and cell regeneration, this effective hair loss treatment can restore your hair fully, so you can feel confident about your appearance again.
Before & After Spotlight
As a double-board-certified facial plastic surgeon, Dr. Pontell is a cut above the rest, bringing a wealth of experience, education, and advanced surgical skills to the operating room.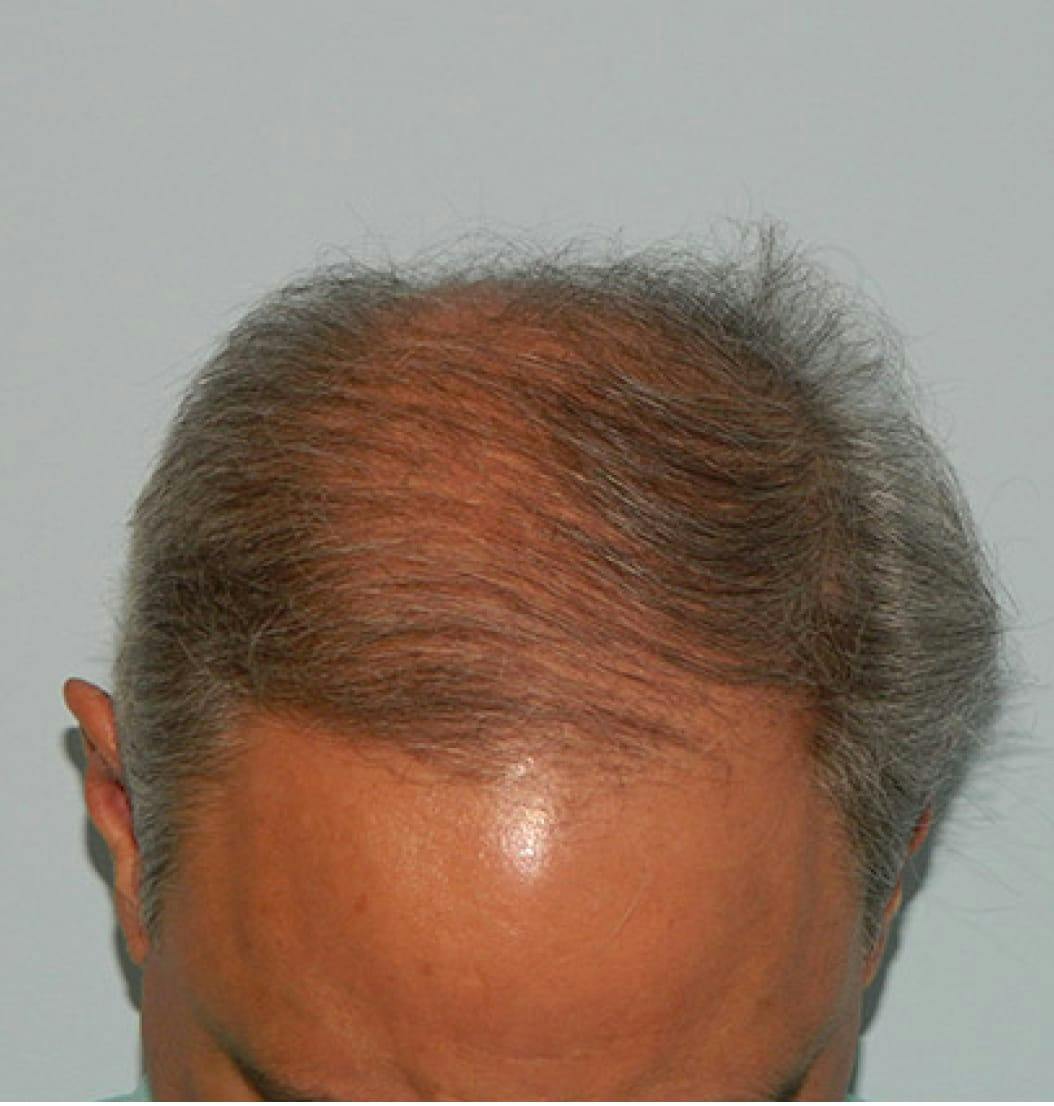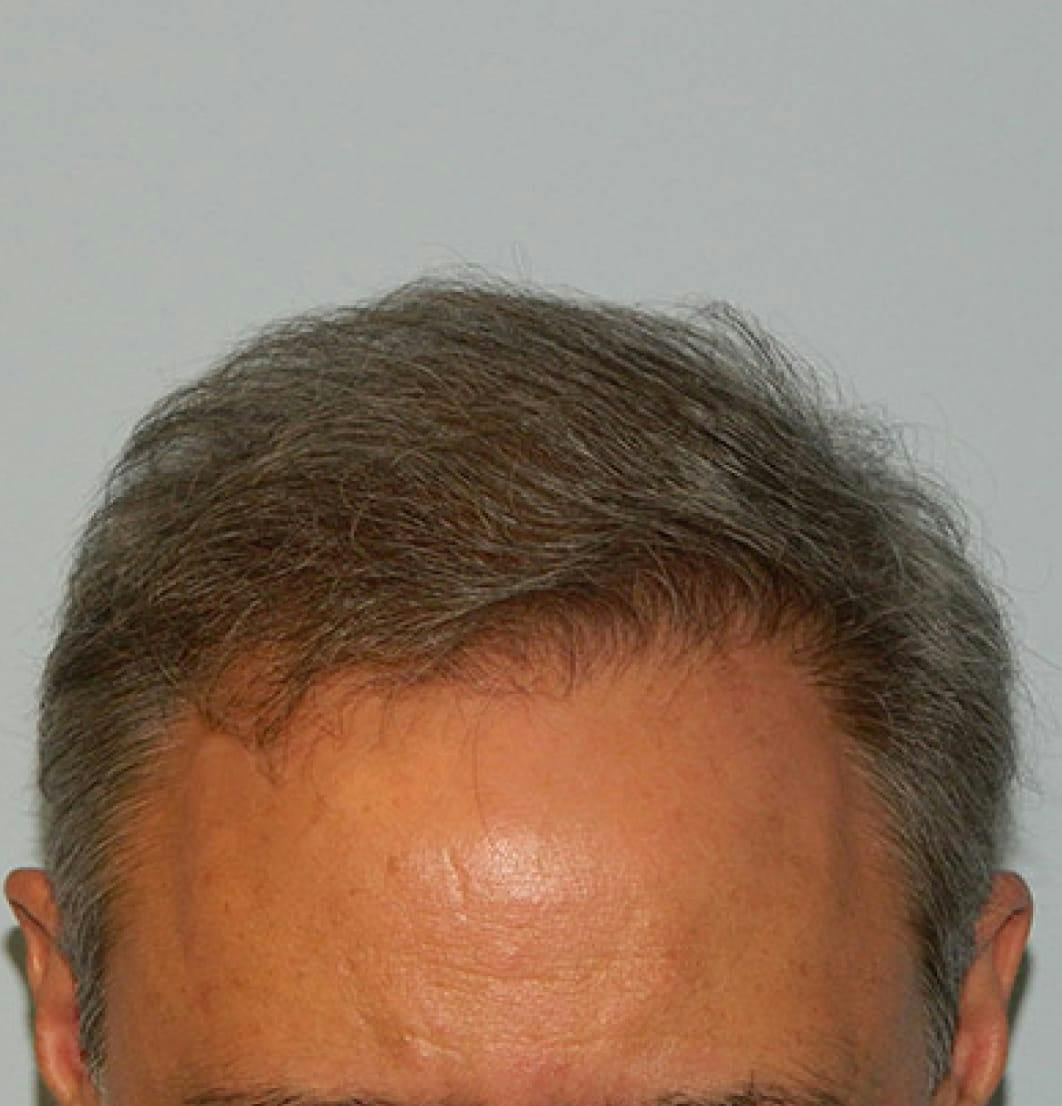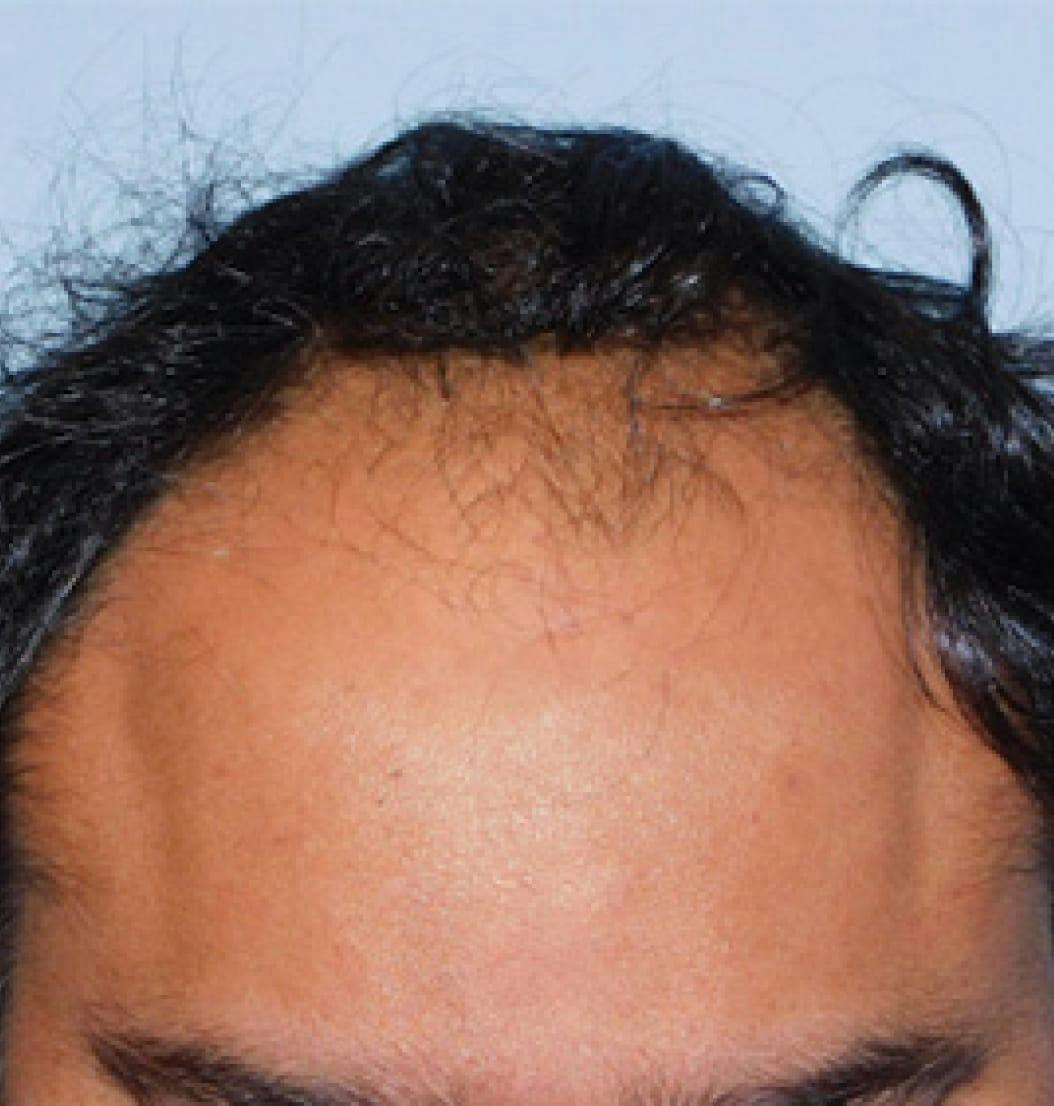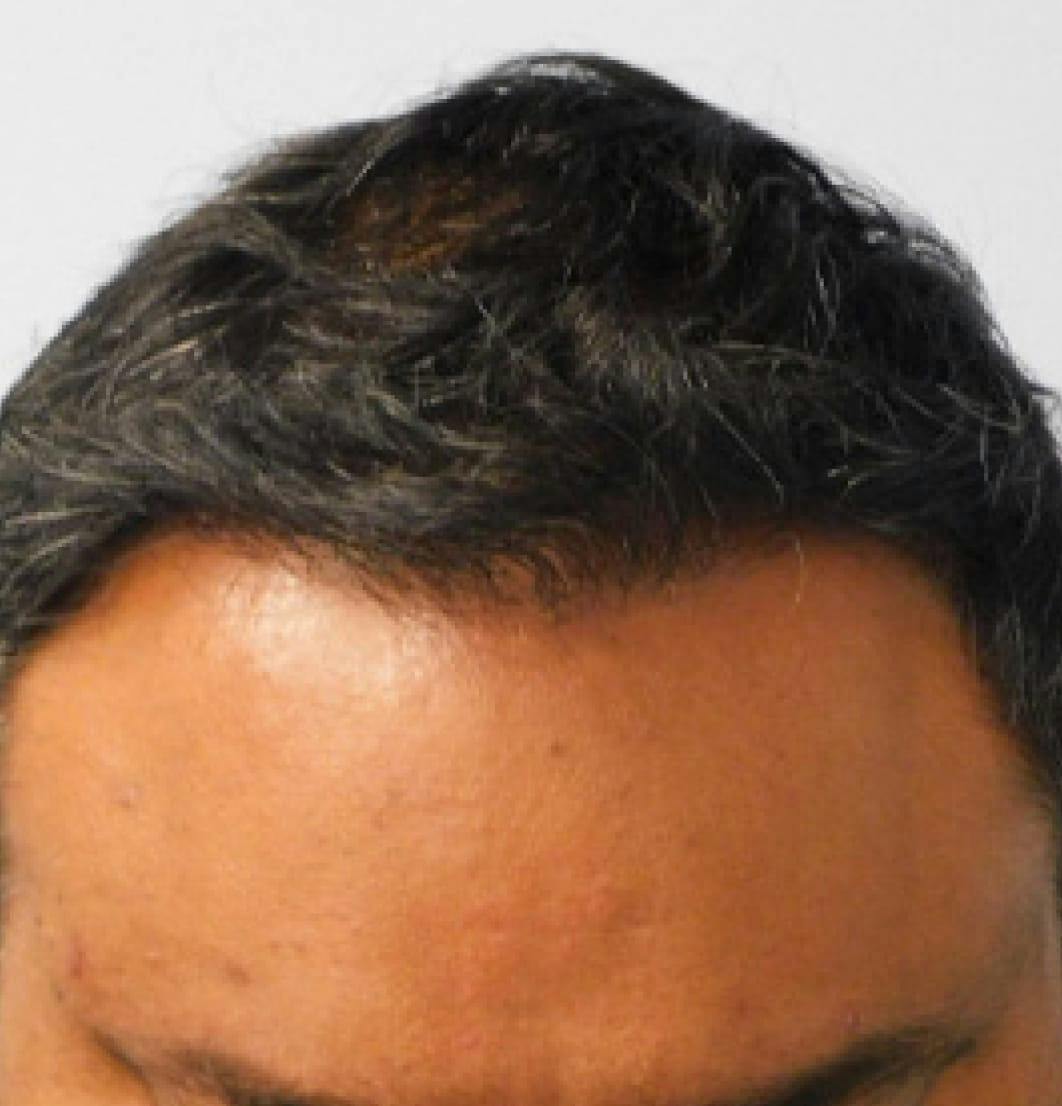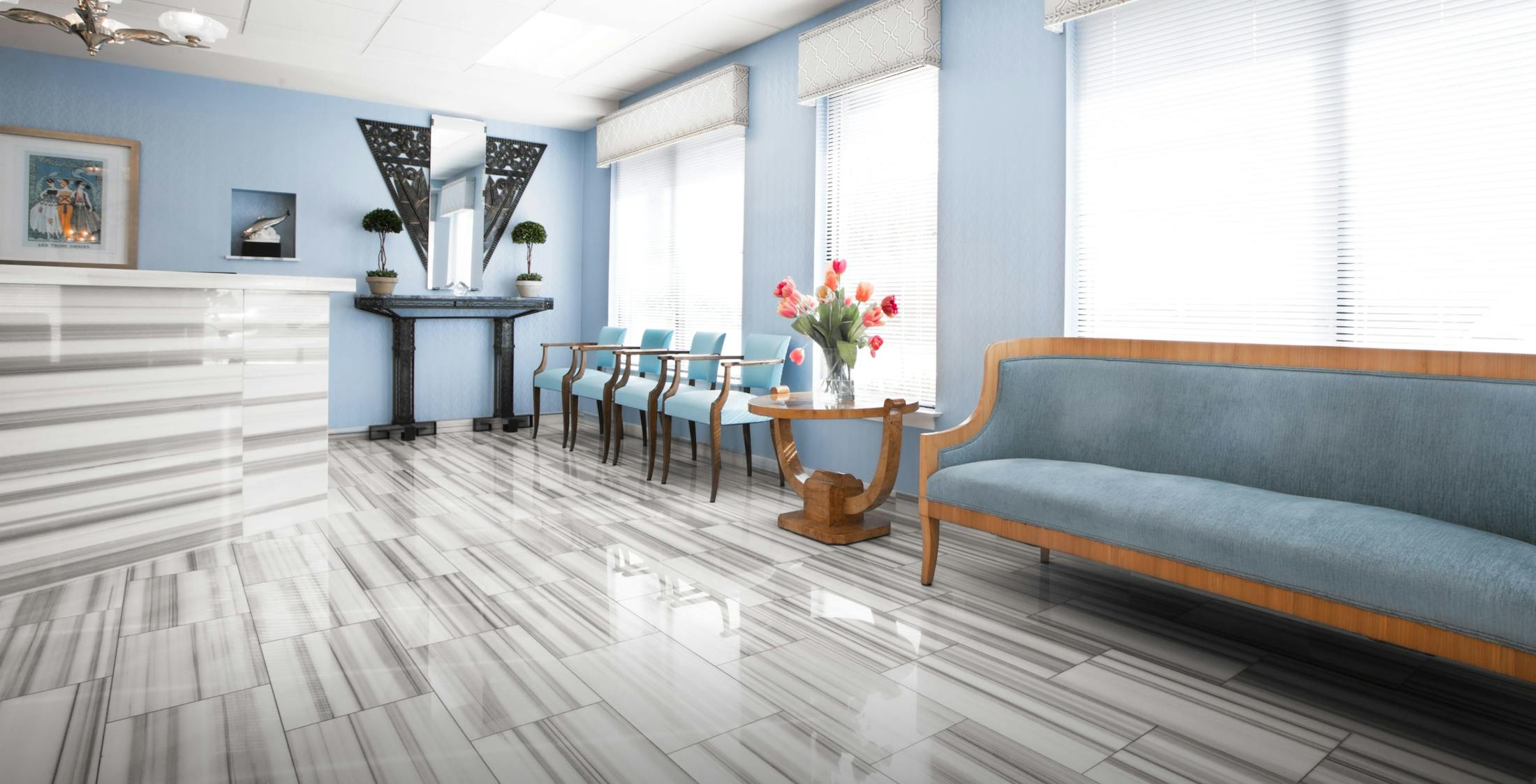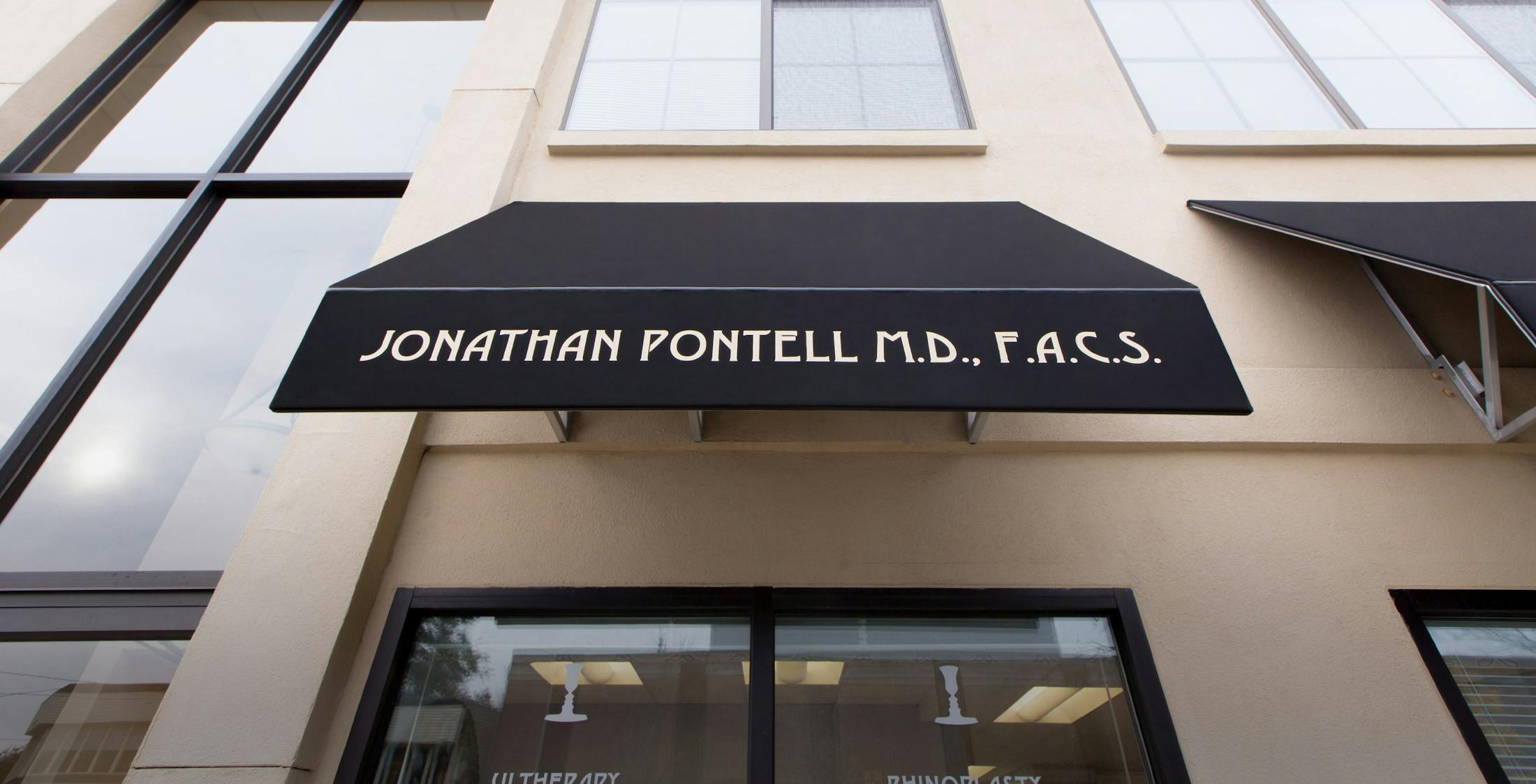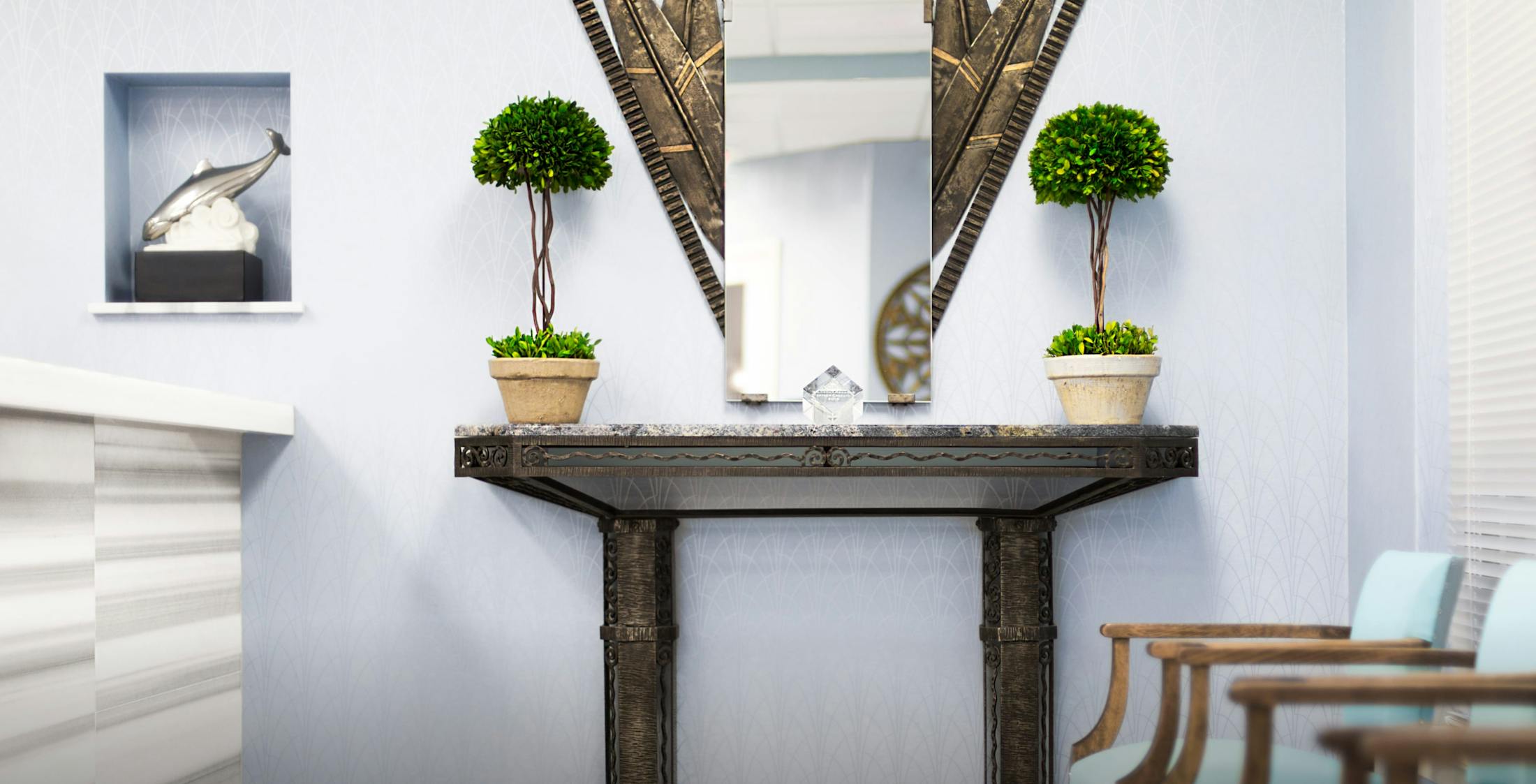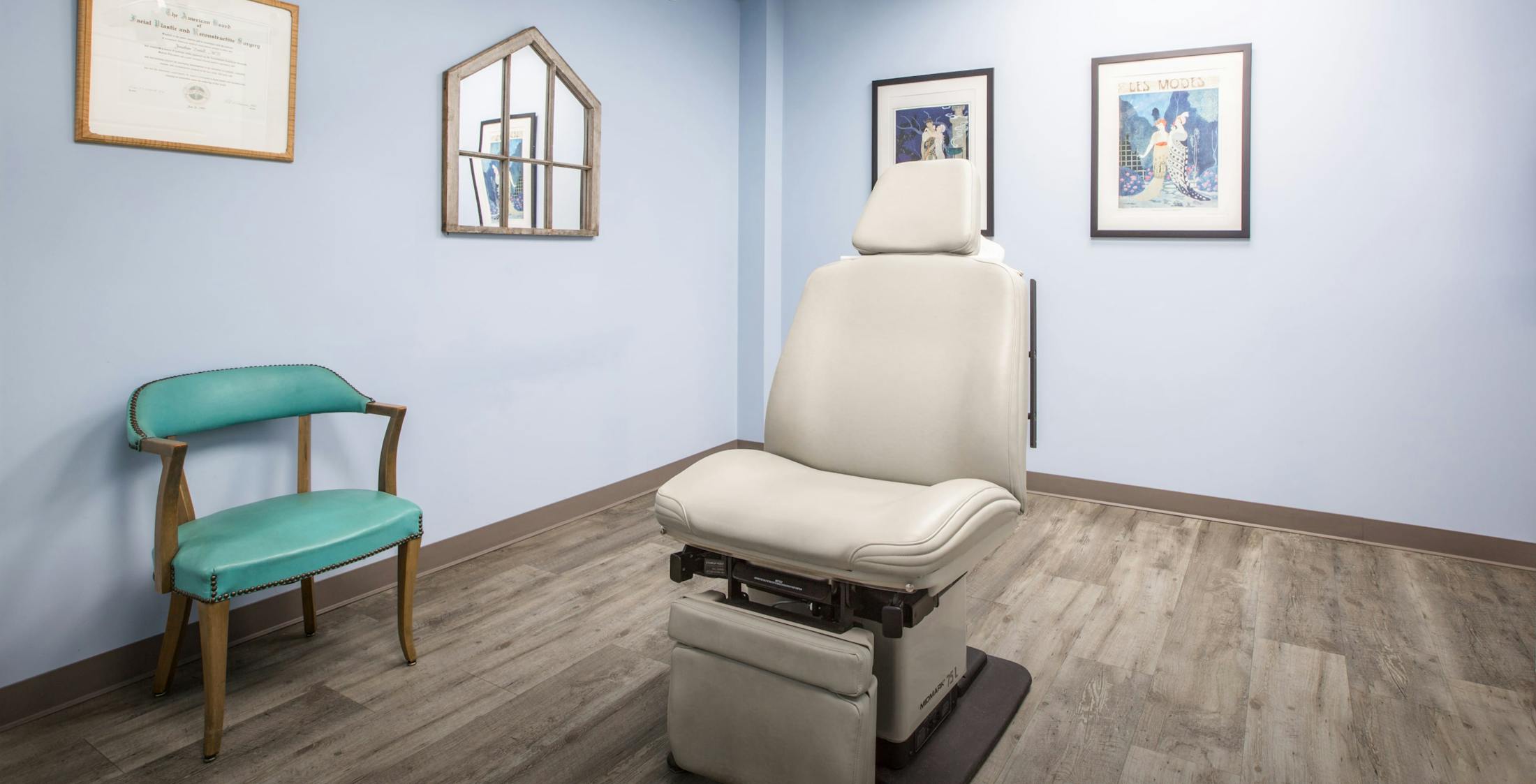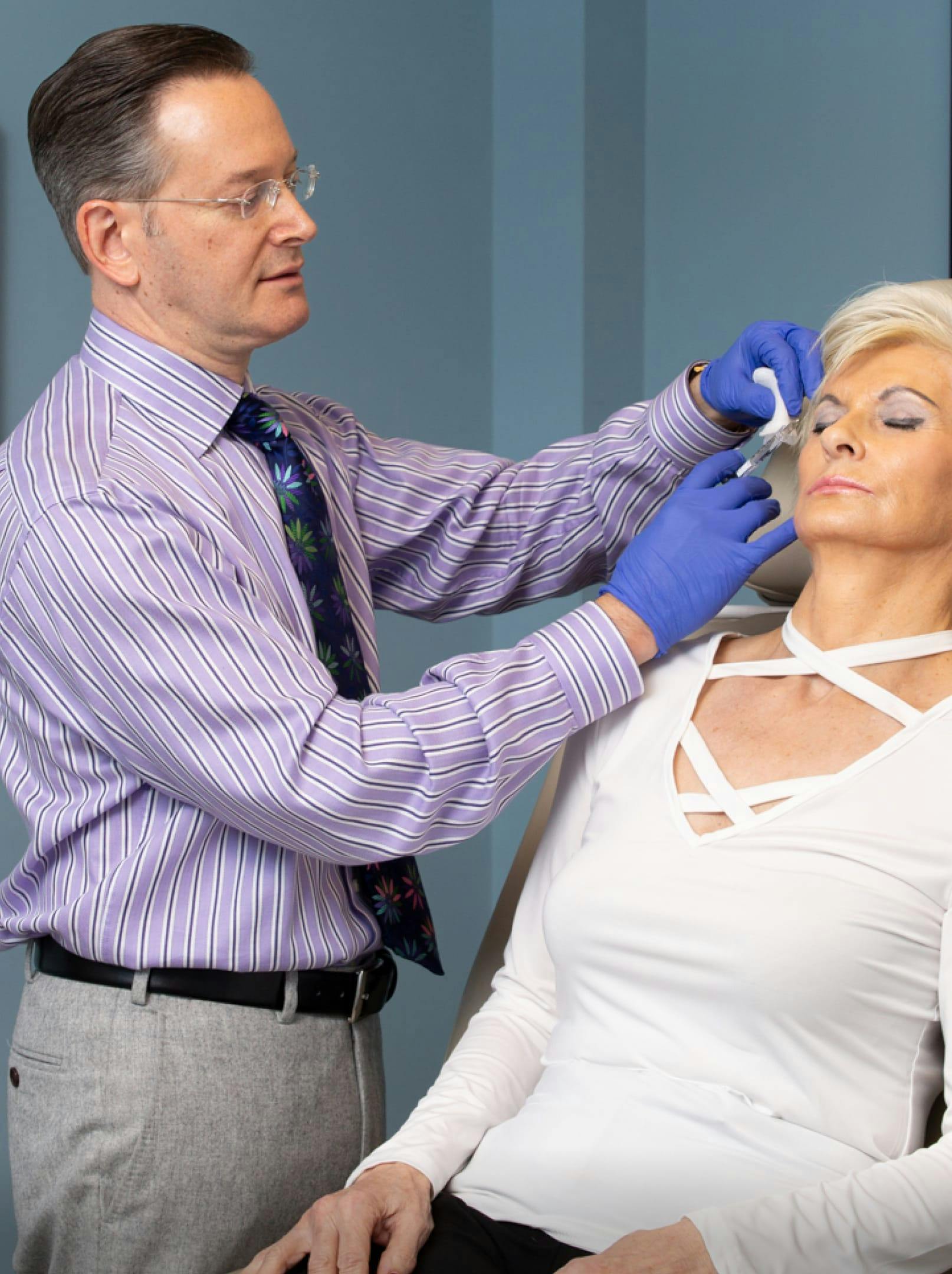 Non-Surgical
Restore a fresh, radiant glow.
Developments in aesthetic technology have led to an array of non-surgical treatments that produce remarkable results in skin smoothing, firming, and tightening. As experienced and highly recommended as he is for facial plastic surgery in Philadelphia, Dr. Pontell is also very well known for his non-surgical procedures. He offers his patients non-surgical facial treatments – such as injectables, laser skin resurfacing, and more – to restore and rejuvenate skin quality and firmness, leaving them with a fresh, youthful glow.
View All Procedures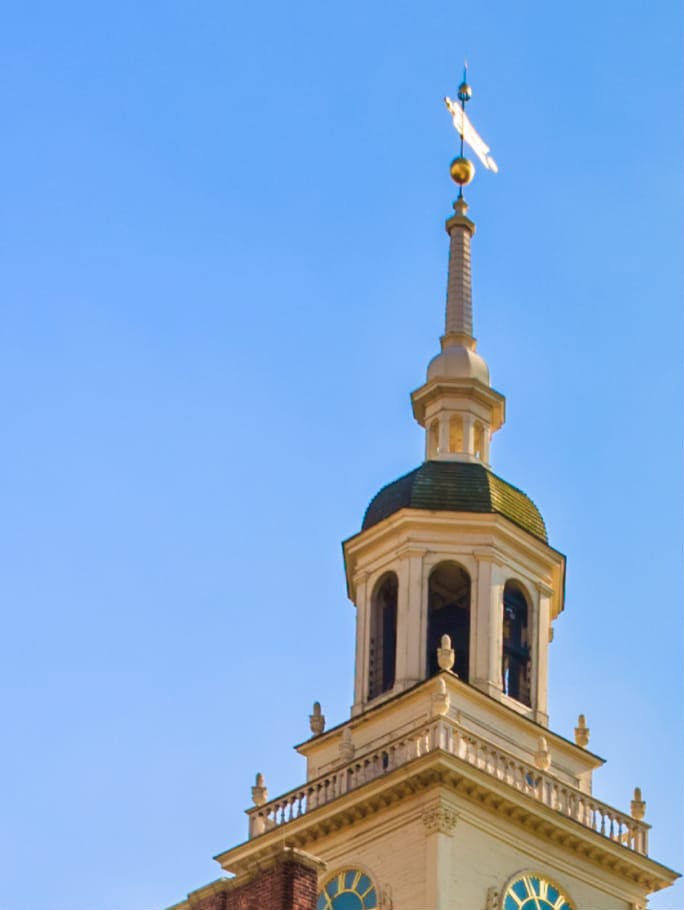 Traveling Patients
Visit Historic

Philadelphia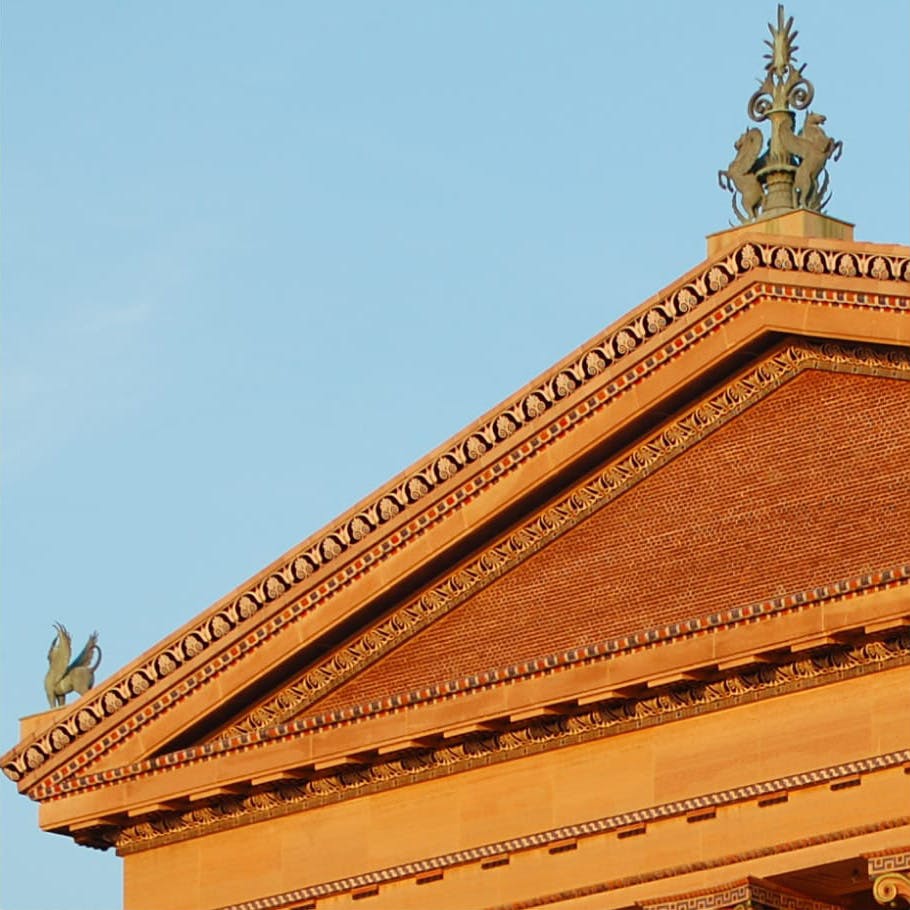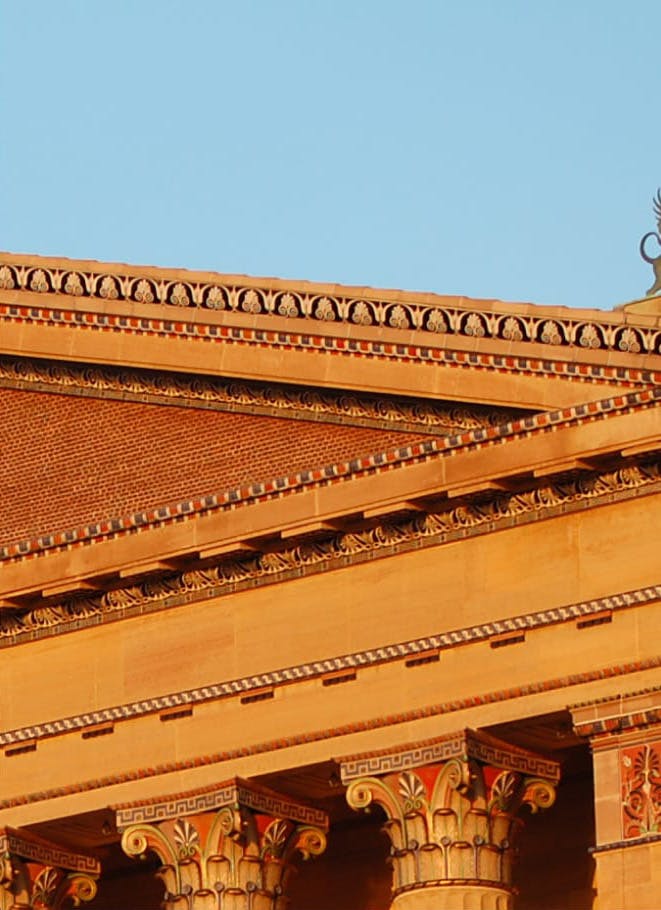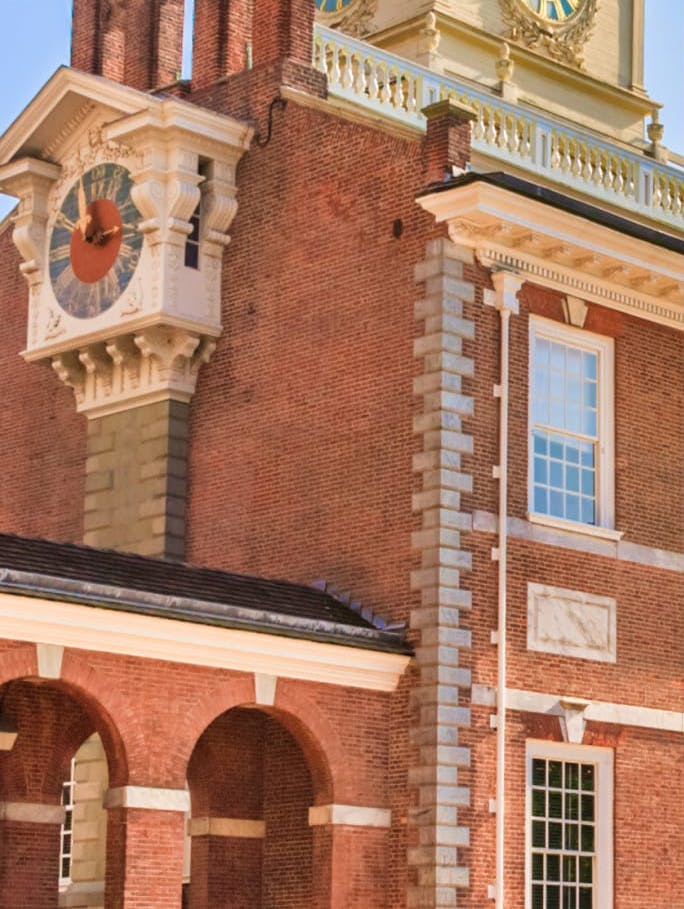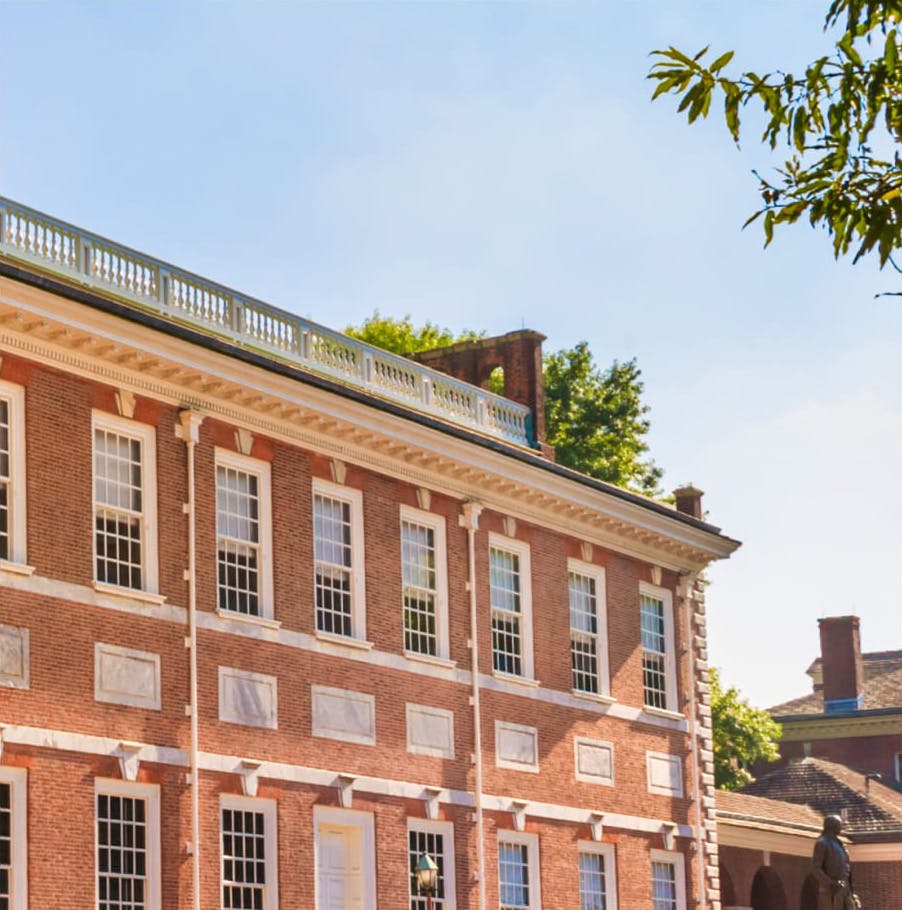 Patients travel from across the U.S. and internationally to the historic town of Philadelphia for facial rejuvenation with Dr. Pontell. Whether traveling from near or far, you can trust that you will receive superior, personalized service and life-enhancing results.