JUVÉDERM®
Conveniently located to serve the areas of Philadelphia, PA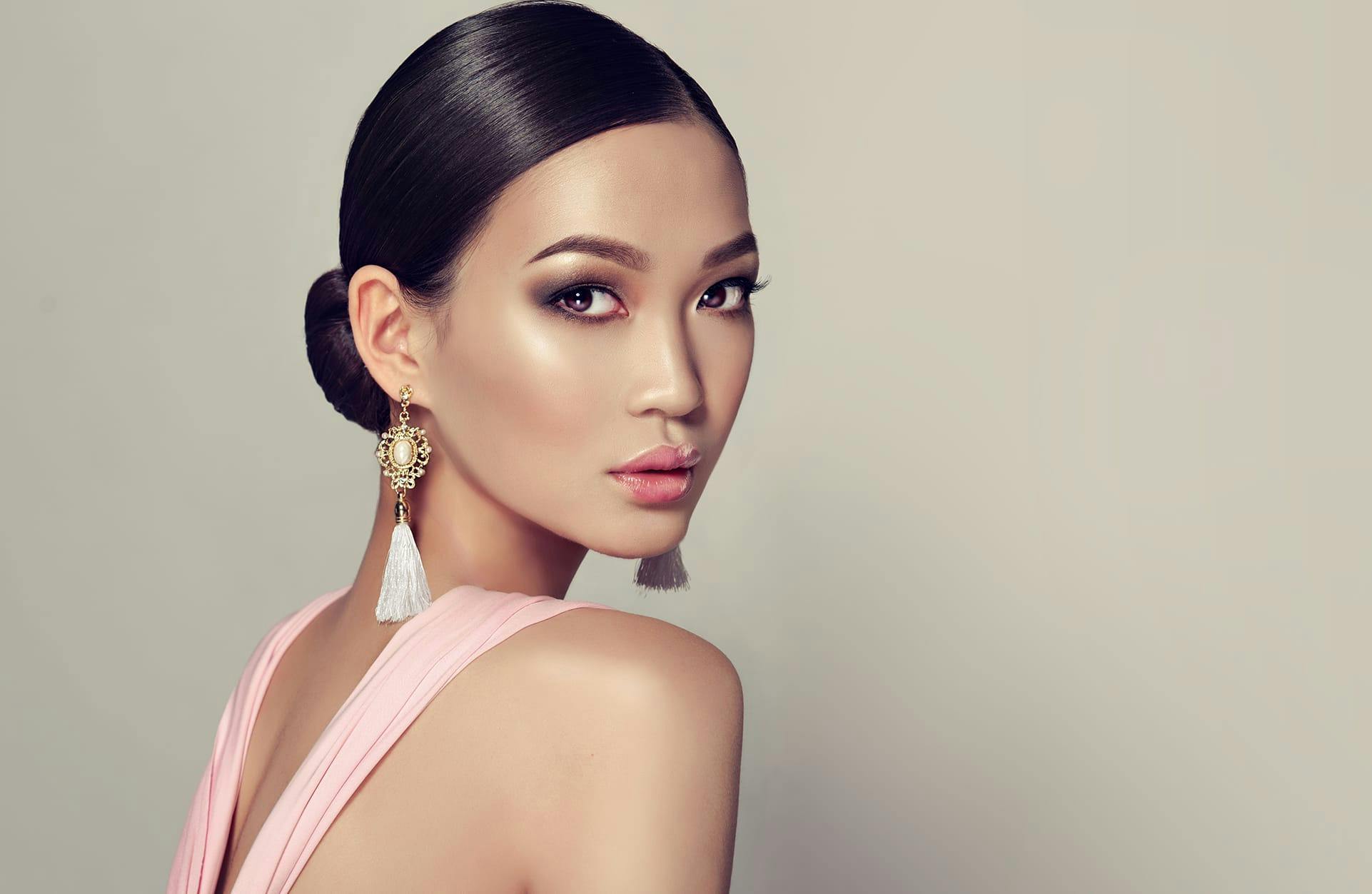 JUVÉDERM® restores and enhances the plumpness and moisture associated with youthful skin, restoring radiance to the complexion.
Natural Beauty: JUVÉDERM® Fillers in Focus
JUVÉDERM® is the leading hyaluronic acid-based dermal filler brand. The JUVÉDERM® collection of products creates long-lasting results with a very natural look and feel. The JUVÉDERM® collection of fillers is FDA-approved and has excellent safety ratings.
Why Choose Dr. Pontell?
Dr. Jonathan Pontell is a highly-revered facial plastic surgeon in Philadelphia. Throughout his career, Dr. Pontell has aided thousands of patients in enhancing their natural beauty, reducing their aesthetic imperfections, and restoring the natural glow of their younger years. His commitment to excellence and attaining the best results for his patients attracts thousands of people to his Philadelphia office.
The main factor determining whether a procedure will have a satisfactory result is the surgeon's education and skill level. Dr. Pontell is a highly educated facial plastic surgeon specializing in facial cosmetic and reconstructive treatments. Upon completing a Doctor of Medicine degree at Jefferson Medical College, he pursued a surgical internship, a specialized residency in head and neck surgery, and a fellowship in facial plastic and reconstructive surgery.
Since then, he has served as the Director of Facial Plastic and Reconstructive Surgery at Tripler Army Medical Center in Hawaii, as well as a visiting surgeon to the Republic of the Marshall Islands and Walter Reed Army Medical Center in Washington, D.C. Most importantly, Dr. Pontell prioritizes communication with his patients. From the first appointment through the recovery process, Dr. Pontell and his team work tirelessly to ensure that his patients achieve their desired outcomes.
What Is JUVÉDERM®?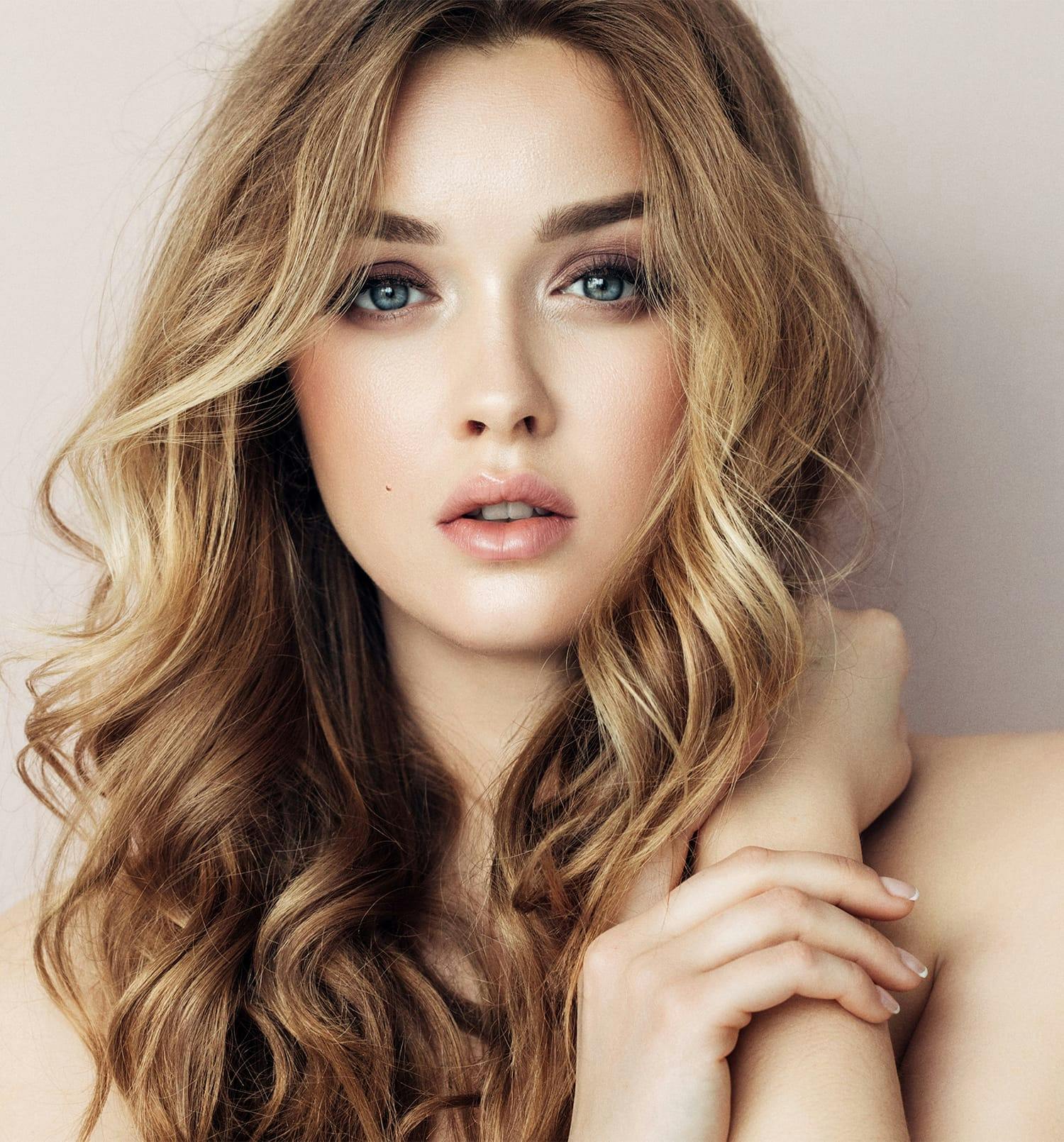 JUVÉDERM® is considered by many to be the top brand of hyaluronic acid-based dermal fillers available today. The JUVÉDERM® collection comprises a family of products that achieve long-lasting results that look and feel remarkably natural. The collection is both FDA-approved and highly ranked for safety. JUVÉDERM® can restore and enhance the fullness and moisture that so often characterize a youthful complexion.
Why Use Hyaluronic Acid Fillers?
Hyaluronic acid (HA) is a natural substance of the body that is found in the eyes and joints. It has grown in popularity in recent years as a cosmetic treatment, as cosmetic practitioners around the world are now seeing its importance in hydrating and filling out the complexion.
The body's natural production of HA slows down throughout the aging process, making the skin susceptible to wrinkles, fine lines, and drooping. Injectable fillers such as JUVÉDERM® are formulated with biocompatible hyaluronic acid, making the skin elastic, resilient, and brilliant without any recovery time or pain.
What Concerns Can JUVÉDERM® Address?
JUVÉDERM® smooths areas that contain moderate to severe facial creases or folds, such as:
Forehead and brow lines
Acne scars and deep depressions
Hollow areas under the eyes
Nasolabial folds
Smile lines
Volume loss in the cheeks, temples, and lips
Lip wrinkles
Asymmetry of the nasal tip, nose bridge, and nostrils
Weak contours in the jawline
A loss of chin definition
An asymmetrical profile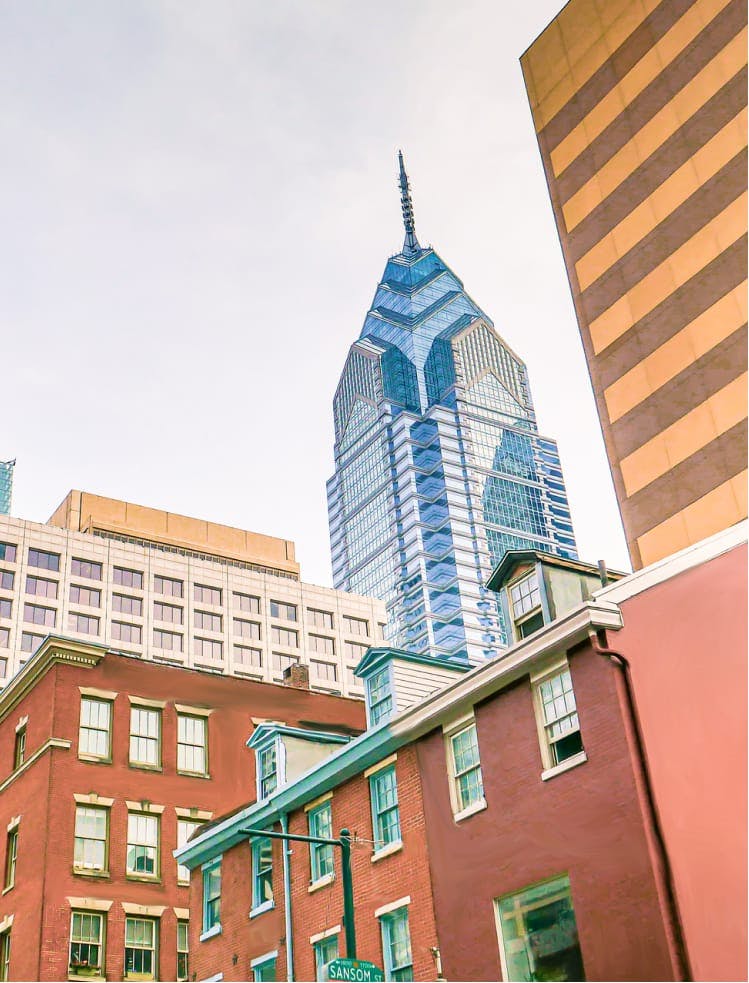 The JUVÉDERM® Collection
All of the products in the JUVÉDERM® family feature hyaluronic acid in a carefully-formulated gel. JUVÉDERM® can bring real-looking volume to the face while smoothing away lines and wrinkles. Each product in the JUVÉDERM® collection is uniquely-formulated and has a specific gel density. The density of the gel is determined by the particular area of the face being treated.
With one of the best track records of all anti-aging fillers, patients can rest assured that their injections will be performed with a JUVÉDERM® product specially made for the treatment region. These fillers contain small amounts of lidocaine to ward off any feelings of discomfort throughout the treatment. The lidocaine component is denoted by the "XC" following the product name.
JUVÉDERM® Voluma XC
Volume loss in the cheeks is a natural part of the aging process. This volume loss process can reduce definition and contours in the face, which often manifests as sagging skin, folds, and jowls.
JUVÉDERM® Voluma can do the following:
Restore soft, malleable hyaluronic acid to the cheek region
Add volume and definition to the cheeks
Create a more aesthetically-appealing facial look
Gently lift and smooth out creases, fine lines, and jowls in the face
The most significant benefit of JUVÉDERM® Voluma is that the results often last as long as two years!
JUVÉDERM® Vollure XC
JUVÉDERM® Vollure can smooth out regions of the face that are showing moderate to severe lines and folds, such as:
Fine lines around the mouth
Nasolabial folds that span from the edges of the nose down toward the mouth corners
Smile lines that go from the mouth corners down to the chin
All types of wrinkles and lines manifesting on the lower half of the face
Once the volume is restored in this area, the lines can be reduced, giving the patient a revitalized look. The results from this treatment have been shown to last for as long as eighteen months.
JUVÉDERM® Volbella XC
For patients with thin lips struggling with fine lines and wrinkles in the mouth area, JUVÉDERM® Volbella is the ideal option for rejuvenating the face's overall appearance.
JUVÉDERM® Volbella can gently add volume and moisture to the lip area, decreasing the appearance of lip wrinkles and providing the lips with a striking, real-looking texture. By utilizing this thin hyaluronic acid gel for remarkably smooth incorporation, the outcome is incredibly natural and has proven to last up to one year.
JUVÉDERM® Ultra XC
Ultra is a multi-purpose injectable often used for mild to moderate lines and folds in the mouth area. It is also frequently employed in lip augmentation procedures. Its unique formulation is slightly denser than Volbella and can be used to:
Increase fullness and volume in the lips
Attenuate the appearance of fine to severe wrinkling in the nose and mouth region
Correct lighter issues in the bottom half of the face
The results from JUVÉDERM® Ultra XC may last for up to one year.
JUVÉDERM® Ultra Plus
JUVÉDERM® Ultra Plus is a considerably thicker gel than the others. It is known for its ability to target deeper wrinkles and volume loss in the bottom half of the face. Beyond that, this injectable can smooth out nasolabial folds, smile lines, and more severe lines in the mouth area.
The patented hyaluronic acid formula featured in JUVÉDERM® products can be smoothly integrated into the skin, increasing volume and raising features while preserving the patient's natural features and aesthetics. The filler is characterized by its soft texture, which allows it to move with the face and its natural expressions. However, its firmness and ability to keep skin looking smoother and younger make it a favorite among patients.
What Are the Benefits?
A safe, non-surgical, and non-invasive treatment
Can help ward off wrinkles and fine lines
Can replenish areas that have experienced volume loss
Can be easily incorporated into a non-surgical facelift or rhinoplasty
Fills and recontours the lips
Reduces the appearance of nasolabial folds and marionette lines
Leaves the patient with a more youthful appearance
Boosts self-confidence
Results can last for 6-24 months
There is no downtime
Who Is a Good Candidate for JUVÉDERM®?
Patients struggling with static wrinkles in the forehead or around the nose and mouth, as well as those who have experienced volume loss in areas such as the cheeks, temples, jawline, and lips, can all benefit from Juvéderm in Philadelphia. While injectables can provide excellent rejuvenation results, people dealing with moderate to severe loose skin may be better off seeking surgery.
As with any cosmetic procedure, it is vital that patients be in good mental and physical health and have realistic expectations for the procedure's outcomes. More information can be received during the consultation.