Restylane® Contour
Conveniently located to serve the areas of Philadelphia, PA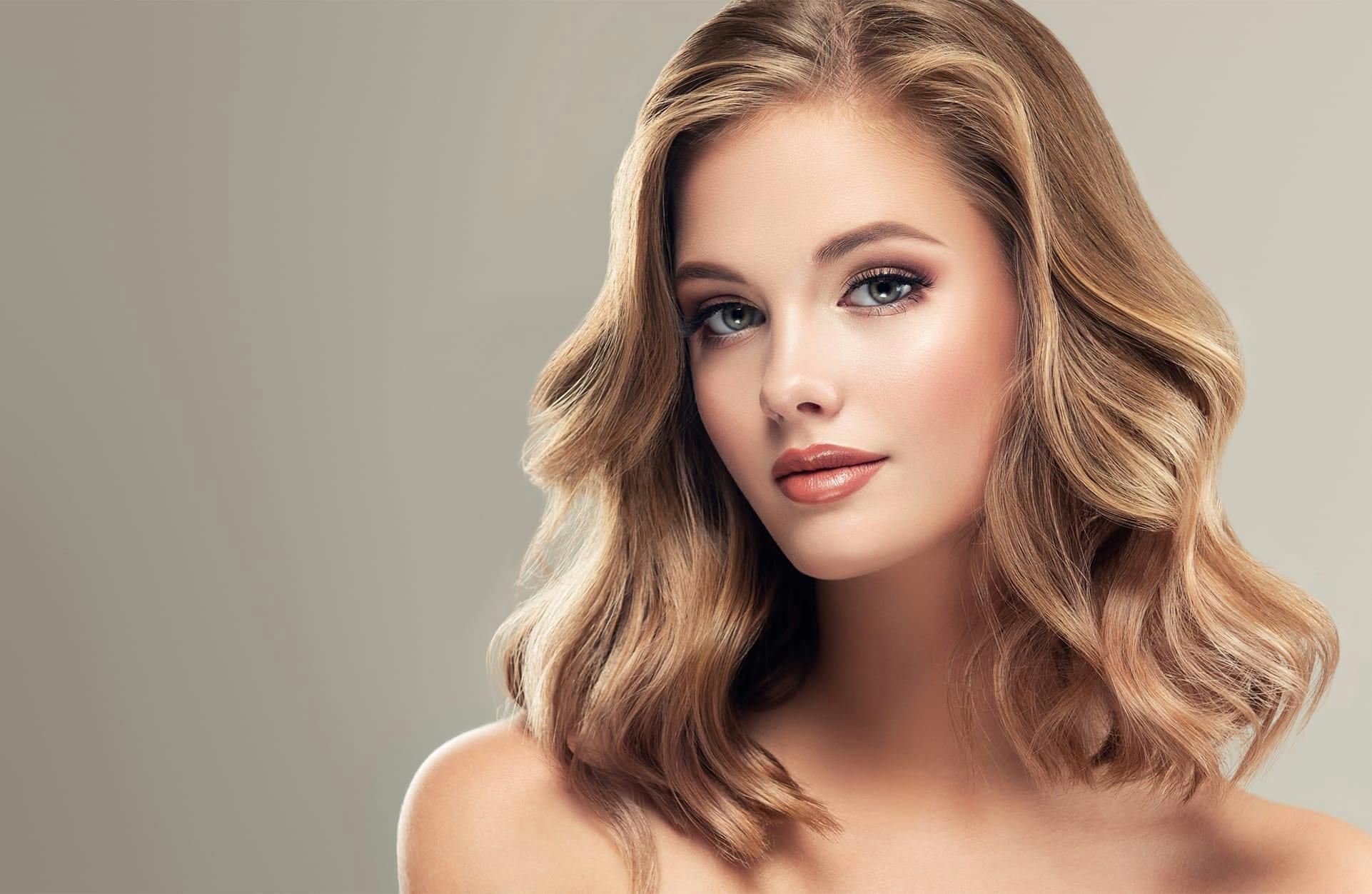 Your facial structure can be subtly altered to create definition, refinement, and elegance. With Restylane Contour, you can add cheek volume or midface region to restructure and recontour your look. This advanced injectable can create a subtle, but dramatic enhancement.
Restore cheek volume with Restylane Contour
Your cheeks, over time, can lose the firm, supple volume we associate with youth. With Restylane Contour, the cheeks can be enhanced, supported, or recontoured. This hyaluronic acid-based filler is one of the latest Restylane formulas to gain FDA approval. As the hyaluronic acid levels in the skin reduce with age, the face can begin to lose its youthful shape, and hollow cheeks appear. This formula has been created to restore lost volume, retain flexibility, and create a very natural, lifting effect. Our patients love the soft, natural feel, the ultimate flexibility, and the refined, elegant look we achieve!
Benefits of Restylane Contour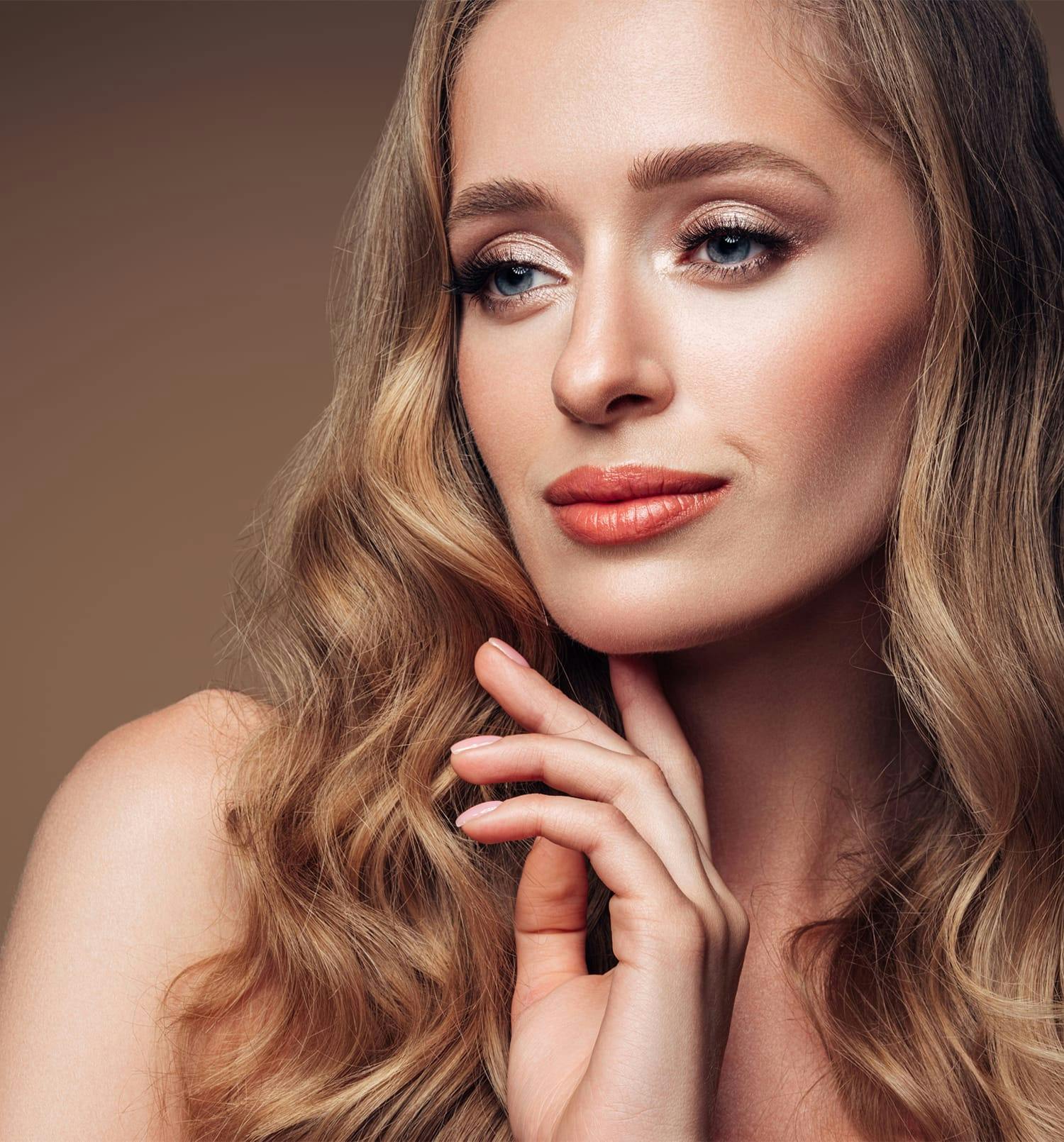 Restylane Contour may be the ideal cheek filler for you, particularly if you are seeking a very natural lift. The benefits include:
Restores lost cheek volume
Creates more elegant facial contour
Super-flexible, no stiffness or unnatural feel
Allows for ultra-precision in facial resculpting
Lasts for up to a year before retreatment is needed
Enhance your facial contour for sculpted elegance.
If you dream of having a more sculpted facial look but are concerned about maintaining the most natural look possible, Restylane Contour may be the ideal filler for you. Many people have turned to cosmetic "contouring" to achieve the definition associated with visible cheekbones. With Restylane Contour, a contoured facial structure becomes real, rather than achieved with makeup. Go makeup free and enjoy a subtly sculpted look!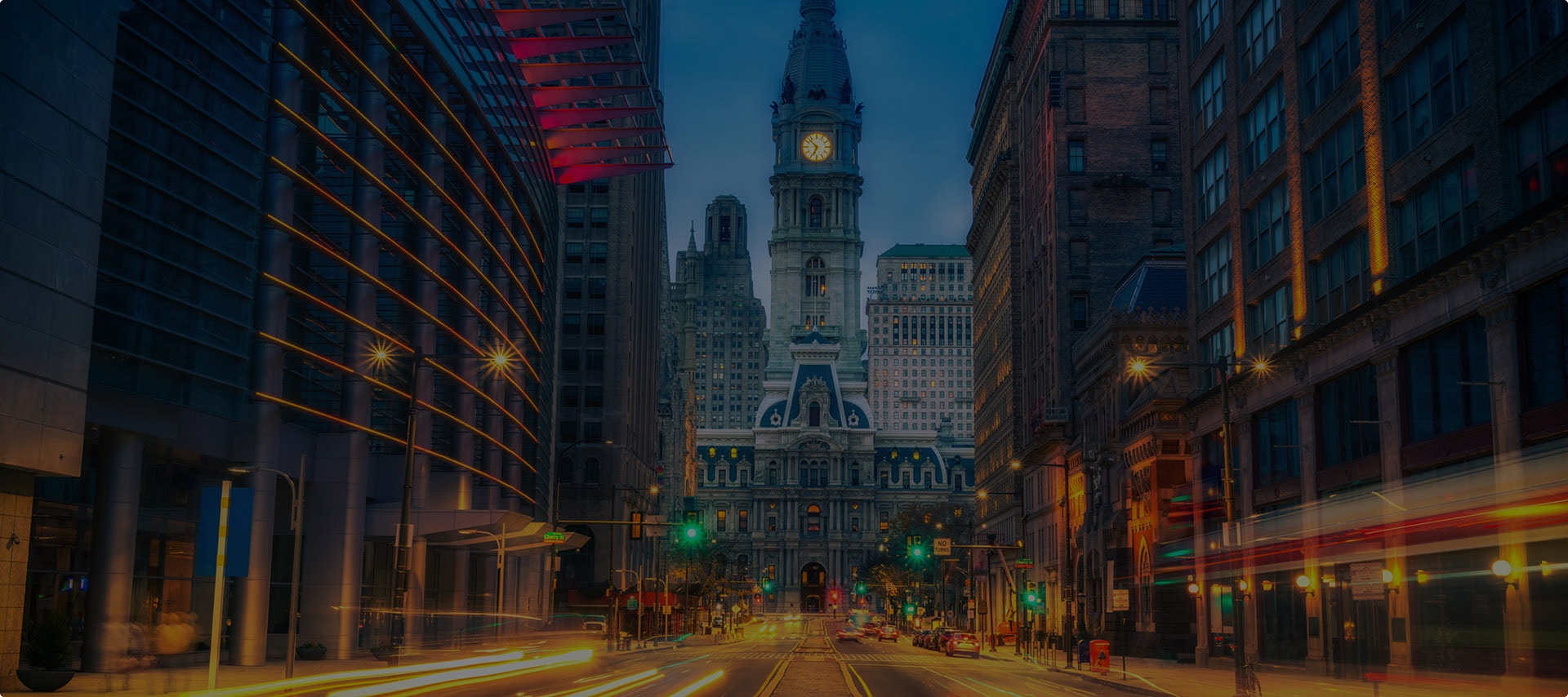 What does treatment with Restylane Contour feel like?
At Jonathan Pontell, MD, FACS, we ensure our patients are comfortable throughout every procedure, including Restylane Contour injections. The filler is injected with a precision cannula (thin hollow needle) to reduce the chances of bruising. The area to be treated will be numbed prior to the injections for a pain-free experience.
How is Restylane Contour different from Lyft?
The difference in these two injectables is in the flexibility of the formula. Contour was developed to create a softer, more flexible enhancement, whether to restore cheek volume or create a soft, natural sculpted look. This injectable can achieve a look that appears incredibly natural, feels soft, and moves with your expressions, never stiff.
Recovery time – What to expect
After your treatment with Restylane Contour, you may experience some minor bruising or swelling, or the injection sites may itch. You should feel confident that you can return to your usual activities immediately after your treatment.
As with any filler, it may take a few weeks for the filler to fully "settle," and leave you with the ideal lifted, hydrated, soft cheeks you envisioned, but you will begin to enjoy the changes immediately after your treatment.
Why choose Jonathan Pontell, MD, FACS for Restylane Contour?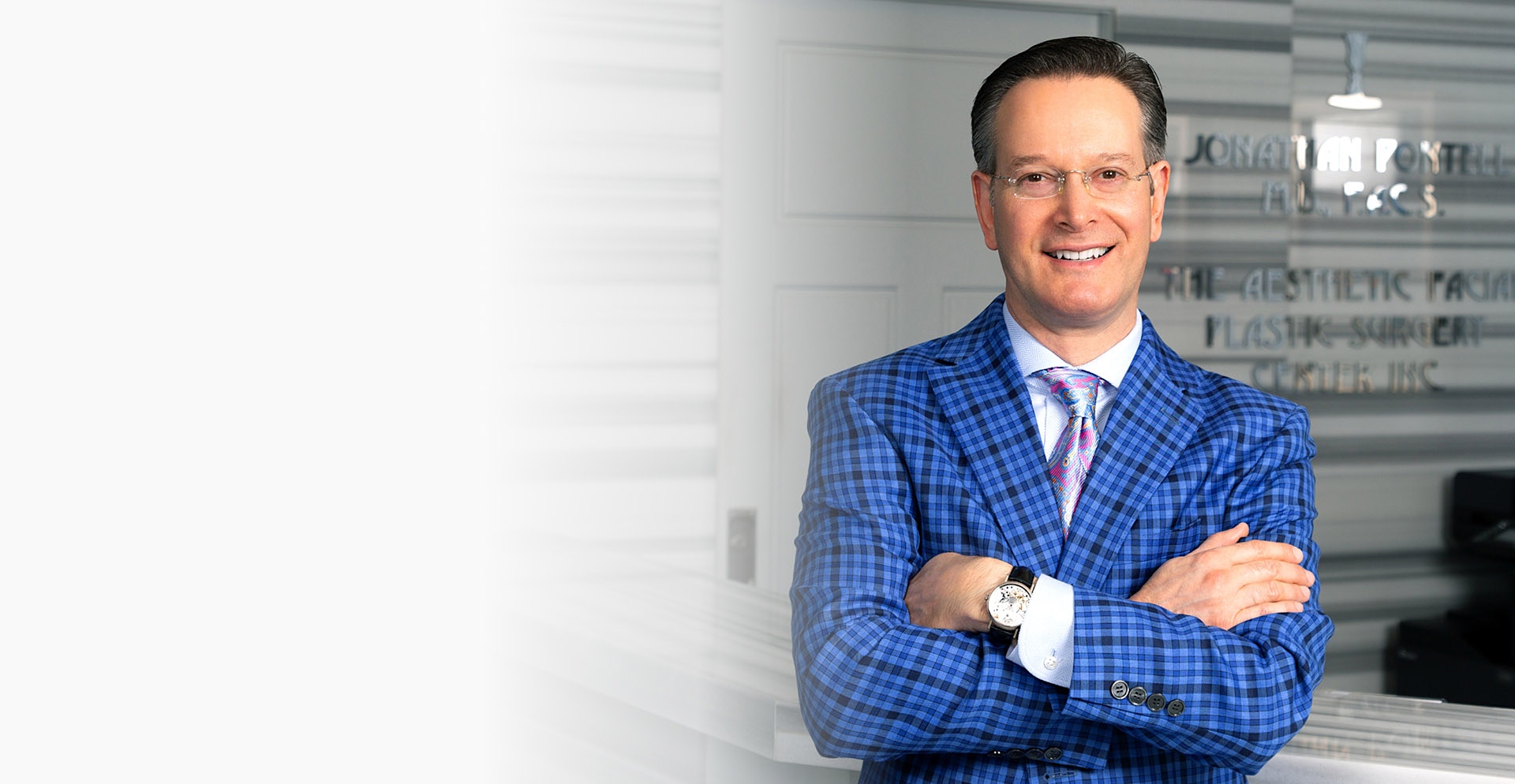 If you are considering cheek augmentation, you want to be thrilled with your results. At Jonathan Pontell, MD, FACS, we are committed to achieving very natural results, and every facial resculpting procedure is performed with meticulous care. Our goal is to elevate your look, subtly, and help you enjoy all of life's adventures, knowing you look your best.
Cheek augmentation with a difference: Restylane Contour
Your cheek structure is an important aspect of your overall look. If you have a rounder, flatter facial profile, you may have dreamed of having a more structured look, and if this is you, Restylane Contour may be the ideal choice. Many younger patients are thrilled with the soft enhancement this injectable can achieve. The soft, flexible quality of the filler moves naturally with your expressions and does not signal to others that it was created with filler – and we'll never tell.