Restylane® Defyne
Conveniently located to serve the areas of Philadelphia, PA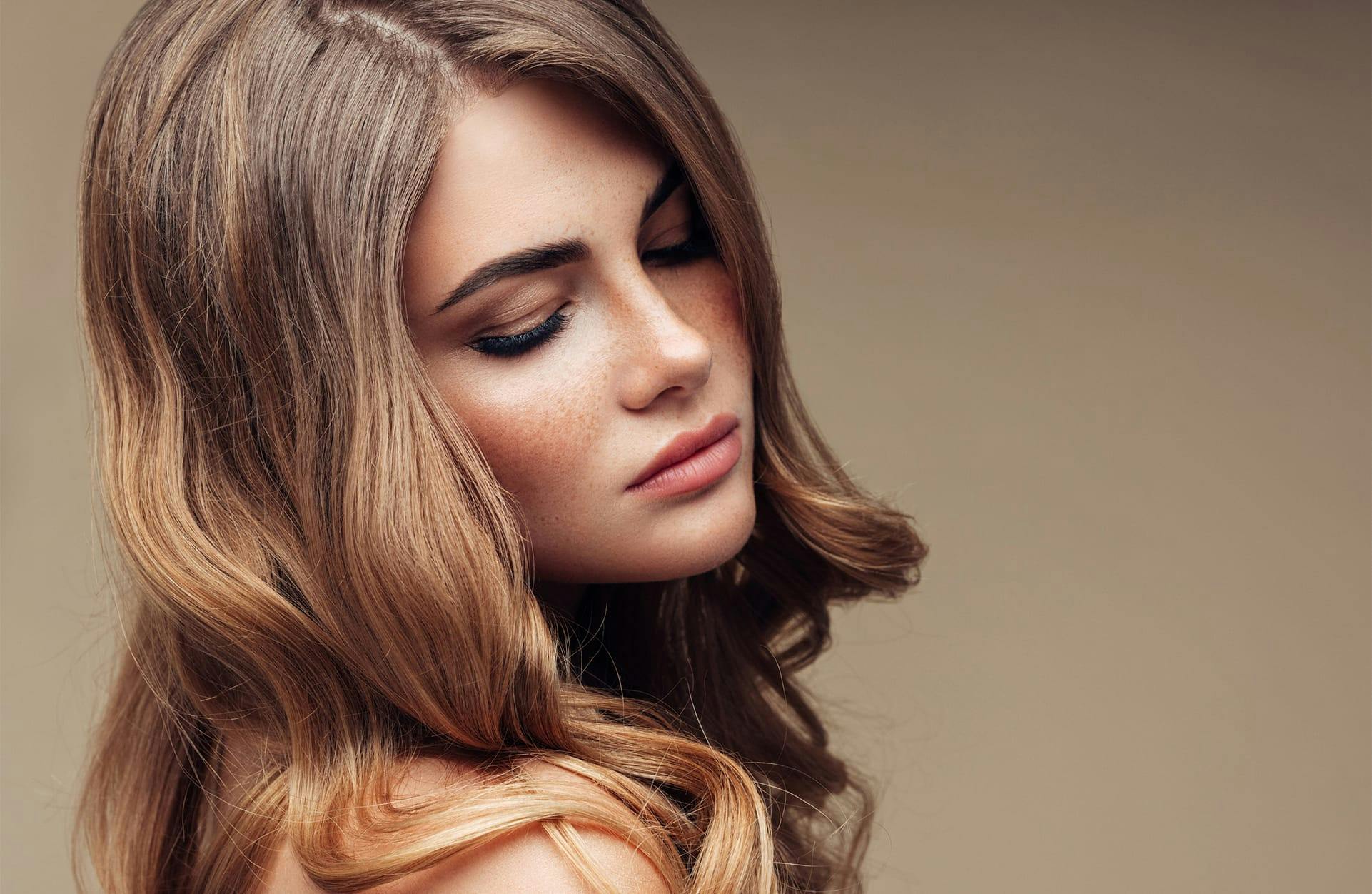 Restylane Defyne is a recent addition to the Restylane family of dermal fillers. Restylane Defyne was formulated to restore age-related volume loss, to smooth smile lines and marionette lines, to fill mild to moderate wrinkles, lines, and folds, and to add lip volume to thinning or aging lips.
What does Restylane Defyne do?
Restylane Defyne restores lost volume in your face from aging or weight loss. The formula in Restylane Defyne treats more severe creases and wrinkles, especially those that run along the mouth from the nose down towards the chin. A Restylane Defyne treatment can take years off your look by restoring lost facial volume. As you age, your body produces less collagen, elastin, and hyaluronic acid, leading to deep folds and creases, or hollow, gaunt cheeks.
Which areas can be treated by Restylane Defyne?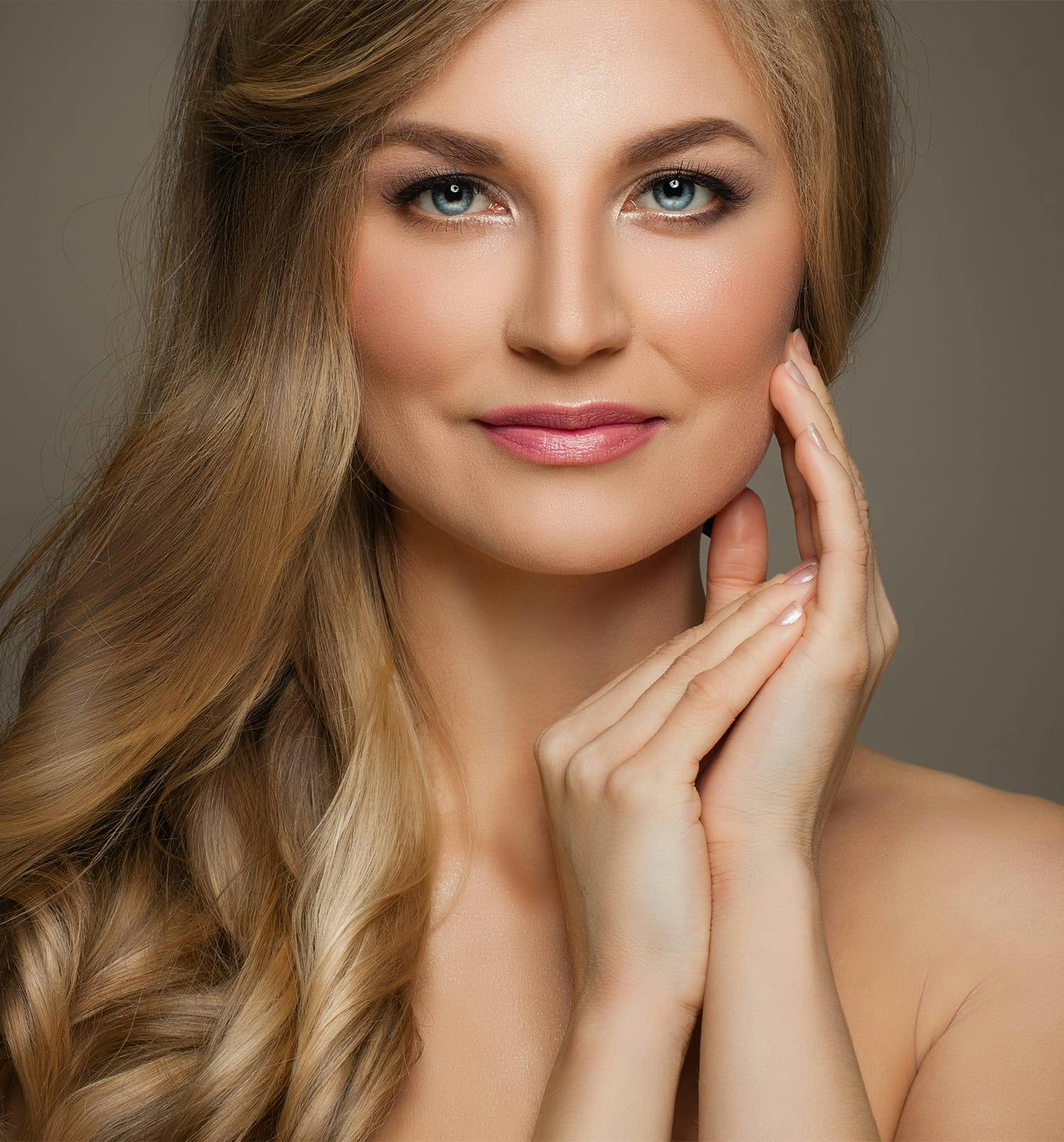 Restylane Defyne treats the signs of age-related volume loss, including:
The nasolabial folds that run from the nose to the corners of your mouth
Marionette lines, from the corners of your mouth to your chin
Lost cheek volume
Lost volume at temples
As Restylane Defyne is a higher density dermal filler, the results are long-lasting. The smoothing effect of this filler can take years off your look – and why not look as young as you feel?
How long do the results last?
Every patient is different, but studies reveal that Restylane Defyne creates results that last between six and twelve months. Treatments with Restylane Defyne can be touched up over time to maintain or enhance your results. If this is your first time trying a dermal filler, a minimalist approach should be taken, so you are comfortable and happy with the results. Subtle increases can be added with touch-ups as you go along to obtain and maintain a refreshed, smoothed, more youthful look.
Why should I choose a facial plastic surgeon to perform a treatment with Restylane Defyne?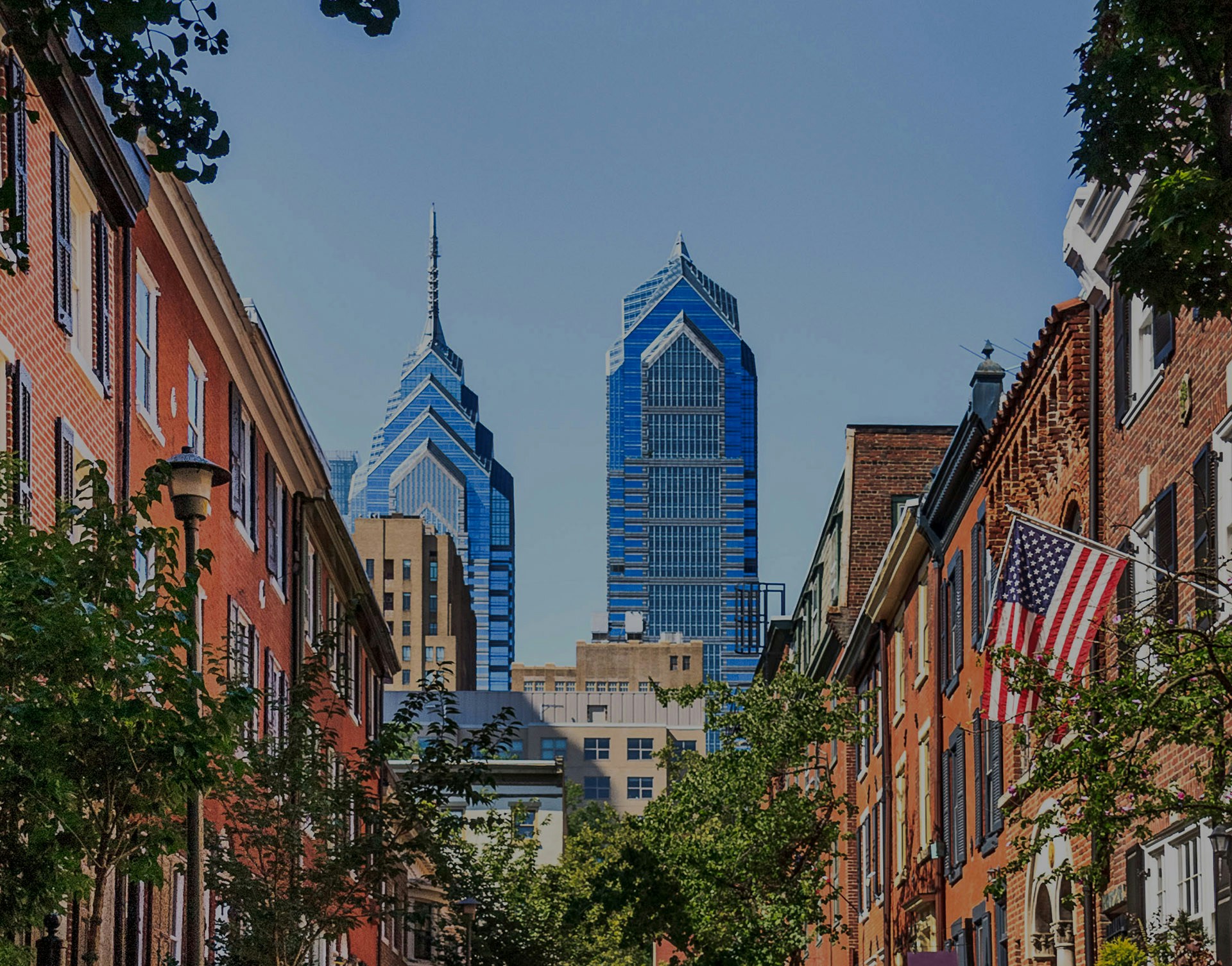 Restylane Defyne is one of the highest density filler treatments available. This filler was formulated for smooth, integration into your tissues. For superior results with Restylane Defyne, the injections should be performed with a conservative approach. Dr. Pontell, a facial plastic surgeon has the medical expertise and experience to create a fresh, rejuvenated look with Restylane Defyne. A facial plastic surgeon has the education, experience, and knowledge of facial muscle structure to inject the filler correctly, in the right quantities, and to choose the filler that best suits the facial area treated.
Why should I choose Dr. Pontell?
Dr. Pontell is experienced and dedicated to the art of facial plastic surgery and reconstruction. As a double board-certified facial plastic surgeon, Dr. Pontell has the requisite skill to deliver a world-class treatment. There are spectacular results to be had with Restylane Defyne, but the expertise of the injector is what makes the difference. Never compromise on quality when considering an anti-aging treatment. Dr. Pontell believes that "less is more," and is recognized for his artistry, skill, and ability to achieve very natural-looking enhancements. If you are considering injectables to restore lost facial volume, Restylane Defyne may be the right option for you.