Restylane® Kysse
Conveniently located to serve the areas of Philadelphia, PA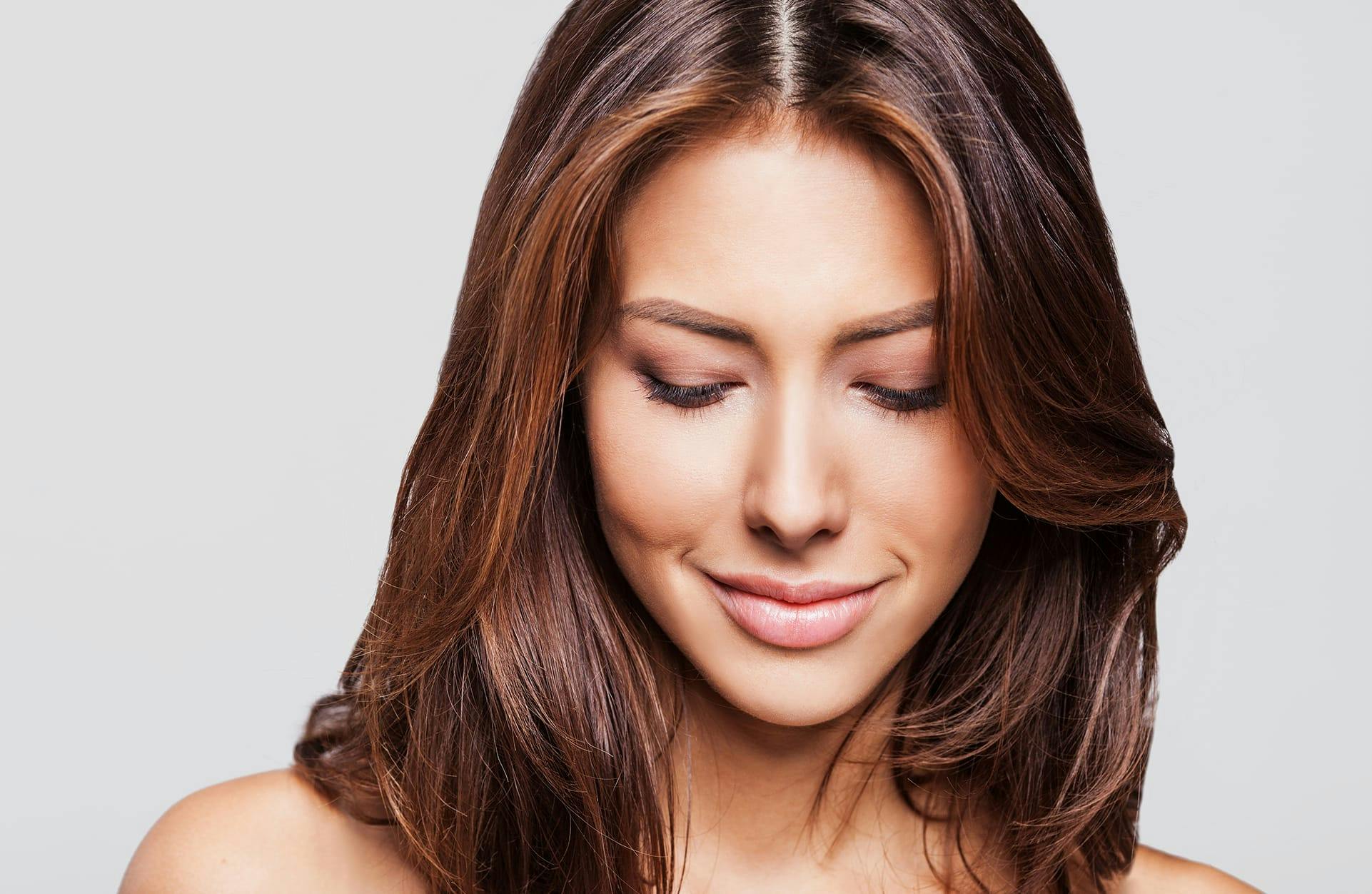 Restylane Kysse is a next-generation filler specifically formulated to create soft, natural lip volume. It has been developed with the proprietary "XpresHan Technology" for flexible, soft lip volume that mimics nature.
Soft, kissable lips with Restylane Kysse
Soft, full lips are universally recognized as a lovely, youthful feature. Unfortunately, as the years pass, the lips lose natural volume, becoming thinner and less resilient, dryer, and develop lines and creases. Vertical lip lines can appear, which are impossible to hide with cosmetics. Imagine watching these issues disappear!
What is the treatment like?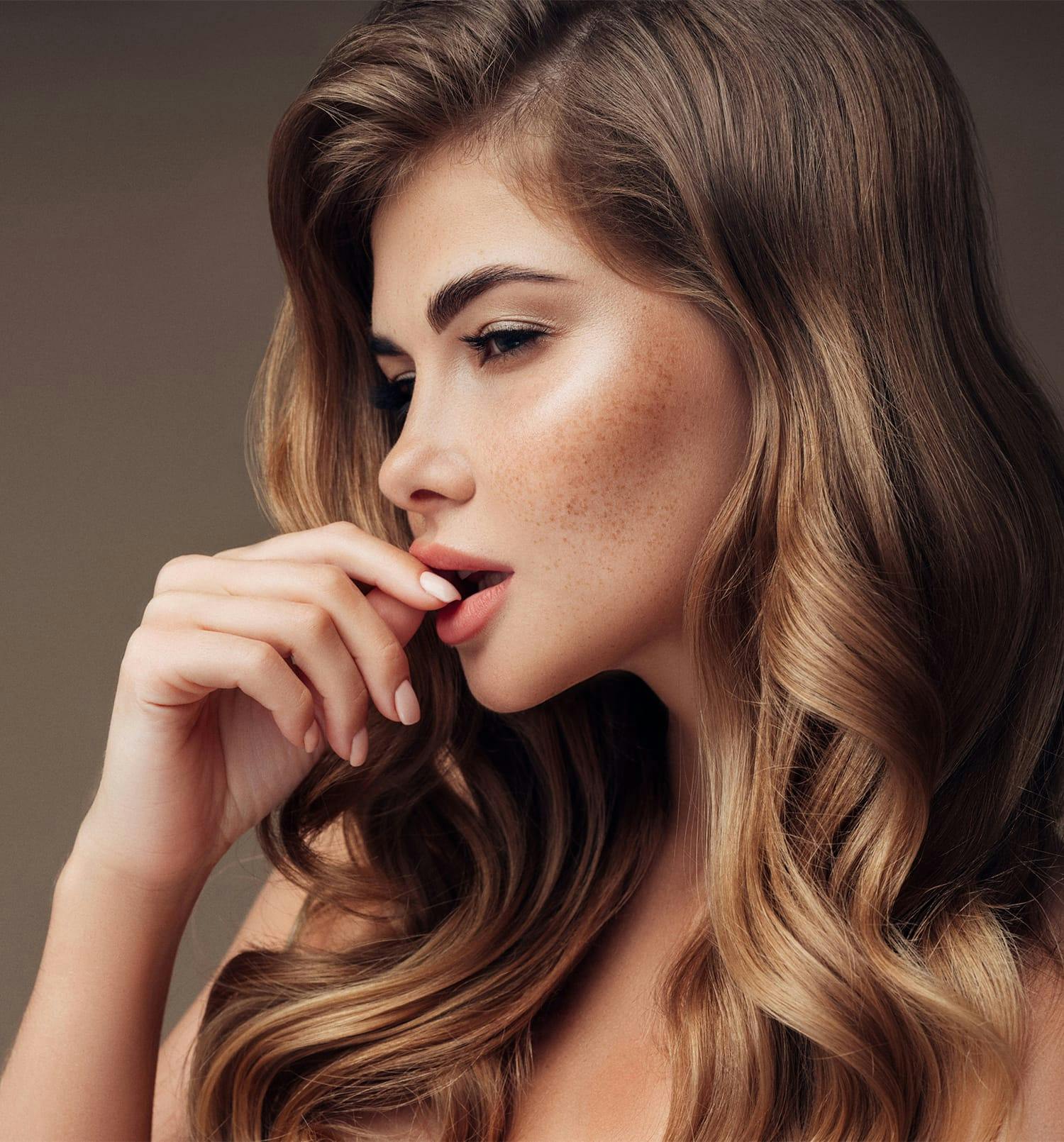 Your treatment is performed with an ultrafine needle for ultimate precision. The Restylane Kysse formula includes lidocaine to reduce discomfort. You will be resting comfortably, and a numbing anesthetic applied to your lips. At Jonathan Pontell, MD, FACS, our expert injector will inject tiny quantities of the HA filler to subtly enhance lip volume, and to smooth any vertical lip lines. The area treated is then gently massaged to distribute the gel, so the end result is balanced and appears fully natural. The entire procedure takes only minutes, and the results are visible at once.
Recovery time from Restylane Kysse
The side effects of treatment with this advanced lip augmentation injectable are typically mild, and like you would expect with other fillers. You may have some redness, firmness, slight tenderness, minor swelling or bruising, and your lips may feel itchy for a day or two.
How long does it last?
One of the benefits of Restylane Kysse is that you should not need retreatment for up to a year. Many other lip fillers require more frequent injections. When you consider the beautiful, flexible quality of the filler, along with long-lasting results, you understand why this lip filler has become a patient favorite!
Smooth away vertical lip lines without excess volume
No one loves to see vertical lip lines but may hesitate to have filler injections due to a fear of too much volume. One of the benefits of Restylane Kysse is that the gel is so smooth and thin that you can avoid the look of too much volume and enjoy a very natural smoothing effect. At Jonathan Pontell, MD, FACS, you can trust us to inject this filler with precision, in the small, conservative quantities to achieve the most natural look possible.
Why choose us?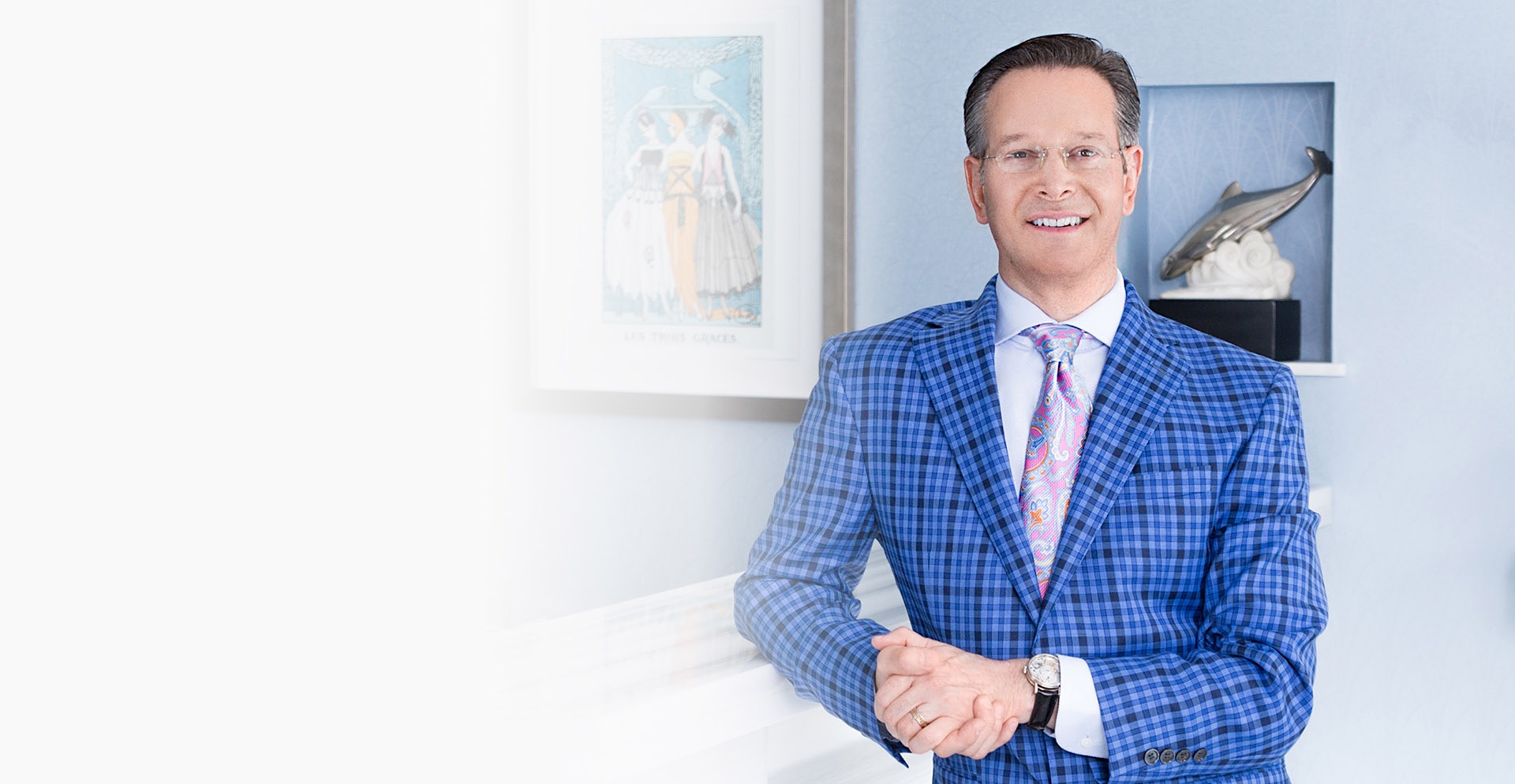 The beauty of any lip augmentation is a direct reflection of the skills of your injector. At Jonathan Pontell, MD, FACS, we are focused on achieving enhancements that appear fresh and natural, never overdone, and we are proud that our injection experts are known for being the best in the Philadelphia area and beyond. Meet with us about lip fillers – we offer personalized, concierge care, and are here for you.
Is Restylane Kyssethe best lip filler?
If you have considered lip augmentation with filler, you deserve to find out about Restylane Kysse. The soft, flexible quality of this injectable may be the ideal choice for you. The way this filler binds within the mouth and skin structure allows the lips to retain a youthful, soft, supple quality. If you prefer a subtle, soft lip enhancement Restylane Kysse may be the best lip filler for you!