Ultherapy®
Conveniently located to serve the areas of Philadelphia, PA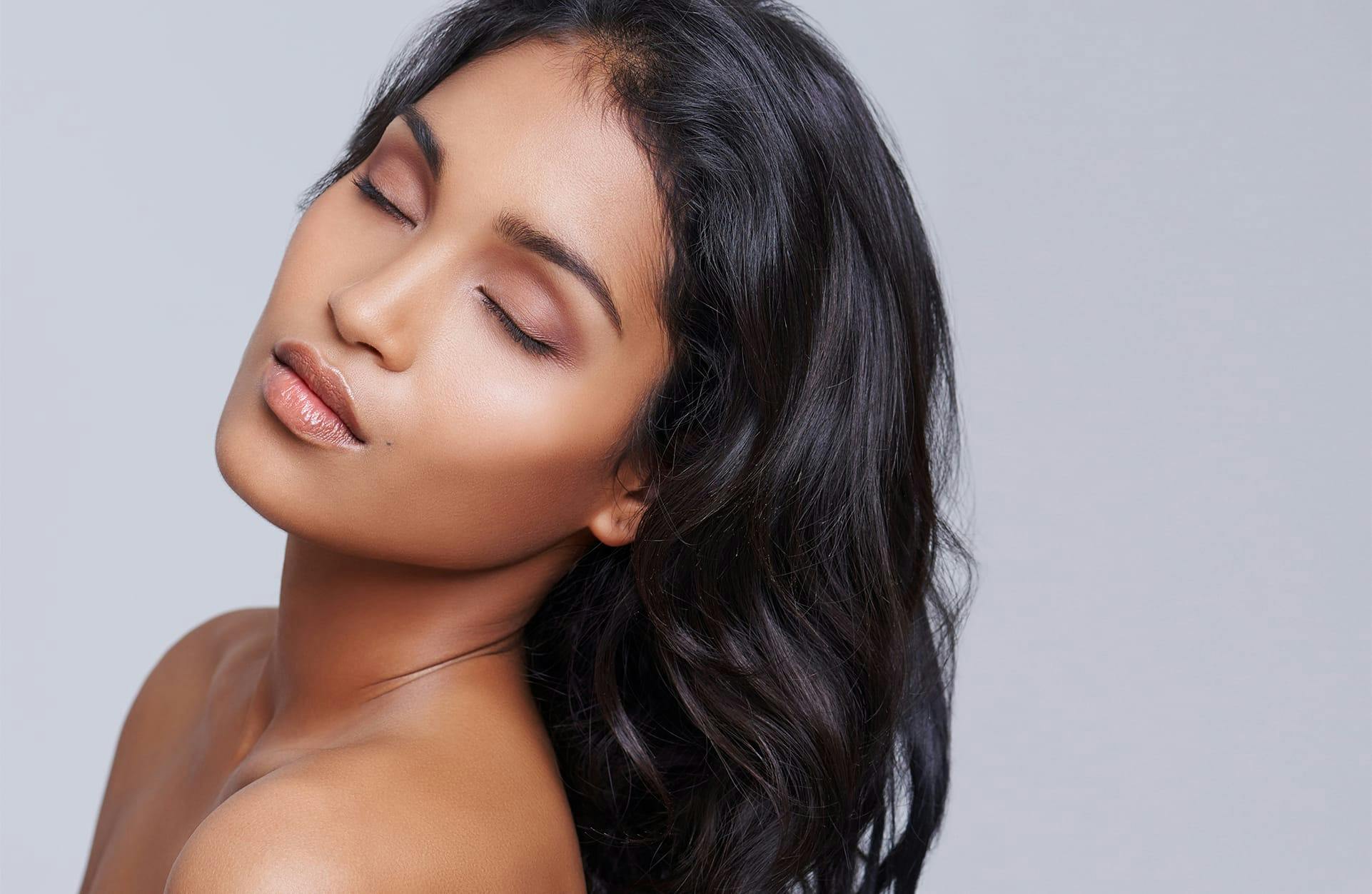 Ultherapy® is the gold standard in non-invasive skin tightening, producing improvement in skin quality on the neck, chin, brow, and décolletage.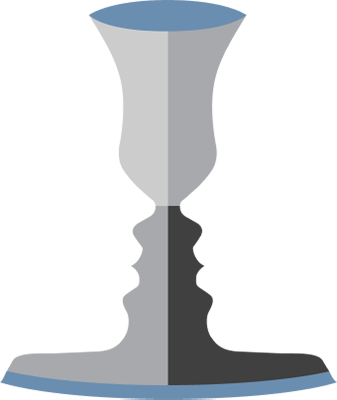 Before and After Photos
Youthful Lift: Ultherapy® for Timeless Beauty
Ultherapy® emits micro-focused ultrasound waves deep into the skin and muscle structure, lifting and tightening skin for a smoother, younger look that improves over time, with no recovery or downtime.
Why Choose Dr. Pontell?
Dr. Jonathan Pontell brings 27 years of experience focusing on enhancing his patients' appearance so they feel great about themselves. He has assembled a caring staff of accomplished professionals at the Aesthetic Facial Plastic Surgery Center to help him take the best care of his patients. Dr. Pontell makes himself available to patients 24 hours a day, seven days a week, so you can always count on reaching your doctor in case of any issues or questions during the entire process, from consultation to recovery.
Dr. Pontell is highly educated by the prestigious Jefferson Medical College and double board-certified by the American Board of Facial Plastic and Reconstructive Surgery and the American Board of Otolaryngology/Head and Neck Surgery. He is a fellow of the American College of Surgeons. His surgical excellence has led him to be rated top doctor by several Philadelphia magazines because of his proven track record of satisfied patients and thousands of five-star ratings. In Dr. Pontell's care, you can expect to be treated like family.
What Is Ultherapy®?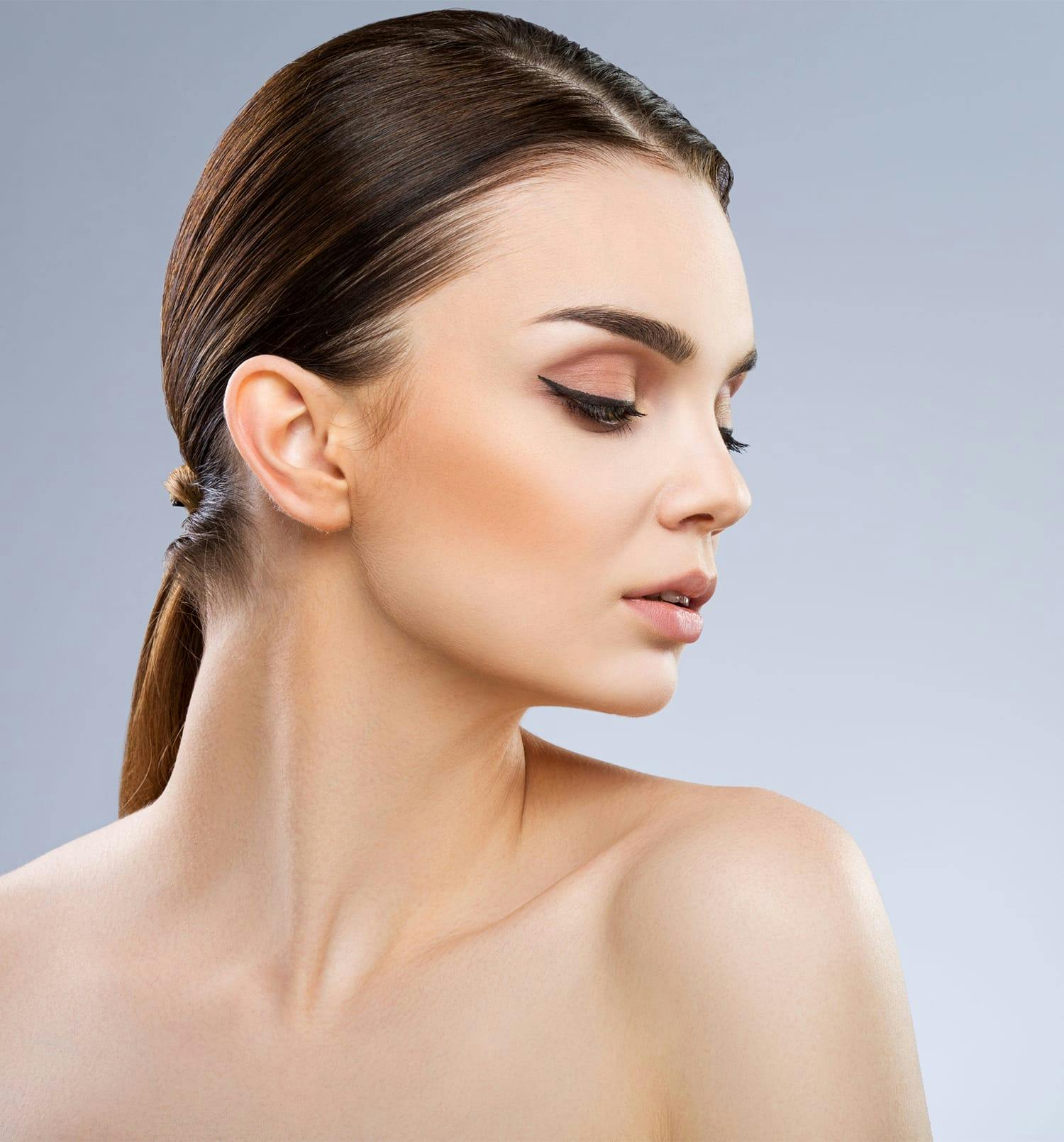 A fresh, youthful facial appearance is important to both men and women. Unfortunately, the aging process will eventually take hold, and the brows, cheeks, and neck are the most common areas that show signs of aging first. Surgery is an option for people whose skin is aging more quickly than they would like. However, it requires more specific considerations for candidacy and can entail a longer recovery.
Because of the latest advancements in cosmetic technology, surgical procedures are not the only options for patients. One of the newer aesthetic treatments in the industry is Ultherapy®, which is designed to tighten aging facial skin and lift the face using ultrasound energy. Patients can reverse the effects of gravity and achieve smoother, younger-looking skin without having to undergo invasive surgery.
What Does Ultherapy® Achieve?
Elimination of Sagging Skin
Ultherapy® works by heating the tissues and stimulating collagen renewal, helping to lift and condition the skin. After one to two treatments, patients will notice the skin is tighter and more rejuvenated. The effect of the treatment is a more youthful and revitalized complexion.
Reduced Wrinkles
When the facial tissue has lost its volume and started to sag, it causes wrinkles, fine lines, and creases to develop. Aging indicators such as wrinkles can be frustrating. Ultherapy® targets the cause of sagging in the tissues to create smoother facial skin, resulting in reduced fine lines and wrinkles.
Regained Confidence
The appearance of a person's face can affect their self-image. The development of sagging skin can change how people view themselves. They might steer away from social events or avoid posing for photos. After Ultherapy®, patients are more confident in their appearance and can't wait to show off their newly refreshed appearance.
Consultation
During your consultation with Dr. Pontell, he will evaluate your facial skin and discuss your goals. In order to assess whether Ultherapy® will provide you with the most aesthetically pleasing results, Dr. Pontell will thoroughly examine your facial tissues to ensure it is the most effective treatment.
Am I a Candidate?
Candidates considering this procedure typically have lax skin of the cheeks, folds between the nose and corners of the mouth, downturned corners of the mouth, marionette lines, and poor jawline definition. Patients should be in good health and understand all aspects of the procedure.
Real Patient Results
What Does Ultherapy® Entail?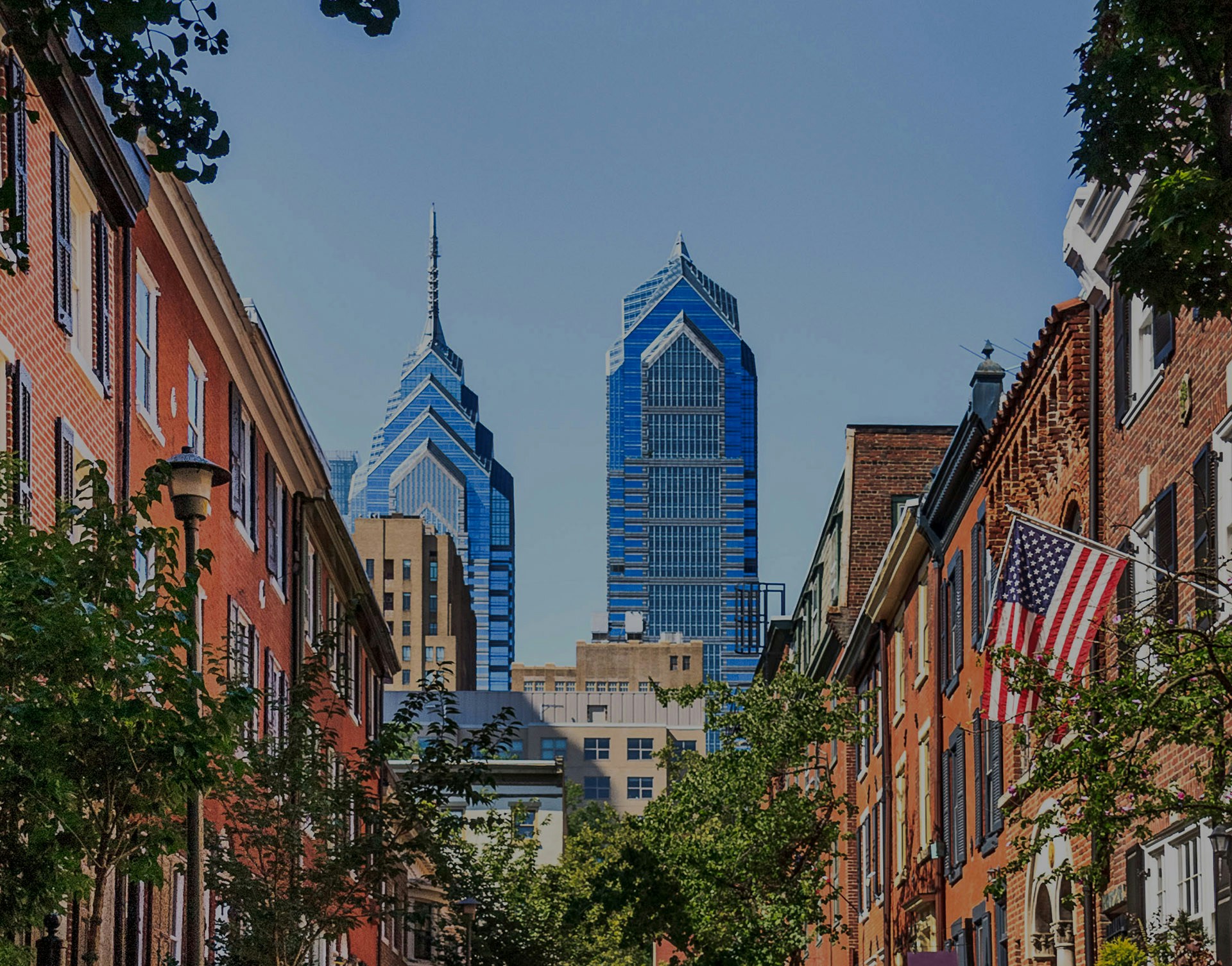 Procedure
Ultherapy® involves using micro-focused ultrasound energy applied to the dermal layer and the deep fibro-muscular support layer of the facial tissues. The energy will heat the tissues to stimulate collagen renewal. The areas typically targeted are the upper face and brows, the cheeks, the lower face, and the neck. Like facelift surgery, Ultherapy® is designed to treat the SMAS, the deeper muscle layer of the face.
Recovery
Patients can return to work and normal activities following the procedure. Some patients may experience facial redness that alleviates within an hour. The skin may be sensitive for the first few days. Because Ultherapy® is a non-surgical procedure, there will not be any scarring. Patients might experience some minimal discomfort after Ultherapy® that will slowly diminish. In the interim, TYLENOL® can manage any pain or discomfort.
How Many Ultherapy® Treatments Are Necessary?
Most patients will see satisfying results within three months of their first treatment. However, some patients may require two Ultherapy® sessions about six months apart to achieve full results. Dr. Pontell can help determine if subsequent treatments are necessary to help you maintain your rejuvenated facial skin.
Ultherapy® Near Me
If you're in or nearby the Main Line suburbs of Philadelphia, Pennsylvania, Dr. Pontell's cosmetic facility center is right there in your area! Although we have many patients from out of town to get their procedures done by Dr. Pontell and his staff, we also serve many locals. Schedule your consultation today to get started on your Ultherapy® treatment.
FAQ
Will I still look like myself after Ultherapy®?
Ultherapy® provides very natural results. Most patients will not show any signs of having "work" done. Since Ultherapy® does not involve surgery, patients will appear younger and more refreshed without surgical scarring or long recovery times.
When will I see the results?
The results from Ultherapy® develop gradually. Most patients see noticeable results in three months.
Will I have to go to a hospital for Ultherapy® treatment?
Ultherapy® is an in-office procedure and is completed within 45 minutes. No anesthesia is required, and patients will be in and out on the same day. If necessary, medication can be prescribed before to provide comfort.
Can Ultherapy® be combined with other treatments?
Some patients may have other concerns, such as hollows, wrinkles, and dark spots, they would like to address along with their Ultherapy® treatment. These issues can be addressed with facial injectables, BOTOX® Cosmetic, and laser skin resurfacing.