Fraxel® Laser Resurfacing
Conveniently located to serve the areas of Philadelphia, PA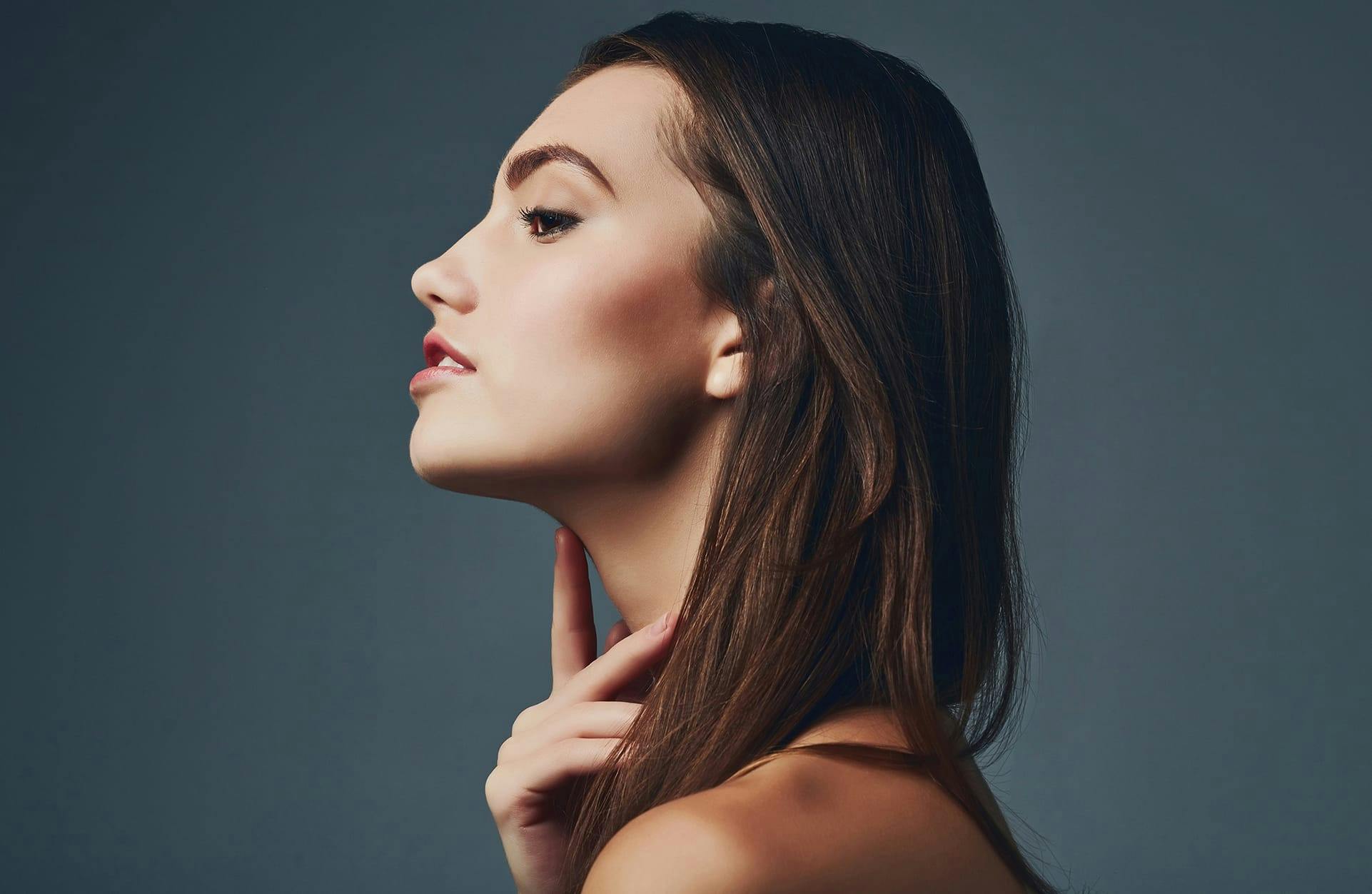 With age, the skin can lose its youthful vibrance, developing wrinkles, brown spots, or scars from trauma and acne. Fraxel® laser resurfacing activates the skin's healing mechanism to rebuild and restore a firm, smooth, evenly-toned complexion from the inside out.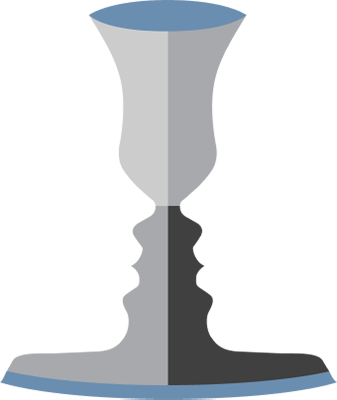 Before and After Photos
Surgery-Free Rejuvenation: Fraxel® Laser Treatment
Facelifts, brow lifts, and other facial cosmetic surgeries have traditionally been the main treatments available for those seeking a more youthful-looking appearance. However, some patients wish to avoid surgery for one reason or another, and now they can. Fraxel® laser skin resurfacing treatment in Philadelphia successfully smoothes wrinkles and lines while removing areas of hyperpigmentation for skin that looks noticeably younger without a dramatic change to the appearance.
Why Choose Dr. Pontell?
Dr. Jonathan Pontell is a double-board-certified plastic surgeon specializing in cosmetic and reconstructive procedures to enhance the appearance of the face. With 27 years as a practicing surgeon, he delivers quality surgical artistry and results of the highest caliber, which has led to him being awarded Top Doctor by multiple Philadelphia magazines. With regard to facial rejuvenation, Dr. Pontell is highly revered in his field, with tens of thousands of exceptionally executed cosmetic enhancements under his belt.
Dr. Pontell's state-of-the-art, boutique, spa-like practice, the Aesthetic Facial Plastic Surgery Center, provides compassionate, patient-centered care from start to finish in the Main Line suburbs of Philadelphia. He performs every surgical and non-surgical procedure himself and does everything he can to leave patients highly satisfied with their revitalized complexion. You can rest assured that you are in the hands of a caring expert, as Dr. Pontell gives out his cell phone number to answer any questions or address any issues that may arise throughout your healing process.
What Is Fraxel® Laser Resurfacing?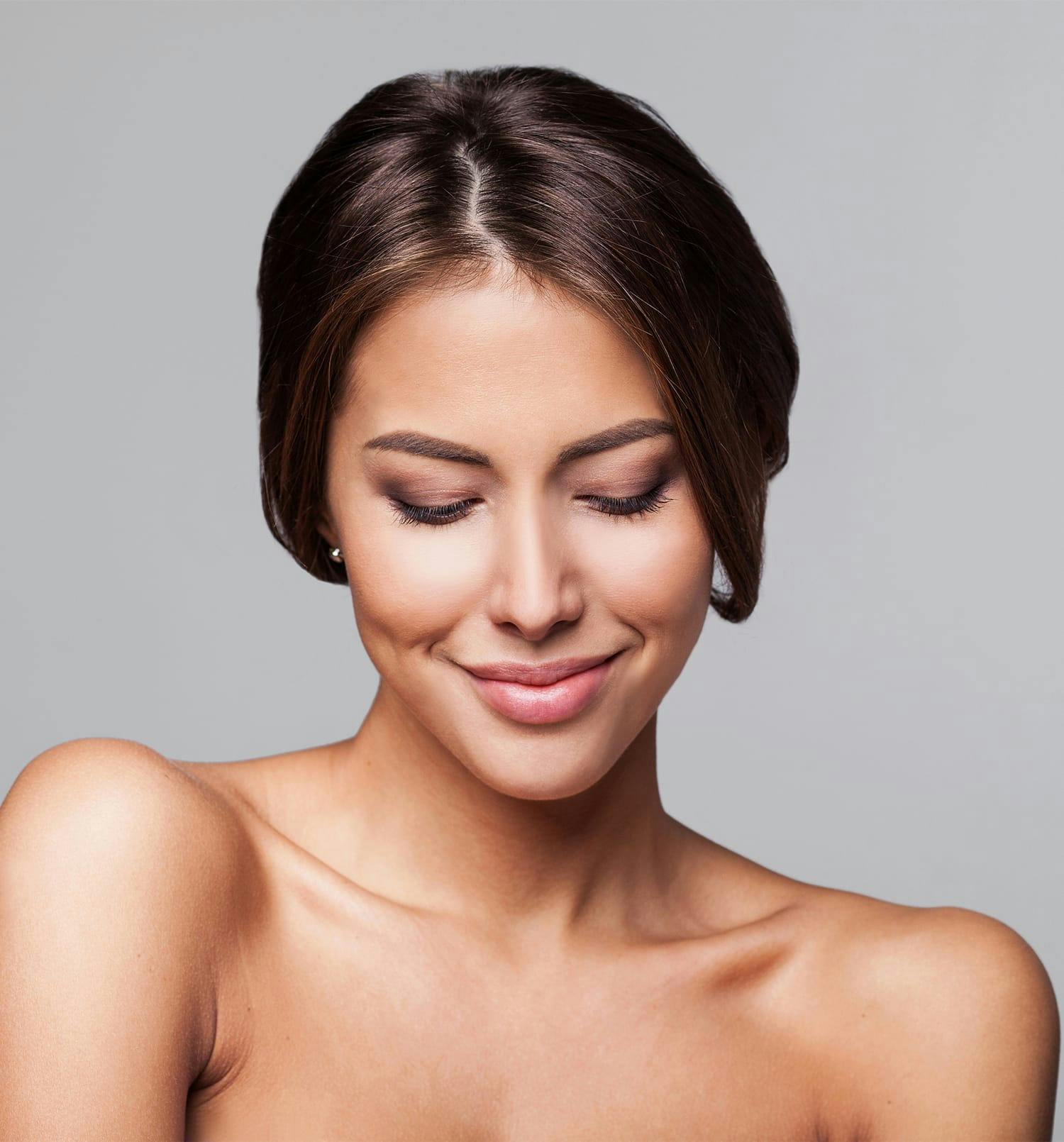 Time takes a toll on even the healthiest skin. Wrinkles, sun damage, and skin laxity happen to everyone at some point and can make the face appear older than the inner spirit may feel. Fraxel® laser resurfacing is a fractional ablative skin rejuvenation technique that vaporizes tiny bits of facial skin to stimulate collagen production, which jumpstarts the body's natural regeneration process. As collagen performs its primary function, the skin begins replacing damaged cells with fresh, healthy tissue, making the complexion look younger, smoother, and more radiant.
Consultation
Dr. Jonathan Pontell will assess your skin and discuss your aesthetic goals during your Philadelphia laser skin resurfacing appointment at our state-of-the-art facility. He will determine whether Fraxel® laser resurfacing is the ideal procedure to give you the desired results. He may also suggest other complementary non-surgical or surgical procedures to enhance your results.
What Are the Benefits?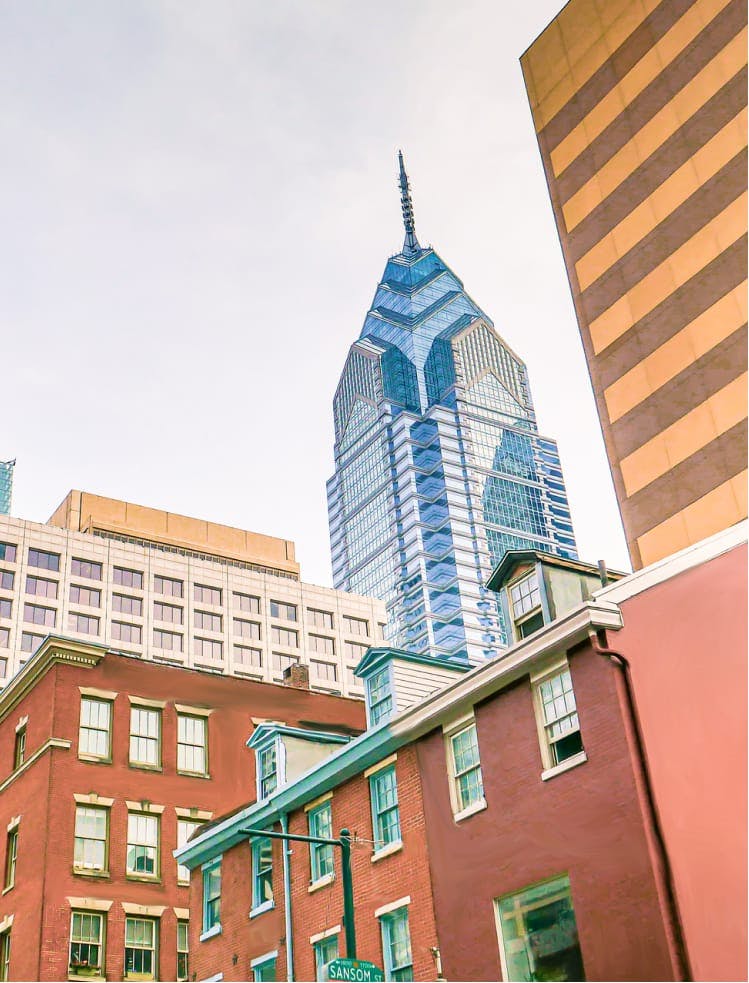 Fraxel® laser resurfacing is an advanced, FDA-approved skin revitalization procedure that effectively treats skin irregularities, wrinkles, and fine lines. The system uses such precision and gentleness that it can safely treat even the most delicate areas of the body, such as the eyelids.
Additional benefits of Fraxel® laser resurfacing are as follows:
Safe, non-surgical, and non-invasive
Minimal discomfort, with no extended downtime
Smoother, tighter skin
Improved skin tone and texture
What Can I Expect?
Dr. Pontell tailors the treatment to each patient's specific needs, targeting personal skin conditions for optimal results. He will clean the skin and use a topical anesthetic and numbing injections in the treatment area to maximize comfort during the laser resurfacing procedure. The session takes approximately 15 to 30 minutes, depending on the areas treated.
How Fraxel® Laser Resurfacing Works
The Fraxel® treatment uses high-precision computer-controlled CO2 laser beams to treat thousands of microscopic problem areas while leaving the rest of the skin's tissues untouched. Energy from the targeted lasers penetrates deep into the skin, jump-starting the natural healing process to produce healthy new skin cells and collagen fibers quickly. The final result is a youthful appearance that was previously only achievable with more invasive techniques.
As the Fraxel® laser heats the old and damaged layers of skin, the targeted cells are vaporized away to reveal the healthy new skin beneath, improving the skin's texture and appearance. The Fraxel® treatment is non-invasive and safe for almost anyone with lighter skin tones, with minimal risk of side effects and little to no post-procedure discomfort. Patients can expect a week or less of social downtime while the skin's surface heals to the newly revitalized complexion.
Serving the Philadelphia Community
Serving Philadelphia's Main Line area as well as Wilmington, Delaware, and South Jersey, Dr. Pontell is a premier Fraxel® laser resurfacing provider in the United States and one of just a few in the Delaware Valley. This laser resurfacing system has revolutionized cosmetic skincare, as it can dramatically reduce signs of premature aging without surgery. Schedule your consultation today, and let Dr. Pontell help you achieve your aesthetic goals.